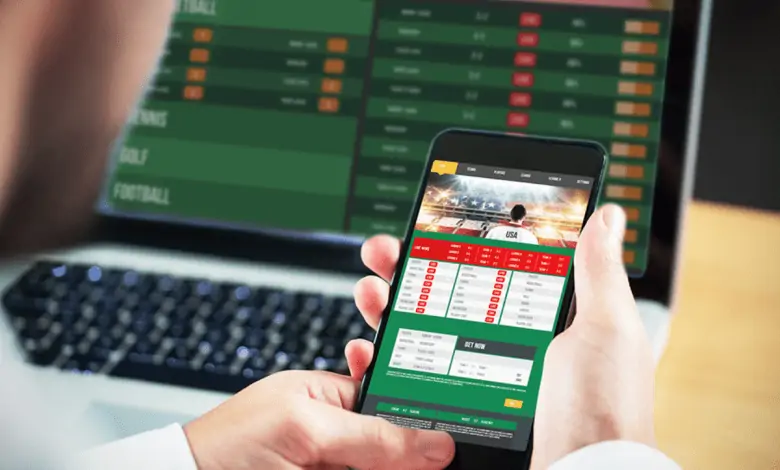 With numerous jurisdictions joining the sports betting industry, many potential business partnerships see a window of opportunity in both Maryland and Ohio. Many businesses will have to see how California will play out in 2024.
Maryland Online Sports Wagering Operation is Officially Live
While many media outlets and TV station groups flocked to California for the last few months, their efforts were futile, as both measures failed miserably. It's impossible to imagine a worse outcome for Proposition 27.
Missing out on the Golden State certainly hurts, but these outlets have opportunities elsewhere as Maryland's online market went live. Bettors across the Old Line State waited for at least two years for this opportunity.
As of Wednesday, seven mobile platforms went live. These include Barstool Sportsbook, BetMGM, BetRivers, Caesars Sportsbook, DraftKings, FanDuel, and PointsBet. During the state's eight-hour controlled demonstration Monday, each of these seven mobile operators accepted bets. The bookmakers weren't able to accept wagers on Tuesday because of a rule.
Most of the operators went live at 9 am on Wednesday, with each sportsbook offering promotions to celebrate the long-awaited launch. Bally Bet, Betway, and WynnBET will get an initial hearing next week as it is a required step to be considered.
FanDuel and DraftKings offered "no-brainer wagers" to get bettors a small head start. According to both platforms, $50 was the max wager as the odds were amended from -10000 to +100 for the specific promotions.
With the World Cup going on, this is a huge opportunity for Maryland. The average betting volume will skyrocket in the last week of November and the month of December to close out the last quarter of 2022.
There's An Update on Ohio's Market
A universal launch will take place on January 1st, 2023, in Ohio. The Buckeye State offers a plethora of professional teams and collegiate programs for bettors to choose from. There are 25 licensees for mobile sports betting in Ohio, of which 16 have already received conditional approvals as the date approaches.
Small businesses have a chance to join, as those that have liquor licenses may benefit in the long run. As of December 2nd, licensees must show an interest in having their equipment and systems checked to meet state requirements.
The potential revenue generated will be put to good use as 10 percent of the proceeds will go towards extracurriculars at public and private schools. Other funds will be allocated towards veteran initiatives and people that are struggling with gambling issues.
Why the Media Outlets Are Now Flocking to Maryland and Ohio?
Baltimore is Maryland's biggest TV market and has four major stations in the city. There are also a lot of marketing pushes in Ohio as the advertisements will be a part of everyday life in Ohio.
California is dreaming of a sports betting market but will have to wait until 2024. For now, potential bettors will have to stick to using offshore sportsbooks or crossing state lines to states like Arizona and Nevada to place bets throughout the year.