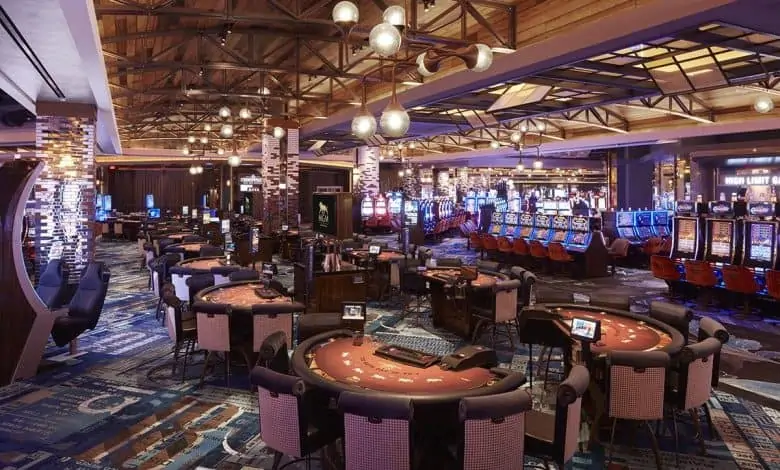 It's been tough to be a gambler living in Massachusetts these past few years. Even with the success of the Patriots, Celtics and Bruins, there are no opportunities to legally place bets on those teams. Boston is the city that just keeps winning, except their gambling residents.
There had been a promising path to legalization contained in a bill for Massachusetts this year. That ordinance was hopeful to pass this month, but the state senate took sports betting off the list. With sports betting tabled for the time being, January 2021 is the next opportunity for legalization.
When Betting Was Legal
Back in 2011, brick-and-mortar gaming was welcomed in the state with a trailblazing bill that permitted up to three full-scale casinos. In 2018, MGM Springfield opened and Encore Boston Harbor followed a year after. There is a third third facility, plus two Native American Casinos set to open in the coming years.
All of these facilities are possibilities to host sportsbooks, if they become legal. Lawmakers in Massachusetts have floated around the idea for sportsbooks since the federal sports gambling ban was lifted in 2018. States around the country have seen revenue from sports betting climb after things have returned to somewhat normal following the pandemic.
Part of the hesitation to legalize sports betting in Massachusetts goes back to the 1970's and the Boston College men's basketball team. The school was involved in a point-shaving scandal, which was a bad look for all parties involved.
Obstacles to Overcome
A letter went out from the major D-I schools in Boston (Harvard, Boston University and Boston College) opposing legalized college sports betting. It is unlikely that the letter is something legislators can get around. Boston College football would be a big draw for sportsbooks in the state, if only they had a chance.
As Massachusetts has struggled to legalize sports wagering, several other states in New England have been able to thrive. Rhode Island and New Hampshire specifically have found legalized sports betting to be a great source of revenue, especially the past two months with most major sports in full swing.
Connecticut and Maine have also struggled with getting their bills passed. They're right up there with Massachusetts, hopeful that 2021 can be the year that things become official.
Opportunities on the Horizon
When the lawmakers sit down together in January, there is legitimate hope for Massachusetts to have sports betting legalized. Even if college sports are still banned under the legalization, most residents would still consider it a win to be able to wager on the pros.
With so many states making gambling on sports legal in the last several years, the benefits are now obvious. Tourists are drawn to these casinos and sportsbooks, and mobile apps allow revenue to be hauled in around the state.
The time is right for sports betting and gambling to become legal in the state of Massachusetts. We'll see if it comes to fruition.