Sports News
Louisiana Voters Considering Sports Betting Proposition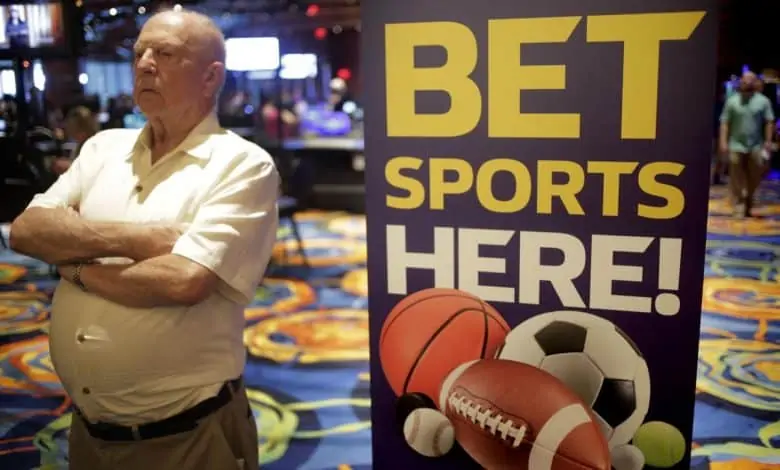 Voters in New Jersey will be deciding if there will be some additions to the current
gaming laws in their state during the upcoming election season. Several lawmakers in the state have been hard at work for the last year drafting sports betting bills for the November ballot.
With just two weeks to go until election day, voters in the state will have the final word
on how sports betting will play out. In addition to deciding whether the people of Louisiana will have legalized sports betting, there are some other very controversial issues on the ballot.
Due to COVID-19 as well as recent severe weather events, the state of Louisiana is dealing with extreme financial issues. Lawmakers have sounded the alarm bell, saying the state is on the verge of bankruptcy. Because of this, many gaming officials are expecting the sports betting proposition to pass.
Lawmakers Are Expecting Referendum To Pass
Lawmakers said on Monday 'It's too bad there aren't more issues on the ballot that can
easily bring in revenue to the cash strapped state." They said they are, "grateful for all the hard work of the sports betting advocates that worked tirelessly to get it on the November ballot."
Sport betting will be decided a little bit differently in Louisiana as instead of counties, the state is divided into parishes. The way the sports betting bill is written, it allows voters of each parish to decide if they want sports betting legalized in their region.
The sports betting bill will appear on the ballot of all parishes across the state. It's not a universal decision, meaning it may pass in some parishes and not in others.
State gaming officials said on Monday that how sports betting legalization plays out, will be determined by how many parishes pass the referendum. There is a special legislative meeting scheduled for the end of November, which will then evaluate how the state will move forward with sports betting legalization.
Sports Betting Could Net $330 Million
A special assembled research study convened last year in the state to determine how profitable
sports betting can be. The Public Affairs Research Council of Louisiana (PARC) was in charge of the sports betting research study. The PARC revealed retail and online sports betting platforms could bring in at least $330 million of revenue yearly.
Something very unique to the Louisiana sports betting bill is that if it passes, wagering can commence in private homes. Some detractors of sports betting have openly expressed concerns about young people becoming addicted to wagering via mobile apps.
The proposition allows for a certain amount of the proceeds to be allotted for addiction programs, not just gambling but all addiction. Advocates say there has been illegal sports betting going on for several decades in the state, and it's time to tax and regulate it.