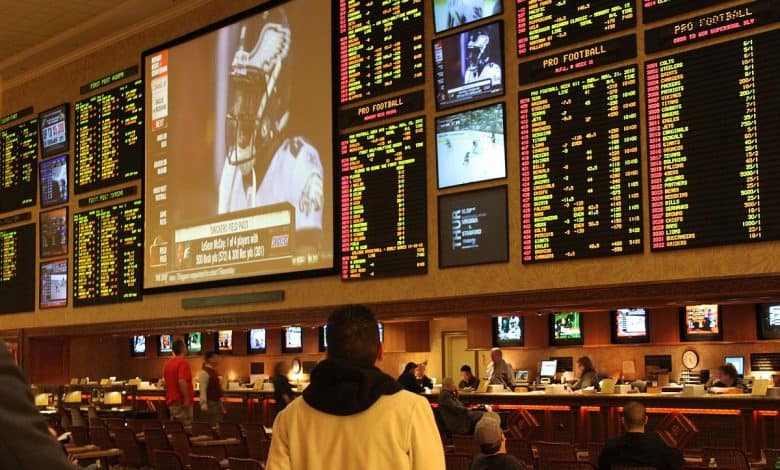 There is no hiding the fact that there is a huge demand for sports betting in the United States, but every once in a while, we get presented with metrics that catch even the biggest advocates of sports betting in the US off guard.
One such event happened just earlier this week when Arizona posted massive betting numbers in its first four days of launching sports betting.
Arizona Is Already Performing Like a Top US Market
Arizona is known for many things, but mainly for its successful sports teams in Phoenix Suns, Arizona Coyotes, and Arizona Cardinals. Suffice to say, sports are big in Arizona and according to the recent data by GeoComply, so is sports betting.
The Copper State launched sports betting only four days ago, and that was all the time it needed to emerge as one of the best-performing betting markets. GeoComply unveiled surprising numbers on Monday, September 13, showing 6.1 million Arizona betting geolocation pings between the launch of sports betting on Thursday to Sunday.
The pings include both log-ins and placed bets, indicating that there have been several million bets placed in the state of Arizona in a span of only four days. With that, Arizona accounted for over 10% of all legal online US betting transactions.
What's more, Arizona residents have created over 270,000 new accounts on online sportsbooks, indicating that around 3.7% of all Arizona residents now own a sports betting account. With 6.1 million pings across four days, Arizona is showing a huge demand for sports betting and an excellent sign for the future of the industry.
"Arizona is showing that there is pent up demand for sports betting in the western part of the US," said Lindsay Slader, GeoComply's gaming MD. "We haven't seen anything quite like it."
The numbers provided by GeoComply put Arizona fourth in the US by total transaction volume, behind only Michigan (12,9%), Pennsylvania (19.8%), and New Jersey (21.4%). With a 10% share of all legal online US betting transactions, Arizona finished well above Illinois (8.2%), Virginia (6%), Indiana (5.5%), Tennessee (5.2%), Colorado (3.7%), and Iowa (3.1%).
Massive Market Growth Across the Country
With transactions up 126% year-on-year to 58.2 million over the four-day stretch, it's fair to say that sports betting is a massive success in the Copper State. However, Arizona is not the only state that experienced enormous growth in its sports betting market.
Michigan joined the list of "big growers", ranking third in overall transactions at 7.5 million. That amounts to the 12.9% of the total US market and puts Great Lake State behind only Pennsylvania and New Jersey as the current market leaders.
Even New Jersey, as the most mature market, experienced exceptional growth, at 35% year-on-year.
The spike in sports betting isn't that surprising since it coincides with the launch of the NFL season. It, however, has had its problems, namely for the users in Colorado, Indiana, and Michigan.
The huge influx of sports betting action on online sportsbooks had caused issues for all main sports betting operators, including DraftKings. The prominent sportsbook reported problems across all of its markets, with some users claiming they could not access any of football matches at one point.
Outside of minor hiccups, the sports betting market has been flourishing and is expected to continue its growth into 2022, when more states will join in on the fun.