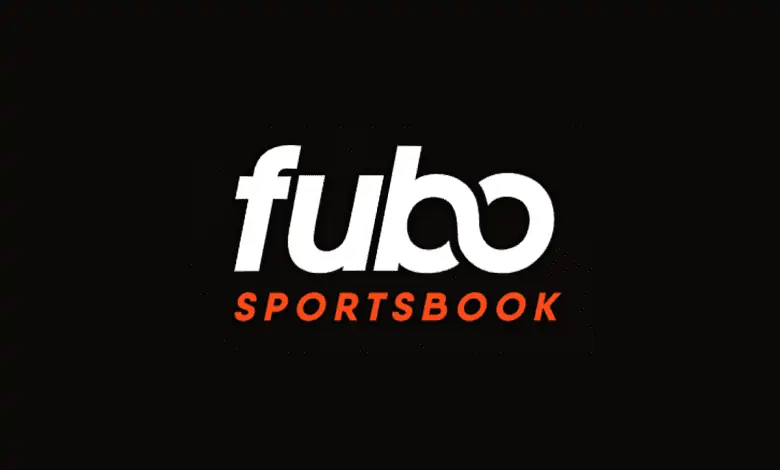 Fubo Sportsbook will shut down immediately after being confronted with a tough economy in the United States. This will mainly reveal further details since consumers have placed wagers, especially on futures, as the NBA season starts on Tuesday.
The United States is a Tough Place to Acquire Market Share
During FuboTV's earnings call on November 4th, co-founder and CEO David Gandler will provide more details. The United States sports betting industry has been a tough place to acquire market share as most jurisdictions are dominated by competitors such as FanDuel, DraftKings, Caesars, and BetMGM.
Fubo tried to make a difference from the other mobile operators in the market by providing live coverage while bettors placed a wager or more. It seemed like a solid marketing strategy, but other competitors are also trying to get into that space with partnerships with NBC Sports and others.
Fubo will not only be shutting down its sports betting platform but its gaming subsidiary as well. Over the summer, we saw WynnBet go through a similar category as the company looked to sell its gaming division for a discount after a failed SPAC deal. Churchill Downs also got out of the sports betting space relatively quickly after the company couldn't find ways to recuperate a major loss.
In the North American region, FuboTV was able to garner $210 million, which noted an increase of 34 percent when breaking down the year-over-year numbers. However, the adjusted EBITDA loss of approximately $100 million.
The Cleveland Cavaliers Lose a Sports Betting Partner
Ohio, also known as the Buckeye State, has been gearing up for a universal sports betting launch that will take place on January 1st, 2023. Professional franchises across the state have been extending partnerships with several sportsbook companies for business aspirations which includes creating a sportsbook lounge in some venues.
The Cleveland Cavaliers have been busy this offseason by acquiring Donovan Mitchell from the Utah Jazz. The Cavaliers potentially have the best young core in the NBA this season and beyond. However, the franchise lost a sportsbook partner as Fubo will be shutting down.
A conditional approval has been granted to Caesars Sportsbook to operate a retail sportsbook for the team by the casino control commission. Ohio will definitely become a prominent market in the industry as the state has numerous professional franchises and one of the best collegiate football programs in the nation (Ohio State Buckeyes).
Fubo stated that the company will no longer accept bets and deposits. Users will have until November 17th to withdraw their funds.
FuboTV Will Most Likely Face More Struggles
Fubo is a publicly traded company in the United States, Canada, France, and Spain. FuboTV has over 1.22 million subscribers in the United States, but sports betting stocks in the market are facing all-time lows for the year.
Fubo is currently trading at $4.12, more than 85 percent down from its high. On November 4th, the company will hold an earnings call, and the news surrounding the company will mostly cause investors to stay away from the stock even at its current price.