Football
NFL Coaches Who May Lose Their Jobs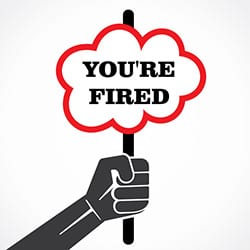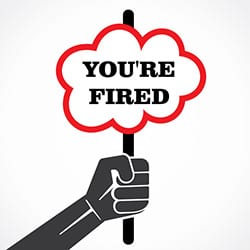 The current NFL season will end on Sunday, which means that Monday is going to very interesting for some NFL teams. Usually, the post-season Monday is referred to as the NFL's "Black Monday" because a number of coaches lose their jobs on that day.
Among the six coaches who are most likely to start hunting for a new job is Rex Ryan, the head coach for the Jets. This does not mean that Ryan did not do his best. When he required a quarterback, he got Geno Smith, who just did not deliver as expected.
Tom Coughlin may also lose his job although the Giants like him. He has obtained a vote of confidence, but his team is not that obedient. On the other hand, Jay Gruden definitely wants out. Since he is not getting along with Robert Griffin III, he definitely wants to leave and the team also agrees with him.
Mike Smith of Atlanta and Marc Trestman of Chicago are also gone. In case of the latter, the Bears are badly in need of a new coach. Jay Cutler is one of the major problems of the team, but since they cannot move him, they will end up firing Marc Trestman.
Tony Sporano, who served as the interim coach for the Oakland Raiders, most probably will not be able to keep his job. The Raiders actually improved under his guidance. Many analysts are of the opinion that he should continue with the Raiders, but many are also of the opinion that the Raiders will fire him.