Sports News
Caesars and William Hill Make HUGE acquisition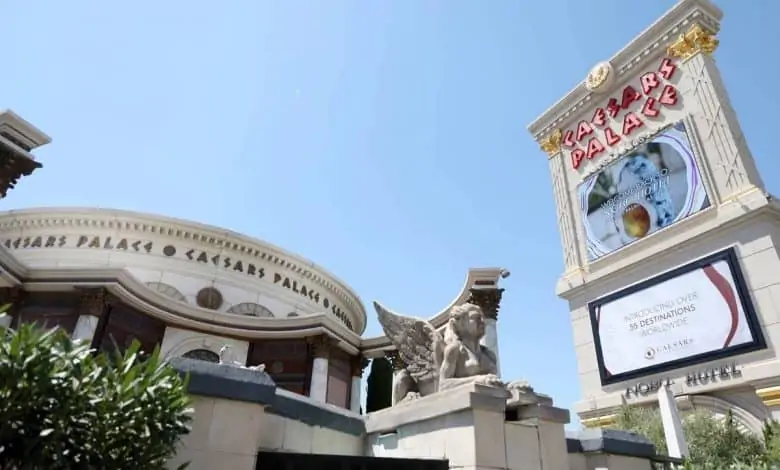 Caesars and William Hill made a significant announcement on Thursday. Caesars Entertainment, one of the largest gambling companies in the world, purchased William Hill. William is a massive gambling company in Europe that has been making headway in the United States since 2018, when the Professional and Amateur Sports Protection Act was overturned.
The Deal
Caesars Entertainment purchased William Hill for $4 billion. There were rumors that the deal was going to be finalized shortly, but it's now complete thanks to the approval in the United Kingdom. Since William Hill is based in the UK, the High Court of Justice in England and Wales needed to approve the deal before it was finalized.
The High Court's approval was made on Tuesday, and the paperwork was finished on Thursday, allowing William Hill to join Caesars Entertainment. This merger is extensive because William Hill is a worldwide leader for betting, and it will help Caesars earn more revenue outside of the United States.
Additionally, Caesars Entertainment betting presence in the United States because William Hill is available in many legal betting states. Caesars Sportsbook or William Hill is live in eighteen jurisdictions, and 13 offer mobile betting.
Mobile betting is more valuable than retail sportsbooks because these platforms are more accessible. Accessibility equates to large betting handles, and Caesars will now earn more by taking over William Hill.
Caesars CEO Tom Reeg was quoted in the acquisition's press release. He said, "We are thrilled to complete the acquisition of William Hill, combining two of the premier operations in the sports betting and iGaming industries under one roof. We look forward to announcing future sports partnerships that will drive long-term growth."
Goals for the Future
Caesars' acquisition of William Hill was supposed to be finalized on April 1, but this did not transpire. There were some roadblocks throughout contract negotiations.
William Hill's minority shareholder, HBK, opposed the original contract, and they wanted a more detailed document. It appears that the shareholder got past their dispute with the deal being finalized.
Caesars Entertainment has the goal to be available in 20 United States jurisdictions by the end of 2021. This is realistic after the acquisition. Caesars is currently leading online betting platforms, moving above conglomerates like DraftKings and FanDuel for most live sportsbooks.
Caesars wants to offer a joint app for sports betting and casino gaming in the future. This is a primary goal after the merger. However, online casino gaming is not as prevalent as sports betting.
Most Caesars property in the United States will be embedded with a William Hill Sportsbook in legal jurisdictions. The company has not confirmed if every property will be changed to a William Hill Sportsbook.
Caesars and William Hill were Closely Linked
Caesars and William Hill had a relationship before this acquisition. The two groups announced the potential deal last year. However, at the time, Caesars already had a 20% stake in William Hill.
William Hill was hit hard by the pandemic because of its landlocked betting shops in Europe. Nevertheless, this deal allowed people in the company to recover financially.