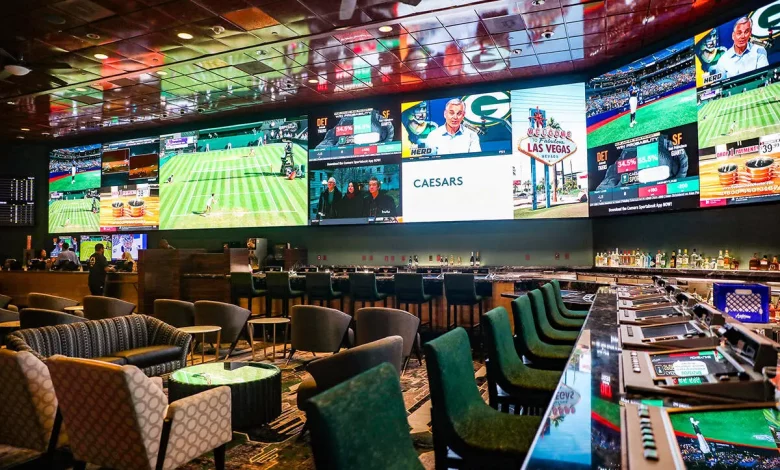 The sports betting legislation in Texas is still up in the air. However, the advocates of the business venture are very much optimistic they have garnered enough support to make a strong push by the end of the legislative session.
Is the Texas Sports Betting Alliance Near the Endzone?
Despite losing key supporters like Jim "Mattress Mack" McIngvale, the commission has support from key figures like Jerry Jones. Texas Sports Betting Alliance spokesperson Cara Gustafson stated, "We believe the voting threshold is there to get two-thirds support in both chambers and to get it to the November 2023 ballot."
During the legislative session, an initiative was filed, and the writing would allow mobile sports betting to launch in the Lone Star State through the outcome of a referendum. Voters will hold the final say if any initiative makes its way to the ballot in the 2024 cycle.
Sports franchises, racetracks, and reputable bookmakers such as FanDuel and DraftKings have pledged their continuous support. The idea of building dream resorts throughout the major cities in Texas may be put to the side for now. Texas is most likely geared towards taking a similar approach to what Tennessee has been doing for a few years in the post-PASPA era.
Can Texas Get it Done During the Session?
The state is losing out on revenue that could be used to fund education and other programs every year it delays. Through the bills' measures, the Texas Lottery Commission would be in charge of regulating and licensing the sportsbook operators that want the opportunity to conduct business in the state.
According to the writing, the bookmakers would be subject to a 10 percent tax rate based on the platform's adjusted gross wagering revenue. Unlike New York, promotional deductions would play a huge role in the jurisdiction unless a change is enacted in the future.
Sportsbook operators would also pay a $500,000 licensing fee to gain market access. This isn't bad, considering nine bookmakers in the Empire State have expressed their concerns about a 51 percent tax rate and no promotional deductions.
In addition, Texas is the second most populous state in the nation. Advocates have been pushing for a market to eliminate the offshore sports betting market, and the goal is to keep the money circulating in the state rather than outside entities that don't abide by United States laws.
There Isn't Much Going on Right Now
Other sports bills have been centered around bringing brick-and-mortar casinos into the Lone Star State. Supporters of the online market haven't really countered leading up to the week, but the session doesn't end until May 29th.
Gov. Greg Abbott has until June 18 to sign or veto any bills that arrive on his desk. If no bill makes it through, lawmakers in Texas will have to wait until 2025 for the next opportunity. If everything goes well, Texas may have a market before California.