Sports News
Mobile Betting OK'd in Tennessee for Fubo Sportsbook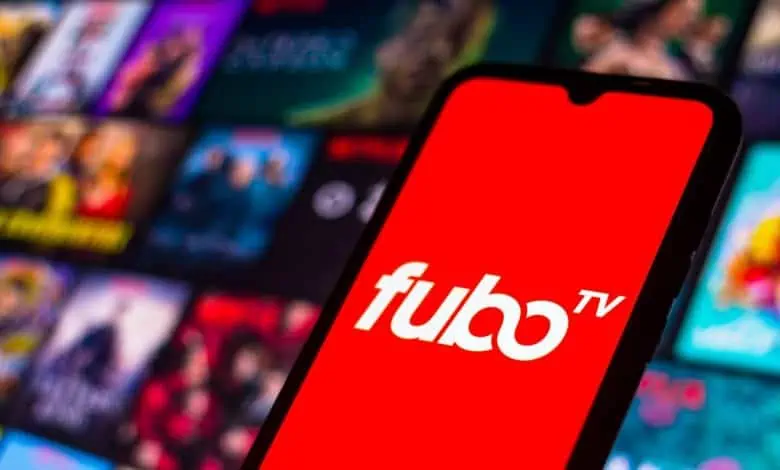 Sports bettors across Tennessee will soon have another platform to place wagers on. This will bring the total number of operators to 10 pending submission of its final platform assessment.
Fubo Gaming which is owned by Fubo TV, is the latest sportsbook operator to receive an approved license in the state. Tennessee is a market that does not offer any sort of retail sports betting, but the convenience of mobile wagering has helped the state become a prominent market in the industry.
Fubo TV is a subscription-based streaming service that offers over 120 channels to its consumers. It allows users to stream from three devices simultaneously, allowing people to place wagers while watching a sporting event.
The streaming service also gives its users the ability to watch over 50,000 events a year. The state has a strong sports market of professional and collegiate teams that the locals can support. 
Bettors may have many sportsbooks to choose from throughout the state, but Fubo will keep offering a unique aspect to placing bets on sports. 
Since offering and debuting its platform in Iowa and Arizona, the company has expanded its reach in the industry by gaining market access to several states. Those include Louisiana, Mississippi, Missouri, New Jersey, Ohio, Pennsylvania, and Texas.
Not all states on this list offer legal sports betting, but Fubo will most likely be one of the first sportsbooks to launch if the industry keeps expanding. Sports Wagering Advisory Council approved the provider licensing application on Feb. 10th, but the launch date is currently still pending.
Fubo does not just want to be another sportsbook provider in the market and industry as a whole. It is designed to be a new visual wagering experience.
Deliah Mathieu, the Fubo Gaming Communications Manager, explains the platform's goal to its potential customers. 
He stated, "Fubo Sportsbook is purpose-built to meet US sports fans' growing demand for interactivity through an industry-first integration of an owned-and-operated sports wagering platform with a live TV streaming experience. By integrating with fuboTV, the mobile app delivers personalized omniscreen experiences that turn passive viewers into active participants."
Tennessee's Rules Regarding Sports Betting 
The Sports Wagering Advisory Council is set to meet again on Mar. 10th. One of the main points of this meeting is whether mobile sportsbook operators' tax payments have been updated since the council took over gaming regulatory duties last month.
The Tennessee Education Lottery Corp is no longer in charge of this matter. The council has been reconciling this information to ensure that all parties are on the same page. Another thing that could come up down the line is the fees sportsbooks need to pay if they miss the minimum 10 percent hold rate. 
The fines are not the main issue for these sportsbooks as the fines hardly affect the revenue these sportsbooks accumulate. The main concern is the reputation that these fines will cause when these sportsbook operators look to expand into other markets.