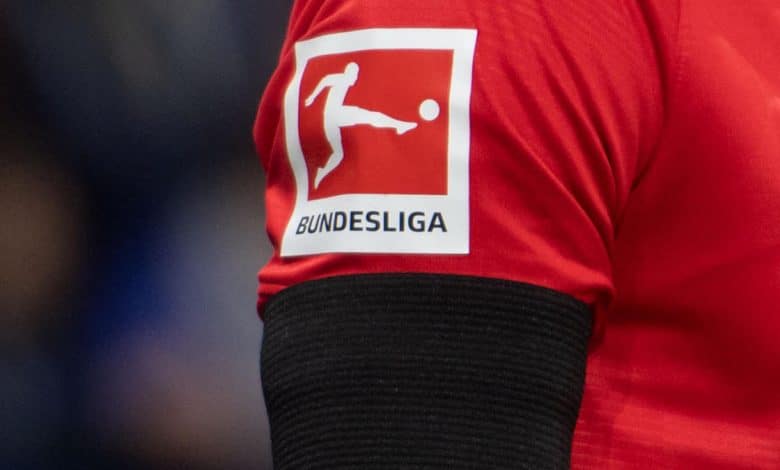 The first step in the return of major sports is set for May 16, but it won't be in the United States. The Bundesliga, Germany's top soccer league, has been given the green light to resume play by Germany's government.
The German Football Association (DFL) is aiming to complete the season by June 30, although the playoff between the 16th-placed Bundesliga team and the third-place Bundesliga 2 team is scheduled for July 2. This match is part of German soccer's promotion-relegation system.
On Thursday, all 36 clubs from Germany's top two tiers of soccer agreed to resume play on the 16th with one eye focused on the DFL's target end date. The decision will make the Bundesliga the first major soccer league in Europe to return to the pitch, putting them ahead of the English Premier League, Spain's La Liga, and others.
Because Germany has banned mass gatherings until Aug. 31 amid the coronavirus pandemic, all matches will be played behind closed doors. The Bundesliga suspended play on March 13 and is now set to resume approximately two months later.
The resumption of professional soccer in Germany could be just the first domino to fall as other European soccer leagues will likely aim to follow suit.
Bayern, Dortmund Featured In Bundesliga's Race for Top Places
When the Bundesliga kicks off on May 16, all eyes will be on Bayern Munich and Borussia Dortmund, who own the top two places in the league.
Bayern, which sits atop the standings with 55 points and a league-best goal difference of +47, will play at Union Berlin (11th) on May 17. Despite playing away, Bayern are heavy favorites to win with odds of -430.
Dortmund, which sits on 51 points and holds only a one-point lead over RB Leipzig, will face off with sixth-ranked Shalke 04 in the Rivierderby, which is a rivalry match in German soccer. Dortmund favored to win with odds of -240, while a draw is listed at +370 and a Shalke victory is set at +650.
Bayern and Dortmund are set for a vital clash in late May. If Bayern can hold off their rivals until season's end, they'll claim their eighth consecutive Bundesliga title.
In addition to Bayern and Dortmund, Leipzig (50 points), Borussia Monchengladbach (49 points), and Bayer Leverkusen (47 points) round out the five teams competing for the four Champions League places allocated to the Bundesliga.
A 10-point gap separates Leverkusen from sixth-placed Shalke. However, those teams behind the group of leaders are still competing for two Europa League spots.
Shalke (37 points) narrowly leads Vfl Wolfsburg (36 points), SC Freiburg (36 points), and TSG Hoffenheim (35 points).
At the bottom of the Bundesliga, last-place SC Paderborn (16 points) and 17th-placed Werder Bremen (18 points) are currently poised for relegation down to Bundesliga 2. They'll need to catch 16th-placed Fortuna Dusseldorf (22 points) to earn a playoff match against Bundesliga 2's third-place team for a spot in next year's top tier of German soccer.
In the battle of relegation places, the return of German soccer will feature an important matchup between Fortuna Dusseldorf and Paderborn. Odds of a Fortuna Duseldorf win are set at +115, odds of a draw are set at +260, and odds of a Paderborn win are set at +210.