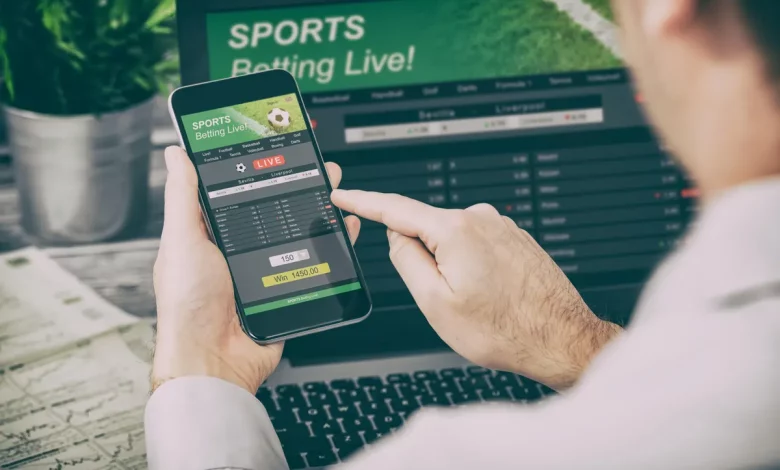 PointsBet is looking to sell it's U.S. assets, and the board of executives was set to vote on a potential sale in less than two weeks. The company is still looking to move out of the U.S. sports betting industry, but there are now two offers on the table.
Fanatics and DraftKings have both submitted official offers to PointsBet to purchase the U.S. assets, and now the company will have a big decision to make. This won't be solely about money when agreeing to a deal, but this is a deal that will have huge ramifications on the entire industry.
This is going to be the biggest sports betting deal since 2021, when Caesars Sportsbook purchased the U.S. assets of William Hill. That helped shape the current sports betting industry, and this new deal could cause some big changes as well.
Fanatics Made First Offer
Fanatics made the first offer to purchase PointsBet back in May, and the two sides were in agreement based on stock and equity. Both sides confirmed that a $150 million agreement was reached, and it seemed as if nothing was going to keep that from happening.
Fanatics was not expecting to have another company outbid them for this sale, and the company was upset after hearing about the offer from DraftKings. Fanatics is currently live in just four states throughout the country, and it was hoping to gain market access through this sale.
The deal that was initially agreed up would give Fanatics a four-year advertising deal with NBCUniversal for $250 million. That is a deal that PointsBet already had in place with NBC, and it would have transferred over.
At least eight of the top 10 shareholders in PointsBet had already expressed a desire to approve this deal, but nothing was official.
DraftKings Swoops In
The offer from DraftKings is for $195 million, and it is an all-cash proposal. PointsBet was not expecting another bid as DraftKings reached out unsolicited in order to get into the process.
This is not the first time that DraftKings has made a last-minute offer to mess up previous agreements. DraftKings attempted to block a partnership between MGM Resorts and Entain, but they ultimately decided to remove their offer from the table.
DraftKings might be a massive name in the sports betting industry, but the company has been struggling to deliver financially. This company could be looking to re-sell some of the assets that it would acquire if their offer was accepted, but the money alone won't convince PointsBet.
Why so Desirable?
Fanatics and DraftKings both have very different reasons to try and make this deal with PointsBet. Fanatics is looking to gain market access in more states, and that would in turn lead to more opportunities to make some money.
DraftKings doesn't need the market access it would gain through this deal, but it is looking to acquire Banach Technology. Banach Technology would deliver key software through this deal that would allow DraftKings to improve sports betting.