Basketball
As NBA Gears Up to Return, Some Players Hesitate
Certain Players Feel Now Is Not the Right Time for a Return to Play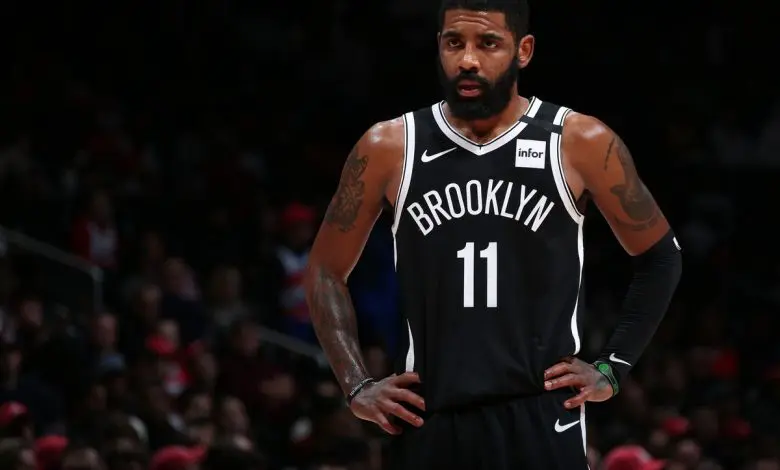 The NBA is hoping to resume their season after the league and team representatives approve a return to play plan. As the plan takes shape, some dates are being formulated for how the finale to the season would play out.
According to Adrian Wojnarowski of ESPN, Shams Charania of The Athletic, and Marc Stein of the New York Times, the league is planning training camps to take place from about July 9 – July 29.
Following the training camps, seeding games would take place from July 30 through August 14 with a play-in tournament (if necessary) taking place August 15 and 16. From there, the postseason would return on August 17.
The Conference Semifinals would likely take place August 31-September 13 with Conference Finals to take place September 15-28. That would leave just the NBA Finals, which would go from September 30 – October 13.
Despite the move forward, it appears that there is some resistance to the plan. Let's take a look at some of the concerns that have been highlighted over the last week.
Not All Players on Board with Return
As basketball is set to return to play, resuming in Orlando at Walt Disney World, most players in the league are welcoming the return. However, there are some players in the league that are a little more concerned about a return.
On Friday of last week, Shams Charania of The Athletic reported that upwards of 80 players took part on a conference call discussing their concerns. ESPN's Adrian Wojnarowski reported that Kyrie Irving was one of the main contributors to the discussion.
It appears that the main discussion of the conference call revolved around returning during a time of such social unrest. It also served to give players a platform to discuss their concerns and views about everything that was going on around them.
Whether it be concerns of entering a "bubble" during this return to play (essentially the 22 teams that will participate in the finish to the regular season will be isolated to Walt Disney World with several regulations placed on family members and their own interaction) or concerns over the issues of racial equality in our nation, it was a one way for players to have their voices heard.
Ultimately, it is likely that this does not affect the league's plans to return, but it is worth noting that while some players, like LeBron James, are adamant about a return to play, not everyone is completely on board.
Players Would Like More Safeguards in Terms of Insurance
Another concern for many young stars in the NBA about this return to play is the idea of increased susceptibility to injury if they return. Having had several months off from the sport, a quick return to game action could leave some players more vulnerable than usual to injury.
As a result, ESPN's Adrian Wojnarowski reported that many players, ranging from Donovan Mitchell to Jayson Tatum and Kyle Kuzma, held a conference call with the Player's Association in regards to their coverage.
Basically, as these players are approaching the end of their rookie contracts, they want some safeguards to potential future earnings in the event that they do suffer a major injury during this return to play.
It does appear that the NBA and Player's Association have had some dialogue in terms of protection from both injuries and contracting the coronavirus. Still, there is nothing officially in place yet. With some of the youngest stars having their voices heard, it may help to get something done even faster.