MLB
Cardinals Select Tampa Pitcher Jake Woodford in MLB Draft 2015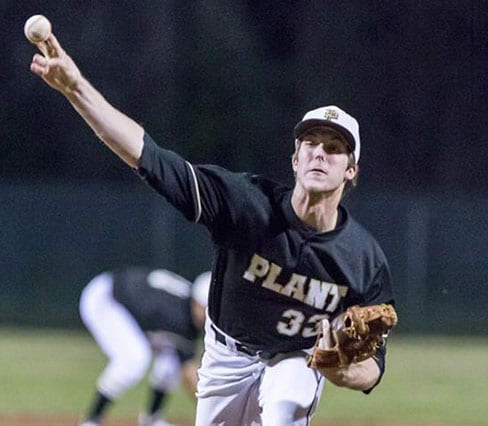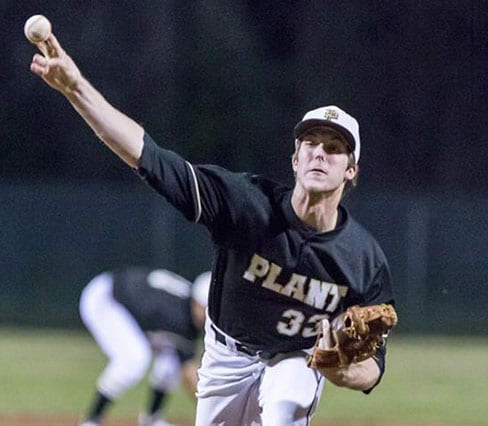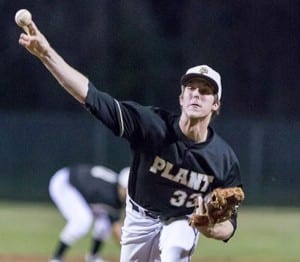 Jake Woodford, a right-handed pitcher at Tampa's H.B. Plant High School, has been selected by the St. Louis Cardinals in the 39th pick of the MLB draft of 2015. Baseball America reports that Woodford was the 49th prospect in the draft though he had originally wanted to play at the University of Florida.
He said: "Florida was always my dream school. I've had a lot of family members go there, but the Cardinals are a great organization. They just breed pitchers and really look after their guys."
During the first round, the Cardinals had selected Nick Plummer, the outfielder at Michigan's Brother Rice High School. According to a Baseball American report, Plummer had originally wanted to play baseball in the University of Kentucky, but was the 11th outfield prospect in the 2015 MLB draft. Stating that he was surprised with the selection and that he had no clue about it, he said: "To be able to see my name get called up out of nowhere, there was a moment of silence, like about three seconds of silence, and the family just erupted."
Plummer happens to be the first-time draft pick from the state and the third high school player from Michigan to be selected in the first five rounds during this century.
The draft's first and second rounds, the compensation round, as well as the competitive balance rounds started last evening. The third round will begin at noon today and will continue till the 10th round. The 11th to 40th rounds will begin at 11:00 a.m. on Wednesday.