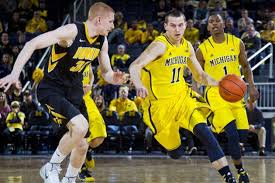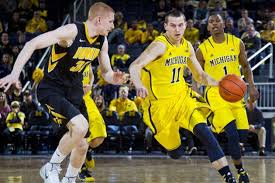 The 2017 NCAA Tournament Sweet 16 will play out starting Thursday, Mar. 23 and it finishes up Friday, Mar. 24. There are four teams from each of the four regions. This is the part of the tournament where just about anything can happen in any game. These eight games offer 16 teams that have been tested one way or another. There are three number one seeds left. Villanova is gone beaten by eight-seed Wisconsin.
Here's a quick thumbnail of each upcoming games in the East and Midwest Regions. Look for our overview of the other two regions later today. Please remember that we'll be picking each Sweet 16 game. We've already posted our Michigan at Oregon Midwest Region pick. Later today and tonight we'll offer our picks for the other three games being played on Thursday. Look for our Friday picks to be posted early Thursday and finished up by very early Friday. We will have the point spread and over/under on every 2017 NCAA Tournament Sweet 16 game.
East Region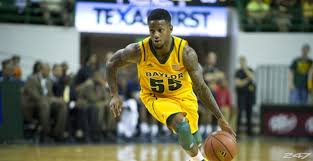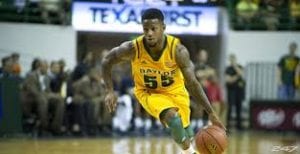 The East Region plays its games on Friday. #7 South Carolina takes on #3 Baylor. The game tips off at 7:29 p.m. ET. The Gamecocks beat Marquette in round one. In the second round, they took down #2 Duke, beating them 88-81. South Carolina is a very dangerous team. The Bears met the #14 New Mexico State Aggies and the #11 USC Trojans. The Trojans certainly tested them. The Bears beat them 82-78. The Gamecocks will challenge Baylor.
The second game in the East, which is between #8 Wisconsin and # 4 Florida, starts at 9:59 p.m. ET. Wisconsin has faced two tough teams in this tournament. They first beat #9 Virginia Tech 84-74. Then they took out #1 Villanova 65-62 in a stunner. Florida met #13 East Tennessee State, beating them 80-65. They then hammered a very fine Virginia team winning 65-39. The Gators need to be wary of the Badgers.
Midwest Region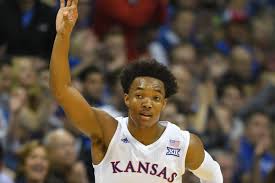 The Midwest Region is where the Sweet 16 round begins. #7 Michigan meets #3 Oregon at 7:09 p.m. ET on Thursday. The Wolverines barely got out of the first round by beating #10 Oklahoma State 92-91. They then surprised #2 Louisville 73-69 to earn their way into the third round. The Oregon Ducks had an easy time against #13 Iona, winning 93-77. They did not have such an easy time against the #11 Rhode Island Rams. The team managed a 75-72 win against the Rams, but it was not easy. Michigan is a tough team. Oregon will have to be perfect in this one.
The second Midwest Region contest will be played on Friday at should be a barnburner as #4 Purdue meets #1 Kansas. The game will be played at 9:39 p.m. ET. Purdue first beat #13 Vermont 80-70 in a game where the two teams were separated by just one point at the half. Purdue then held off a second-half surge by #5 Iowa State in round one, beating them 80-76. In both rounds, Kansas has played like a number one seed. They beat #16 UC Davis 100-62. They then took down #9 Michigan State 90-70. Purdue will need to step up big time to get to the next round. The Jayhawks seem to be flying high in this tournament. Can the Boilermakers change that?
Final Word: 2017 NCAA Tournament Sweet 16
Those are four of the eight games and eight of the 16 teams in the 2017 NCAA Tournament Sweet 16. More to come on this round as we cover the South and West, as well as offering two picks per each of the Sweet 16 games.