2018 Hub
NCAA Previews
2018 College Football Preview Betting Hub
Connect to the 2018 College Football Season Here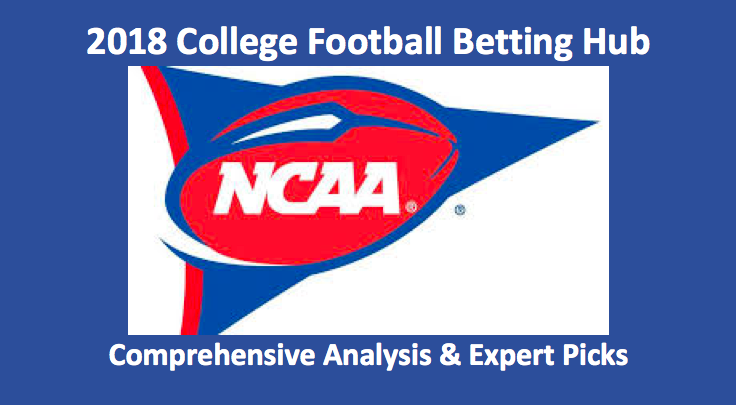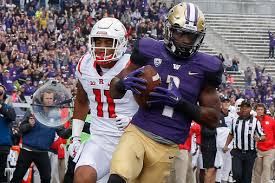 Connect to every Division I NCAA Football conference and get the lowdown on the top 25 teams. Our 2018 college football betting preview offers analysis by the top NCAAF experts. Get in-depth evaluation of each team within its division.
Plus, conference overviews, bowl predictions, and more. We cover every one of the 130 college teams in a thorough and complete manner. Find out who's number one now and who will be number one at the end of the CFP.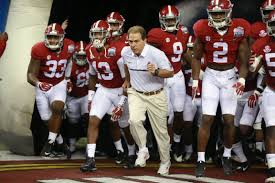 Use our conference previews to discover how each team shapes up in comparison to the others in its division and conference? This year, we're offering an overview of each conference through our D I conference hub. We're providing college football bettors with a more detailed analysis of each conference and every team in that conference. Plus, we provide detailed looks at each division. Our 2018 college football betting preview is comprehensive, detailed, and accurate. It includes SEC, Big Ten, Big 12, Pac-12, and ACC previews. Plus, you get AAC, Mountain West, MAC, C-USA, Sun Belt and Indy previews.
NCAAF D I Conference Preview Highlights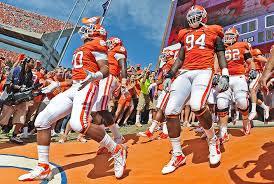 Each of the teams included in our 2018 College Football Betting Preview are analyzed in terms of their players, coaches, and schedules. We'll also carefully weigh important stats on each side of the ball. Using a vast range of information, we will determine each club's strengths and challenges as they face the 2018 NCAAF season.
Plus, we provide college football futures bettors with projections regarding the best bets for each week. We've also included our bowl predictions, Of course, we'll offer our take on each team's order of finish within their division or conference. Go to our NCAA football conference preview hub now.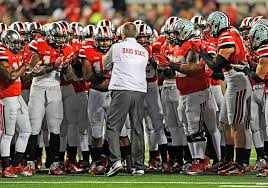 Our individual team previews provide sports bettors with a detailed look at each club's offense, defense, and special teams. We also weigh coaching, review each team's schedule, paying special attention to key games, and provide a summary that highlights three key points. When it comes down to it, we provide a solid picture of what you can expect from each top 25 college football team in 2018.
Thorough Coverage of College Football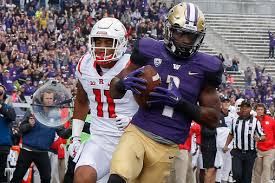 It all starts with our 2018 College Football Betting Preview, but it certainly doesn't stop there. Throughout the regular NCAAF season, we'll offer updates, important news, and free picks. Once the bowl games are determined, we'll analyze each matchup and provide a free pick for each one. Be sure to stay with Betting Brain throughout the 2018 college football season.