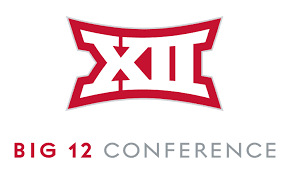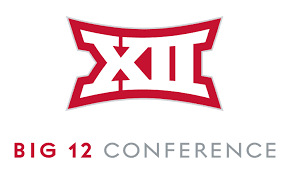 The 10 teams in the Big 12 come under one umbrella. Since this conference has no divisions, clubs tend to break down a little cleaner than they do in other leagues such as the PAC-12, SEC, and Big Ten. The Big 12 may have lost a few teams over the years, but they are still a major conference. In fact our 2016 Big 12 college football preview finds that a high percentage of the teams in this conference play much tougher schedules than those in other leagues. Half of the Big 12 clubs make up 25% of the 20 most difficult college football schedules. Still, you should expect to see at least three Big 12 teams in the Top 20 and at least two more in the next 20.
Rundown Big 12- First Five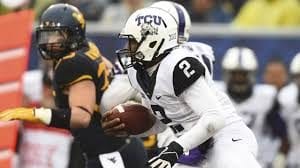 The cream of the crop in the Big 12 would be the Oklahoma Sooners and the TCU Horned Frogs. Hovering nearby and looking to usurp the top spot from either are the Baylor Bears, Texas Longhorns, and Oklahoma State Cowboys. These are the top-five of those 10 teams that make up the Big 12.
There is no denying that the biggest game in this conference will occur when the Oklahoma Sooners play at TCU on October 1st. Both teams bring deep rosters to this game. The Sooner offense includes standouts Baker Mayfield at QB, Samaje Perine at RB, and Amrk Andrews at TE. TCU's defense features DE Josh Carraway, LB Travin Howard, and CB Ranthony Texada. When it comes to schedule Oklahoma has much bigger tests than TCU, including Ohio State on September 17th.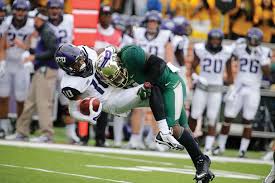 Baylor is solid and has experience in just about every area except what may be the two most important units, the offensive and defensive lines. Stellar Baylor RB Shock Linwood will need the O-line to come together quickly. The Longhorn defense includes seven returning starters, such as LB Malik Jefferson and CB Holton Hill. On offense, the frontline should help. Oklahoma State, which posted a 10-3 record in 2015, brings back the most starters in the Big 12. WR James Washington is a game changer.
Rundown Big 12- Second Five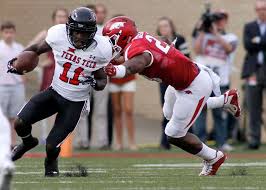 At 76, Kansas State head coach Bill Snyder steps up for another season. In 2005, Snyder retired, but in 2008, he came back. Here's the skinny, despite his age, Snyder can still craft a team that manages to over perform. It's his trademark. The Wildcats will put one of the better Big 12 defenses on the field, which will keep them in games. WR Byron Pringle is dangerous.
West Virginia has one of the best O-lines in the conference, but the Mountaineers also must play one of the most taxing schedules. At QB for Texas Tex Patrick Mahomes can be a major playmaker, but the Raider defense faces many challenges. First-year head coach Matt Campbell will guide Iowa State through an amazingly challenging schedule, while Kansas, which was 0-9 in Big 12 play, looks to perform in much the same way in 2016.
Big 12 Predicted Finish
Oklahoma
TCU
Baylor
Oklahoma State
Texas
Texas Tech
Kansas State
West Virginia
Iowa State
Kansas
2016 Big 12 College Football Preview Final Word
In looking at the 10 teams in our 2016 Big 12 college football preview, we have to admit that there's a great divide between the first five and second five. Still, there will be upsets in this conference. Texas Tech may be one of those spoilers from the second five that makes it difficult for clubs in the first five to achieve their goals.