Legal
Sports Betting Moves to Senate in Maryland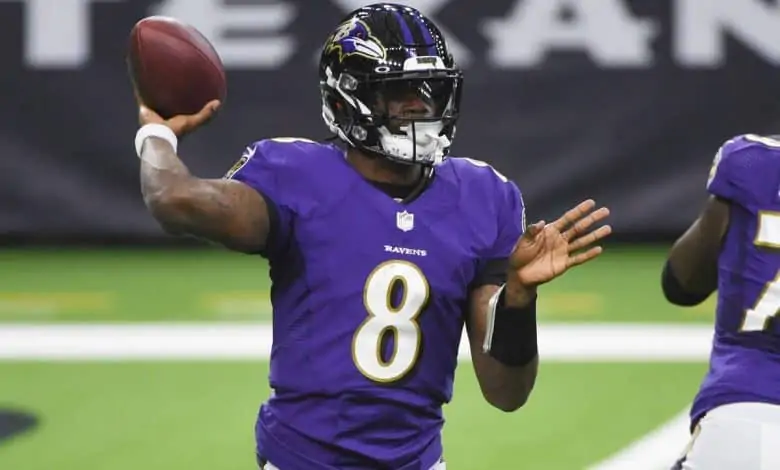 Maryland sports betting could be coming to fruition very soon in the state. Sports betting is likely in 2021 because Maryland is losing a lot of money to the surrounding border states. Pennsylvania, West Virginia, Virginia, and the District of Columbia have all legalized sports betting.
A sports betting bill in Maryland was passed in the House of Delegates on Thursday after three readings. It will now be sent to the Senate for the next step of the legislative process.
The Maryland Legislative Process
In Maryland, a typical bill receives three readings in the House of Delegates and the Senate. This needs to occur before a bill can be passed. After the sports betting bill received three readings in the House, it passed by a 130-9 margin.
If the Senate passes a sports betting bill, a final version will need to be drafted that satisfies Maryland's two legislative chambers. It would then be passed to Governor Larry Hogan for his final approval. 
The Senate has been working on their own sports betting bills in different committees, so amendments will most likely need to be made to the House of Delegates' bill.
The Referendum Vote
The Maryland legislature garnered the ability to pass a sports betting bill. In November, Maryland voters approved a referendum bill in a 2:1 ratio showing how many state residents want legal sports wagering. 
The 2021 legislative session only runs until April 12th, so a deal will need to get done soon for sports betting to be realistic shortly. 
The Details of the Latest Bill
The House version of the bill would allow 22 retail sportsbooks and 15 online platforms in the state. The retail sportsbooks would be divided into two groups. Twelve of the retail sportsbooks would be given to Class A betting facilities, and the other ten would be awarded to class B sites. 
Casinos, race tracks, and pro sports facilities are designated as Class A locations. Businesses that are not eligible for a Class A license fall under Class B. Some examples of these sites would be bars and restaurants. 
The online licenses are not designated to Class A or B businesses, but it's believed that the more prominent organizations will host online permits. When the Maryland House of Delegates passed the bill, the legislators stated their desire to involve minorities and females in the state's sports betting industry. This is why the split is nearly 50/50 between Class A and B businesses in the House's bill. 
Class B licenses will be primarily given to businesses that females and minorities own. This would allow the industry to benefit a large demographic of citizens in the state. 
House Delegate Darryl Barnes stated, "And through conversations, a lot of the sports teams have come out and said that they are willing to give part of their ownership of their Class A license to a minority business. So, when you look at that, no one in the union has put together a sports wagering bill like we are doing here in the state of Maryland, which gives greater opportunities for minorities to participate."