Legal
Rhode Island May Scrap In-Person Sign-Up for Sports Betting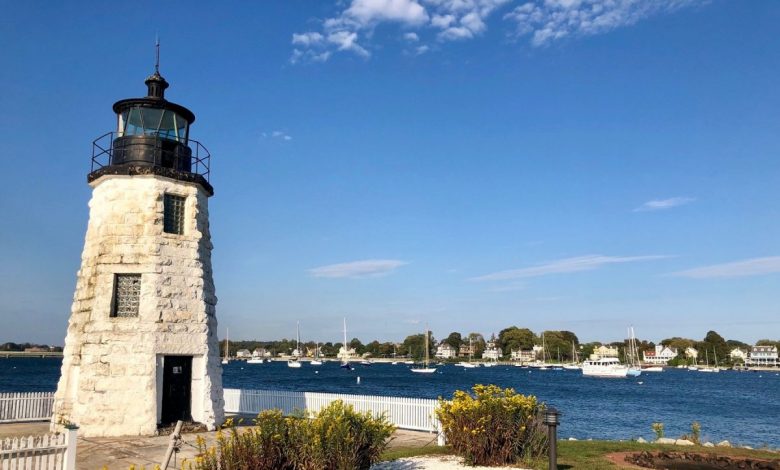 Rhode Island is quite unique in its own way, being the smallest territory of the United States. Although it has been fun to have mobile sports betting within its borders, the sign-up process has been a bit of a pain for customers, as they need to visit one of the two casinos in the state to finally get underway.
On Wednesday, House Speaker Nicholas Mattiello introduced a bill that would get rid of the in-person registration requirement in Rhode Island that has been in place since sports betting was legalized in 2018.
Rhode Island Online Sports Betting Registration
Senate President Dominick Ruggerio said that the plan should be carried out at some point next week.
"Especially during these times of social distancing, enabling people to register online for sports gaming provides an added convenience that will also enhance revenue for the people of our state," Mattiello and Ruggerio said in a joint statement through their spokesmen.
"With many team sports ready to resume play shortly, this will provide a safe entertainment option for Rhode Islanders to participate in sports [gambling] from their homes."
Big Loss for Rhode Island
Upon legalizing sports betting, Rhode Island did not make as much money as it initially thought. The in-person registration was put in place to avoid having any security issues with a customer's account. However, plenty of other states have gone forward without any such requirements, and the hope now is the times will be changing here as well.
Doing the research, Rhode Island officials found that the state was losing money because many people didn't want to go through the hassle of going to the casino to sign-up directly.
Now that the coronavirus pandemic has run its course, state officials weren't totally surprised to see numbers fall off a cliff. In fact, the $3.3 million profits in January fell to $27,000 in April.
When Will Sports Return?
Luckily, the top four professional sports in America are beginning to move closer to the start date. Major League Baseball is first up on the schedule, slated to return on July 24. That will be a big boost to a population that has numerous fans of the Boston Red Sox and New York Yankees games.
The NBA will tip off on July 30. This is probably the most intriguing of the sports, in that many wonder how the layoff will affect the massive amount of star power in the league.
The nearby Boston Celtics will have a great chance to make it out of the Eastern Conference and possibly contend for the NBA title.
Of course, there's no guarantee that these sports will go on without a hitch. It will be difficult enough to even finish these seasons.
Rhode Island will certainly need to adjust its business strategy because $27,000 in a month is not going to cut it. There are folks in all parts of the country betting that much on a single game. There should be an optimistic outlook going forward, though, because sports fans are itching to get in on the action.