Legal
Mobile Betting In New Jersey Should Inspire Every State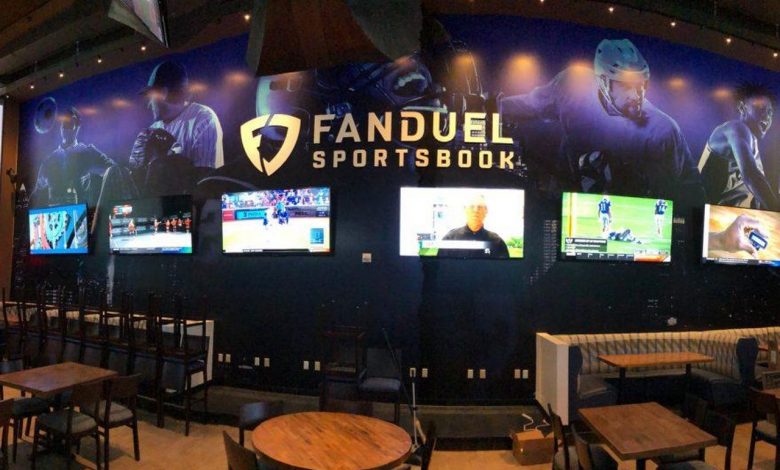 The state of New Jersey has been raking in the money from mobile betting for a while now. However, this past December should have every single state drooling from the mouth with its eyes wide open.
If some states are on the fence about sports betting, and even mobile betting, when will they wake up and smell the roses?
After multiple months of exceeding the 80-percent mark in total bets taken via mobile devices, The Garden State saw a whopping 88 percent of users not make the trip to their local brick-and-mortar betting shops.
New Jersey had a total handle of more than $557 million in December 2019, with revenue of $29.4 million for the month.
The 5.3-percent hold is right on par with some of the more historical months that Nevada had.
As for the whole year of 2019, New Jersey had a total of $4.55 million wagered — $3.8 billion of which was done via mobile betting. All of that success accounted for $299 million in gross revenue and $36.7 million in tax revenue.
Nevada, which New Jersey beat in total handle over July and August, had $4.74 billion wagered through the first 11 months of 2019.
While it hasn't been necessarily cold in New Jersey over the month of December, the ease of residents placing wagers on their computer or phone certainly adds to the bottom line. Even without the weather, The Garden State has some of the worst traffic in the country (especially near FanDuel Sportsbook at The Meadowlands), and the appeal of placing bets without dealing with that hassle works too.
It also helps that the sports schedule is mostly in full swing. The ending of the NFL regular season, NBA/college basketball, NHL and college football bowl season all give people the incentive to place some extra wagers when they originally may not have. Football took in $939 million, while basketball was a close second-place finish with $934 million.
The Leader Of The State
Speaking of FanDuel, it has been the leader in New Jersey since sports betting was legalized in the state, and December 2019 was no different. FanDuel had just under $150 million in revenue, which was actually a little more than the rest of the state combined.
Just under $120 million of that was placed via online wagers while its biggest competitor, DraftKings, nearly hit the $80 million mark in online bets.
"I don't ever think we would do more business than the rest of the state combined. We could see that coming, but it's still a shock," said Jeff Gural of The Meadowlands. "We're the largest sportsbook in the country. We have a great location and a great partner, so it certainly saved the day for us at The Meadowlands."
Gural also added, "I do think we have a big advantage over other casino gambling because young people like sports betting. And so we don't have to worry about whether the next generation are going to want to play slot machines. Every day there are people who turn 21 who become customers and will probably be customers for life, so we're in a unique situation."