Legal
Maryland Looks to Make Legalized Gambling Real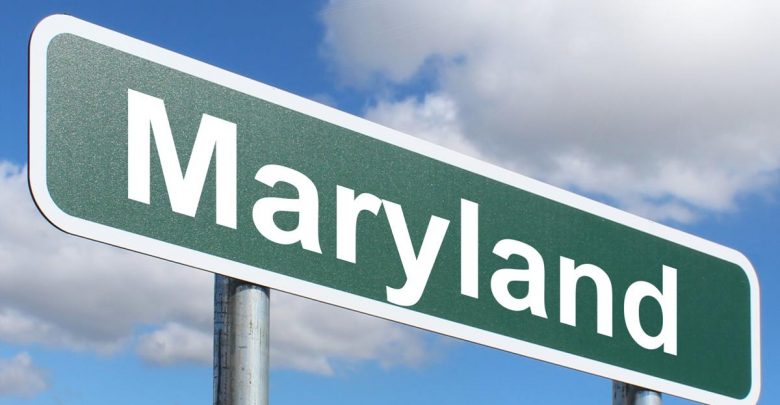 The state of Maryland is looking to make legalized sports betting available in their state and may not even wait for 2020 voter approval to do it. Maryland's lawmakers are considering a plan to begin sports betting via their state lottery from a voter-approved referendum from 1972. This would mean all of the state's sports betting operations would be overseen and run by the Maryland Lottery and Gaming Control Agency, bypassing all other operators and speeding up the overall process as well.
If this lottery amendment proves able to move forward, the Maryland lottery will be able to consider adding various forms of lottery games without any further approval. While that could leave casinos and off-track betting facilities out of the loop, for the time being, it will allow Maryland lawmakers to push forward with this proposal. "If we can find a way to do it without a referendum," Senate President Thomas V. Mike Miller told reporters Thursday, "I'm certainly amenable to move forward this year."
Working Around Voters
This move is a possibility due to legislation written back in 2007, where a requirement went into place that called for any new commercial gaming in the state to receive full approval by a majority of voters in a general election. The Maryland state lottery, however, does not fall under into this category and therefore, in theory, be used to circumvent the voters completely. It is Alexandra Hughes, chief of staff to House Speaker Michael E. Busch, who has been given the job to determine if this approach is legal for state officials and the lottery to attempt. They do have the political backing as any legal plan appears to have the support of Miller, Busch, and Governor Larry Hogan.
"At this point," according to Gov. Hogan spokeswoman Amelia Chase, "the governor anticipates working with the legislature to determine the best approach to sports betting in Maryland during this session, and is open to considering any ideas put forth."
State Lottery Option
George Medenica, who is the state lottery and gaming director of Maryland, told The Sun that should sports betting go live, Maryland's 4,500 lottery retailers could offer wagers on games alongside Powerball and instant-win games. Again, in theory, as this is surely not the case in other states. This will all come down to whether or not lawyers find the right language in the existing legislation as Medenica noted that "lawyers are examining" just how to define "lottery operation."
From The Sun:
"The lottery currently does much of its work through vendors. Medenica questioned whether the lottery would need to have state employees run a sports book, which he doesn't think would be a wise choice."
"We're prepared as an agency and we were prepared a year ago, to embrace it," Medenica told the Associated Press, "and we're certainly keeping up with all of the developments in sports betting." Even if lawmakers are successful in bypassing the voter approval in a general election sticking point, Medenica said a fully functional and live Maryland sports betting industry may not arrive until late 2019 or early 2020. Medenica again:
"If that were to succeed, we would then still need to go into a procurement process, so it probably wouldn't be able to hit the market until early 2020 anyway, and so we could probably gain a year in terms of when we could actually launch some real sports betting in the state."
Maryland Pushes Forward
Lawmakers have tried to legalize sports betting in Maryland last year but were shot down rather quickly. The state legislature session ended without sending a bill to the governor for approval which would have allowed Maryland to add sports betting to the ballot this past November. The failure was the result of the House of Delegates and Senate disagreeing on whether to allow sports betting at racetracks.
The industry has strong support in the state and in the surrounding areas. Many nearby states already have regulated wagering, such as New Jersey, Delaware, and West Virginia. Because of this, Medenica told The Sun, "we're already seeing some impacts from sports betting in other jurisdictions maybe anecdotally pulling some of our casino customers out of state."
Still, Delegate Anne Kaiser, chair of the House Ways and Means Committee, has confidence lawmakers will pass sports betting legislation this session. It's just which path the Assembly takes that remains unclear.
"All the details are still out there, so we don't know," Kaiser said, "and then we don't know if the option that everyone's talking about, about going through the lottery, means it doesn't go to the voters. That's not definite, so everything's still being talked about." Either way, it is very easy to see that legalized sports betting is coming to Maryland. It's now just a matter of when over how.