Legal
Colorado Sports Betting Offers Insight Into The Future Of Sports Betting
The Mile High State Has Been Gearing Up For Sports Betting For Over A Year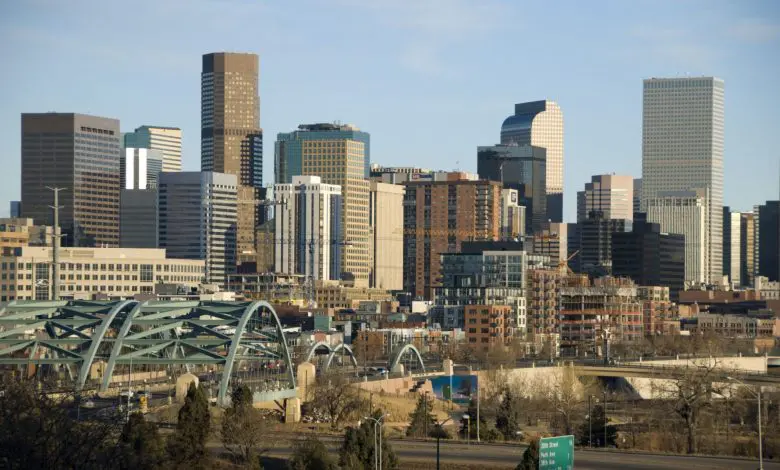 Colorado lawmakers on Thursday said they were going to proceed with a much-anticipated launch of sports betting. All parties that have been working on getting sports betting passed into law in the state are anxious for their hard work to materialize.
Although the state country and world are dealing with a global pandemic, Colorado lawmakers said on Thursday, sports betting will officially launch in Denver on May 1. Prior to the coronavirus causing sports to shut down, the Colorado Gaming Commission doled out over two dozen sports betting licenses.
The businesses that have procured licenses run the gamut from sports betting giants like FanDuel and DraftKings. A license has also been granted to Nevada-based casino sportsbook Wynn Casino and Hotel. The market in Colorado will have virtually no restrictions and could be the first state that operates with no major restrictions imposed.
The Least Restrictive Rules
Colorado has no tethering requirements anchored to their sports betting like in Nevada. There is a straight 10% tax imposed on sports betting revenue. Which all interested parties believe is a very fair amount. When compared to other states like New Jersey, which has successfully modeled their sports betting by the industry in Europe.
By far, sports betting experts say the lack of restrictions in Colorado will attract other licensees from other states and maybe even countries to try to operate sports betting in the state. The model that many new sports betting operators may be looking at is the market in Las Vegas, the oldest market in the country.
The sports betting in Sin City originates from physical gaming locations like casinos. The market in Vegas was robust for decades before the 2018 Supreme Court decision overturned a ban on sports betting.
Vegas has much higher betting limits allows, however sports betting experts point out that Nevada has been out it longer than any other state, and they are experts in the market.
Eyes Will Be Watching
It's no wonder that Colorado will have the most relaxed rules when it comes to sports betting. They were the first state in the country to legalize recreational marijuana, as other states have since followed.
The state believes their sports betting industry will be a huge success because the demand for it by the residents has been made very clear. The Colorado Gaming Commission has held several focus groups to get feedback from the public at large.
The feedback from the focus group findings revealed that even if people didn't want to personally engage in sports betting, they were in support of it to help the state with the water program and the public school system. Colorado is being viewed as the "battleground of sports betting," said Robert Walker, the CEO of sportsbook USBookmaking in Nevada.