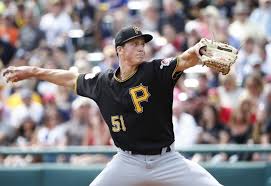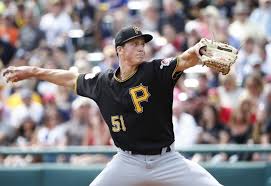 Will weird mojo be the energy that determines this game and this interleague series or will it be personnel and trending player stats as well as matchups? Here's the odd but real skinny on our Yankees play Pirates MLB free pick. The 6-9 Pirates are running either hot or cold. This season, they have either swept a series or been swept in a series. Plus, they have lost only on Monday, Tuesday, Wednesday, and Thursday and won only on games played from Friday through Saturday. The fact is the Yankees come into this game having gone 9-1 for their last 10 and with a 10-5 record. Pittsburgh has lost three straight and is 3-7 for their last 10 games.
Pitching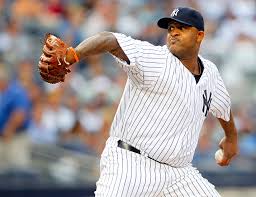 CC Sabathia (2-0, 1.47 ERA) is off to a good start. Over three starts and 18.1 IP, he's allowed just three runs and seven walks and struck out 11. Players are batting .187 against him. The lefty has looked good and should be able to put in six innings.
Over two starts, Tyler Glasnow (0-1, 12.15 ERA) has pitched 6.1 innings, giving up nine earned runs on 10 hits. He has struck out eight, but the starter has also walked seven. Glasnow has struck out three. He's hoping to stay on the mound for six today while reigning in the hot Yankee hitters. That will be no easy task.
Hitting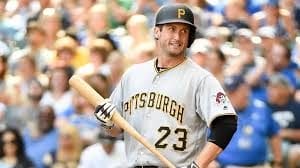 The Prates are 20th in batting with a .229 average. They are 28th in homers, runs and slugging percentage with 11 homers, 49 runs and .342 SLG. At .644 their OPS places them 26th. They are 20th in OBP with a grade of .302. This is not a heavy hitting team. They are scoring an average of 3.26 runs per game.
Right now David Freese is the only player on the Prates hitting above three hundred. With a batting of average of .326, he's a good 31 points above the next closest hitter Adam Frazier. Freese is second in RBI with five, while Andrew McCutchen, who is hitting .254, and Starling Marte, who is batting .241, are tied for first with seven.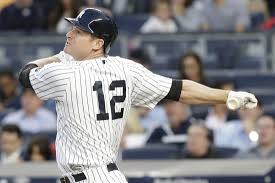 The Yankees are fifth in team batting with a .264 mark and third in the majors in homeruns with 22. They are fifth in runs with 77, sixth in RBI with 71, and third in OBP and SLG at .346 and .452 respectively. Their OBP and SLG combine for an OPS of .797, which is second on MLB. The Yankees are scoring on average 5.13 runs per game.
For the Yankees, look for the very hot Chase Headley and Starlin Castro to do some damage. Aaron Judge, who is batting .277, leads the team in RBI with 12, while Ronald Torreyes has notched 11 and Castro 10.
Yankees Play Pirates MLB Free Pick
We certainly like the Yankees in this game despite the odd trends that have thus far defined the season for the Pirates. For our Yankees play Pirates MLB free pick, we are taking the moneyline on NY at -106. The first pitch will be thrown at PNC Park at 7:05 p.m.
Yankees Play Pirates MLB Free Pick: NYY at -106