Free Expert Sports Picks
English Premiere League – Wolverhampton Wanderers vs AFC Bournemouth
Wolves Favored Against Cherries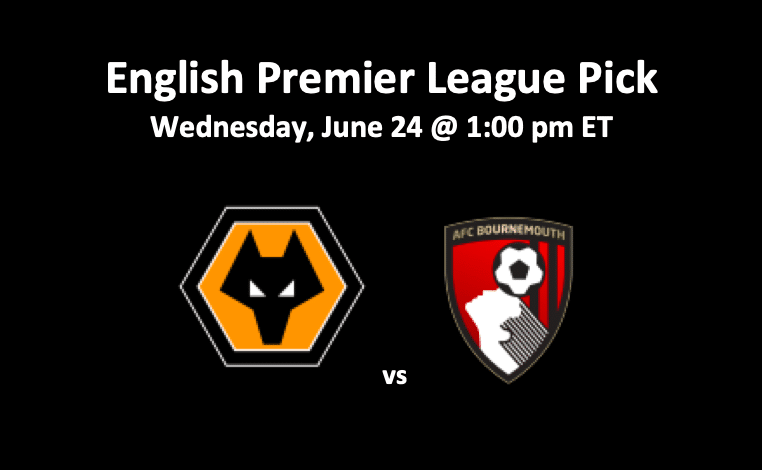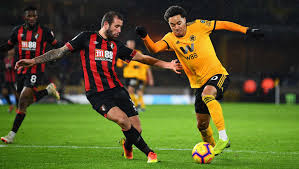 Our Wolverhampton vs Bournemouth pick focuses on the Wednesday, June 24, 2020 match between these two clubs. This contest, which starts at 1 pm ET, will be held on the Wolves' home pitch, Molineux Stadium.
In the EPL, Wolverhampton sits in sixth place surrounded by a group of closely-packed teams that includes Manchester United, Tottenham Hotspur, Sheffield United, and Crystal Palace. On the other hand, Bournemouth occupies 18th place. They are fighting for their English Premiere lives, trying to get a leg up on Watford and West Ham United.
Wolverhampton vs Bournemouth Pick – Form and Statistics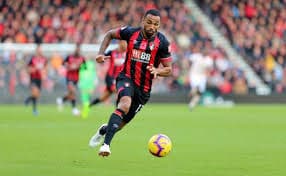 Our Wolverhampton vs Bournemouth pick observes that in their first match of the restart of the 2019-2020 EPL season, the Wanderers beat West Ham United 2-0. In form, they are 2-2-1. In their last five games, the Cherries are 0-1-4. Since the resumption of the English Premiere League season, they've played on game losing to Crystal Palace 0-2 on June 20. In the past five matches between these two football clubs, each team has gone 2-1-2. In the last meeting, which was on November 23, 2019, the Wolves bested the Cherries 2-1.
Statistically, the Wolverhampton Wanderers (11-13-6) have accumulated 46 points, while AFC Bournemouth (7-6-17) has 27. The Wolves have scored 43 times this season and allowed 34 goals, making them +9. The Cherries have notched just 29 scores and given up 49, which gives them a GF/GA differential of -20. The combined differential of these two clubs gives the Wanderers a +29 edge. Assists favor the home team 29-18.
Wolves vs Cherries – Players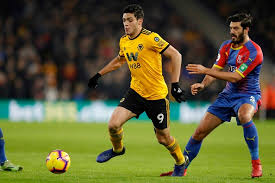 It's important to note that Wolverhampton is much better stocked when it comes to scorers. Striker Raul Jimenez leads the club with 14 goals while pacing second in assists with six. Playmaker Adam Traore, at forward, tops the team with eight assists and is third in goals with four.
Bournemouth will look to forward Callum Wilson and midfielder Harry Wilson to put the ball in the net. Callum Wilson is first in goals for the Cherries with eight while Harry Wilson is second with seven. Midfielder Ryan Fraser, who has one score, leads the club with four assists.
Wolverhampton vs Bournemouth Pick – Final Word
Our English Premiere League Wolverhampton vs Bournemouth pick sees the odds favoring the Wanderers who are listed at -1.0 (-115). The Cherries are at +1.0 (-105) while the draw comes in at +295. Although we like the idea of the draw in this game, when we compare the offense and defense of these two teams, as well as how each performed in their initial game back, we like the Wolves. However, we're unenthusiastic about betting on them with the spread. Thus, we're not taking the Wolverhampton Wanderers with the spread, but rather, with the moneyline at -180.
Wolverhampton vs Bournemouth – Summary
Wolverhampton Wanders Moneyline at -180