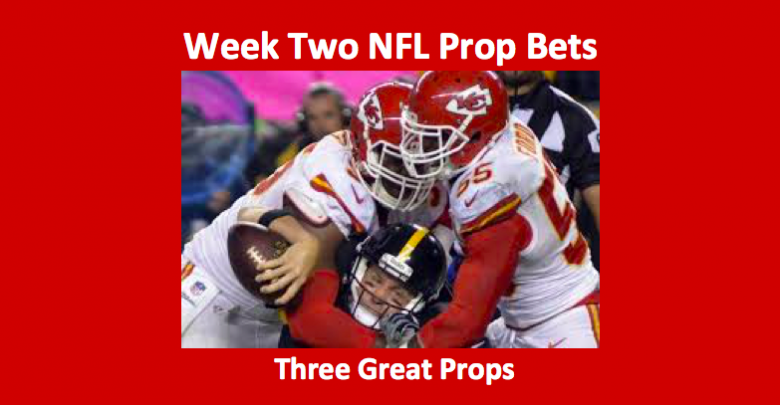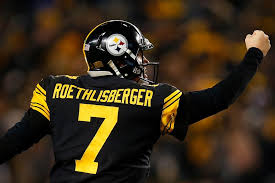 If you're into props, we have a few good ones for you. Prop bets are always risky, but they are also fun. I always say, don't bet the farm on these. They really should be bet when you have a bit of extra cash to spread around. We've done our research and feel that we've discover three solid props for this week. With that in mind, here are our three Week Two NFL prop bets.
Antonio Brown vs Chiefs – O/U seven receptions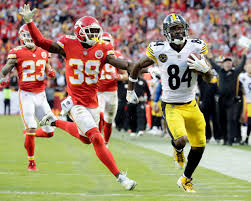 The KC Chiefs will give up points in this game. And if the Steelers are going to target one of their receivers to set up TDs and perhaps score a few, it's the omnipresent Antonio Brown. In a game that offered challenging weather last week, Brown had nine catches. Roethlisberger went to him 16 times. The Chiefs have a weak secondary. In the game last week versus the Chargers, Philip Rivers' hit top target, Keenan Allen, eight times.
Our Pick: Over seven receptions
Arizona Cardinals at LA Rams – Cards Quarters Won (0) at +200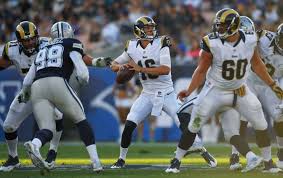 The Cardinals struggled mightily against the Washington Redskins last week. Arizona scored a total of six points. The lost or tied ever quarter last week. The Skins scored 24 points. Now the Cardinals have to play the explosive Rams. Against the Raiders last week, Los Angles put 33 points on the board, and allowed just 13. They won or tied three-of-four quarters. Arizona is on the road. We don't like their chances today.
Our Pick: Take Zero Qs won by Arizona
Total TDs Scored Kansas City at Pittsburgh – Over 5.5 at -140
Whatever happens here, that is if Roethlisberger has a terrible game again, Mahomes makes numerous mistakes, or both QBs are laser-focused, we really like the over at 5.5 TDs. Last week, KC allowed more than 500 yards when playing the Chargers. The Chiefs have to deal with wideouts Antonio Brown and JuJu Smith-Schuster. Plus, there's running back James Conner. KC scored 38 points last week. We like the over 5.5 TDs.
Our Pick: Over 5.5 TDs
Week Two NFL Prop Bets
That's it for this edition of our Week Two NFL prop bets. We may post a few more later, so please check back. Of course, we have various NFL free picks too. Coming up in a few minutes is our Kansas City Chiefs at Pittsburgh Steelers free picks. One hint, we like the over.