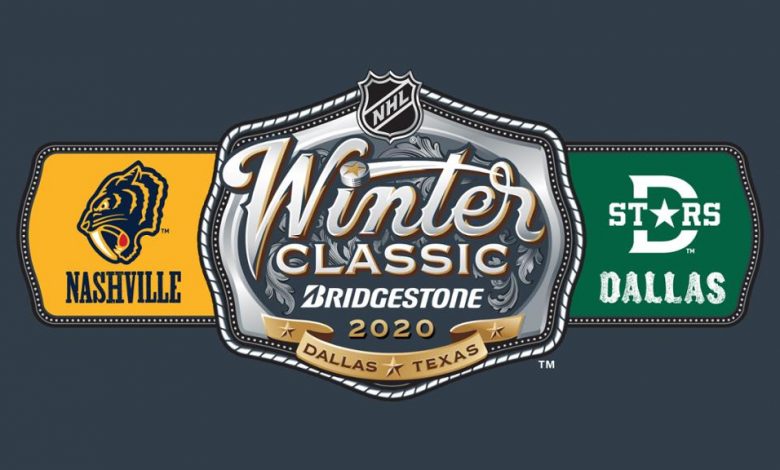 The 2020 version of the Winter Classic should be a good one as the Predators and Stars do battle in the January 1st NHL free pick. Just 1 point separates Nashville and Dallas for 3rd place in the Central. The Stars are listed as -125 favorites in Wednesday's game from the Cotton Bowl, but 'road' teams have actually gone 8-2-1 in the New Year's Day game.
Can Nashville Find Their Defense Wednesday?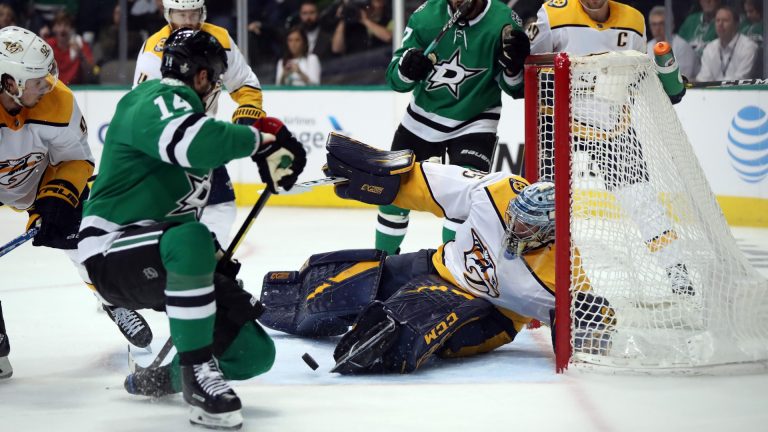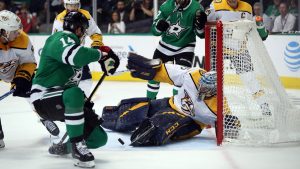 The Predators have dropped two straight heading into the January 1st NHL free pick almost solely on the hands of their defense. Nashville has lost to Pittsburgh's top 10 scoring offense in both games, but have also been outscored 6-11. The Predators rank 26th in the league in goals allowed.
Of course the man at the center of the Predators disappointing run on their own end is Pekka Rinne. The veteran goaltender has an .894 save percentage that is among the league's worst. Rinne gave up 3 goals on 6 shots to the Penguins on Friday but followed that up with a decent 2 goals allowed on 27 shots Saturday.
Dallas isn't an incredibly high scoring team, but they've found the back of the net a lot lately. That includes a 4-1 win at Nashville on December 14th. The total for Wednesday's game is just 5.5, some of that having to do with the uncertainty of the Winter Classic ice, especially in Dallas where temperatures are nearing 50 degrees. Roman Josi does have a 7-game point streak going for the Predators however and Filip Forsberg netted 3 goals in 4 games before the Pittsburgh matchups.
Can Stars Continue Hot Streak on Offense?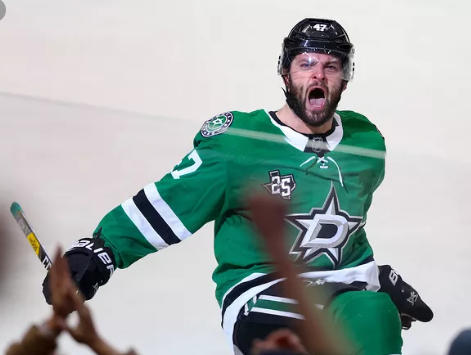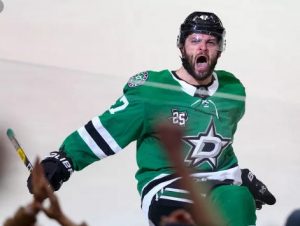 Dallas ranks just 26th in the league in goals scored but they have found decent offense as of late scoring 4+ in 4 of the last 7 games. Of course this is a very hit-or-miss team as they've also been held to 1 goal or less in two tilts over that span. Unlike Nashville who has lost two straight, the Stars come into Wednesday's game with momentum after winning back-to-back games against playoff caliber teams in Colorado and Arizona.
The Stars have good value at -125 here also because of their experience playing in the awkwardness that can be an outdoor game. Neither one of these teams have experienced an open-air game yet, but the Stars have six players who have played outdoors. Alexander Radulov has scored in 2 of the last 3 and would love to keep his 8-game point streak going against his former squad. Tyler Seguin has also netted 5 goals in his last 7.
Somebody else who has momentum is Dallas goaltender Ben Bishop, who recently stopped a personal 4-game skid by stopping 41 of 43 Colorado shots. Bishop did allow 10 goals in the two starts prior though so what version we get on Wednesday is up in the air.
January 1st NHL Free Pick
There's always a lot of unknowns when it comes to the Winter Classic and outdoor hockey games in general. Dallas has beat two good teams in back-to-back games but Nashville had won 4 of 5 prior to meeting up with Pittsburgh. Dallas does match up well with the Predators however, having won 4-straight in the series. It's hard to see Nashville break that trend on the road in the Winter Classic.
Pick: Dallas Stars -125