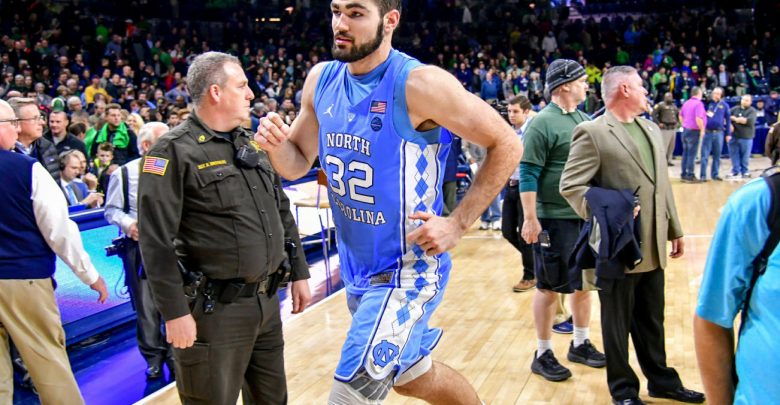 The 1/16 college basketball free pick sees oddsmakers showing love to North Carolina, making the Tar Heels -7.5 favorites over a tough Clemson team. UNC is tough at home, going 7-1 in Chapel Hill this season and the Tigers are playing in just their fourth true road game of the season (2-1). Could it be that -7.5 actually isn't enough points in this ACC thriller?
Clemson travels to North Carolina with history on its mind.

The Tigers have never won at North Carolina in 58 tries.

That's the longest road losing streak by a team against a single opponent in Division-I history.

(20) Clemson at (15) UNC – 7 ET

— ESPN Stats & Info (@ESPNStatsInfo) January 16, 2018
Clemson Got Back On Track Their Last Game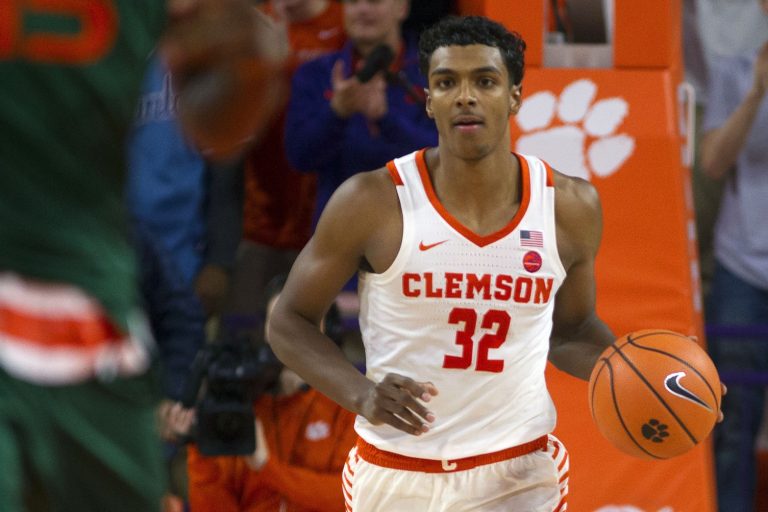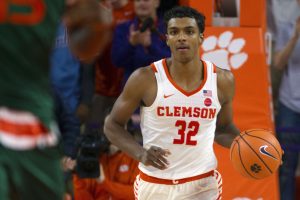 Clemson had rattled off 10 straight wins to become deeply entrenched in the top 25 before falling by one point (77-78) at NC State as -3.5 favorites. The Tigers did rebound nicely their last time out, notching a 72-63 win over a 13-4 Miami team as -5.5 home favorites. For the 1/16 college basketball free pick however Clemson travels to a place that incorporates their nightmares – Chapel Hill where they've lost 58 straight games. The losing trend is simply known as 'The Streak' now and Clemson's 0-58 record at UNC contributes to the longest in NCAA history.
Is this year's Clemson team the one's to end the madness? Only eight games in the series have even been decided by single digits and the average margin of victory is 19.2 points. This year's Tigers team has the defense to shut down the 'Heels however. Clemson has a defensive rating of 92.6 that is 24th in college basketball and Ken Pomeroy's advanced stats rank them the 11th best 'D' in the nation. All five Clemson starters average in double digits to go along with a tough defense that doesn't foul. The Clemson style has been described very similar to Virginia – the #2 team in the country that beat UNC by 12 points three games ago.
Is the Pressure on UNC To Continue 'The Streak?'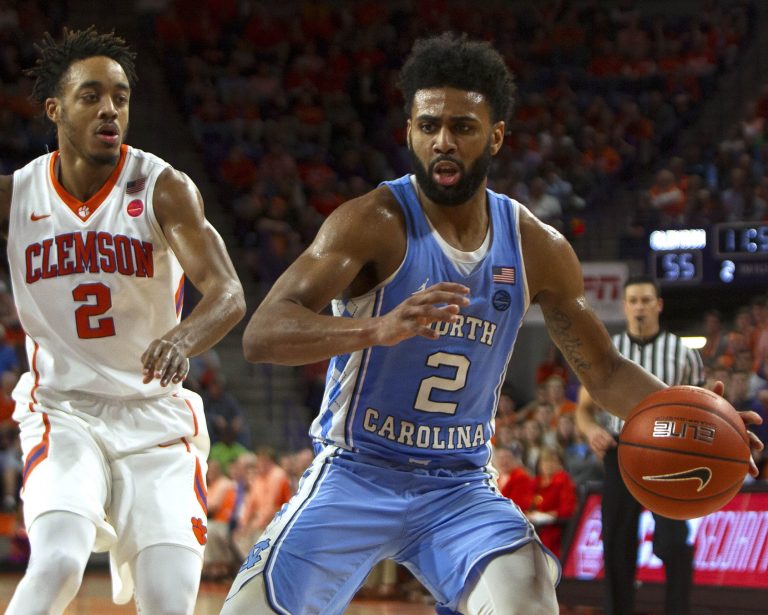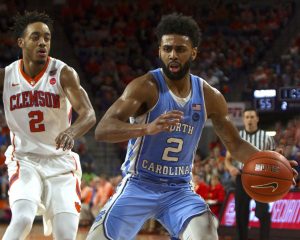 Clemson can come in with an aggressive attitude because they're expected to lose this game for the 59th straight time. Does that mean the pressure is actually on North Carolina in the 1/16 college basketball free pick? The 'Heels have won just four of their last seven contests and have shown vulnerability at home – winning 73-69 against Wake as -14 favorites. North Carolina did win by just three (89-86) last year and needed OT to get the victory, but that game was in Clemson.
Of course the Tar Heels have the matchups to get another dominating home win, as they did in a 99-69 win over BC the last game at Chapel Hill. Luke Maye averages 18.2 points per game and has 10 double doubles in 18 games. Donte Grantham should match up well for Clemson however as he posted 23 points and 14 boards in a conference win over Boston College.
Roy Williams-coached teams are 19-2 against #Clemson. That includes North Carolina's nine-game winning streak in the series. https://t.co/YfVBQKFrXr

— Mike Gillespie (@MikeABCColumbia) January 16, 2018
1/16 College Basketball Free Pick Betting
The spread has climbed to UNC -7.5 from a -6 open despite the public being split nearly 50/50. It's important to not consider past results when putting in a wager on this game even though doing that would have won you the North Carolina ML dating back 92 years. Clemson has a solid team that has built their record even with a #24 SOS (although UNC is #2) – the Tigers may not break 'the Streak' (+296 ML) but they have the mojo going to keep this game close.
Pick: Clemson Tigers +7.5