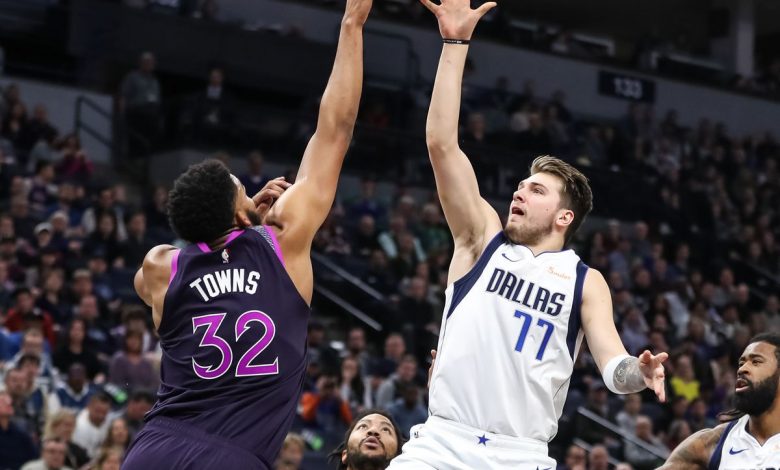 Dallas comes into the December 4th NBA free betting pick on 0 days rest, but Tuesday night's victory was an easy one, 118-97 over the Pelicans. That allowed the Mavs to preserve some resources for Wednesday night's tilt with the Timberwolves.
Minnesota comes to the American Airlines Center as +4.5 favorites, but with their #1 pace in the league still but Dallas to the test? Oddsmakers are also expecting a higher scoring affair with a total of 230.
Timberwolves Try to Stay Solid on the Road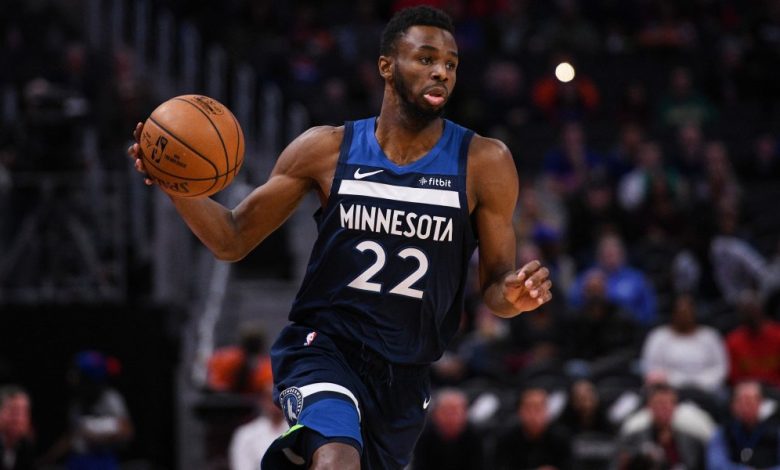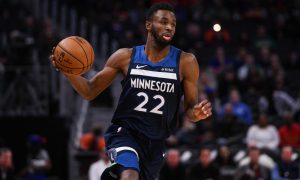 Minnesota is 10-9 to start the season and have the 7th best record in the Western Conference. That's saying something considering Ryan Saunders' team has gone just 3-7 at the Target Center. Of course conversely, it also means the T'Wolves are one of the better road teams in the league, so far posting a 7-2 record going away.
Minnesota also runs at the fastest pace in the league, with almost 110 possessions per game. Even with that up tempo style, Minnesota's defense hasn't taken a hit as they rank 12th in efficiency on that end of the court. The Mavs put up 118 points on Tuesday vs. the Pelicans, but Minnesota has held 3 of the last 5 opponents to 103 or less.
Minnesota has moved rookie Jarrett Culver into the starting lineup which in turn improves their bench with Jeff Teague being switched to that role. Teague has 8+ assists in 5 of the last 7. Can the Minnesota offense stick with the high scoring Dallas squad? Andrew Wiggins has dropped 25+ in 8 of the last 10 and Karl Anthony Towns has at least a dozen boards in 7 of the last 10. Minnesota has still been held to 107 points or less in 5 of the last 7 though.
Mavs As Rested as They Can Be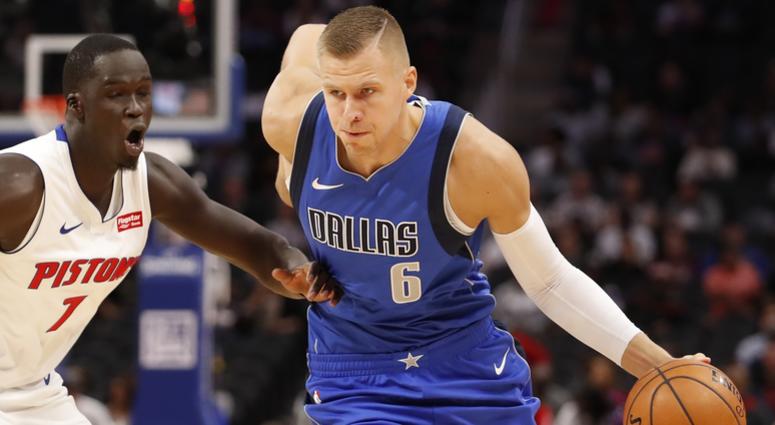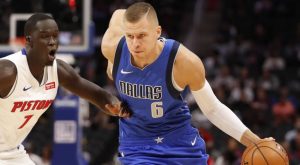 Dallas comes in on 0 days rest, but they had a 20+ point win Tuesday vs. the Pelicans. As a result, Luka Doncic comes in after logging just 28 minutes and Kristaps Porzingis was needed for barely over 17 minutes. Dallas has played in one back-to-back game this season, scoring a 136-122 win over Memphis a night after losing to the Knicks. Doncic had 24/14/8 in that game after logging 35 minutes the night before so he should be good to go for the December 4th NBA free betting pick.
Dallas ranks 4th in the NBA in points scored with 117 per game due largely in part to Doncic, who is having an MVP caliber season. He grabbed a career high 18 rebounds on Tuesday night and has largely picked up the slack for Porzingis, who shot just 2-11 vs. New Orleans. The Mavericks took 2 of 3 from Dallas last season, but both victories were by just 4 points.
December 4th NBA Free Betting Pick
Doncic has been great, but he needs help vs. a Timberwolves team that has shown some great depth this season. Minnesota has also been great on the road. The 3 games last season between these two were decided by a total of 10 points. Dallas being on a back-to-back only aids the Minnesota-plus-the-points side of this tilt.
Free Pick: Timberwolves +4.5