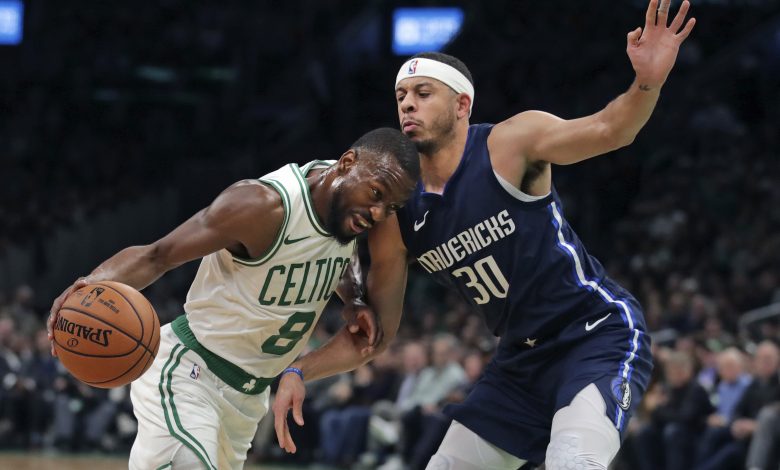 We'll get to find out right away in the December 18th NBA free pick whether Dallas' win over Milwaukee on Monday was a fluke. The Mavericks handed the Bucks their first loss in the last 19 games and it came as Rick Carlisle's club was playing their 1st game of many without their injured MVP candidate Luka Doncic. Another stellar Eastern Conference foe comes to town on Wednesday as the 17-7 Celtics visit as -2 road favorites.
Boston Coming Off Some Much Needed Rest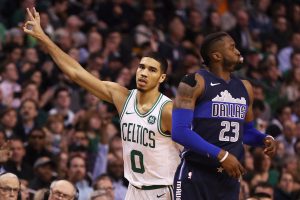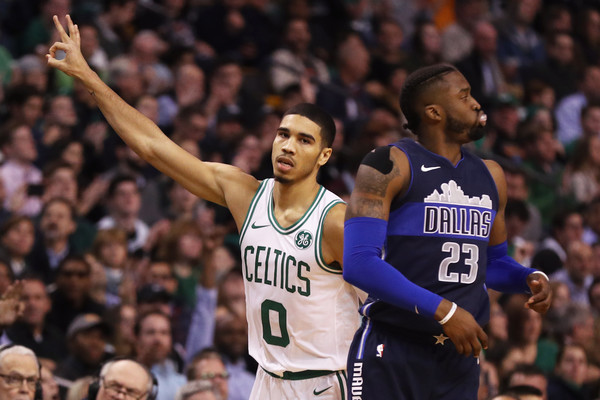 The Celtics come into the December 18th NBA free pick on a bit of a skid after dropping two straight. That was in two higher scoring games than you'd think, a 117-122 loss at Indiana and a 109-115 home defeat at the hand of the Sixers.
It's not like it's time to panic for Boston fans however. The team had won 7 straight prior to the losing streak and they've had the past 5 nights off to 'get right.' The down time may help Jayson Tatum (illness) get into the lineup vs. the Mavs, but otherwise Boston will be without Gordon Hayward (foot), Marcus Smart (eye), and Robert Williams III (hip).
Even with the injuries, the C's still have a great asset in Kemba Walker, who dropped 44 points last Wednesday vs. Indiana's #7 defense. That being said, Giannis Antetokounmpo tallied 48 points vs. Dallas on Monday and it still wasn't enough for a Milwaukee win. Wednesday's total is 218.5 and although Boston has allowed some higher point totals lately,
Can Dallas Repeat Their Magic?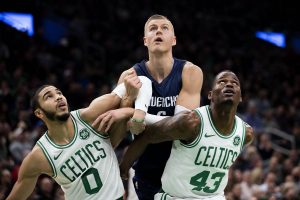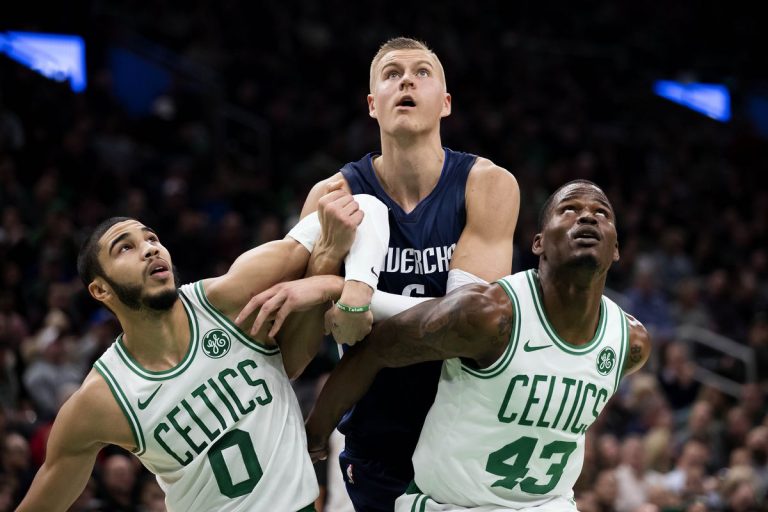 The Mavs definitely looked good on Monday, beating Milwaukee 120-116 to end the Bucks 18 game winning streak. Kristaps Porzingis took over a much more hands-on roll with Doncic being out with an ankle sprain likely until the end of the month. Porzingis scored 26 points and grabbed 12 rebounds while posting a +/- of +20. The Celtics do have the 12th best defense vs. the PF position though.
The good thing for the Mavs is that they were far from a one-man team on Monday. Seth Curry scored 26 with a 9-15 shooting night off the bench while Jalen Brunson stepped into Doncic's PG spot to score 13 but more importantly dish out 13 assists. A lot of trends go out the window when you lose an MVP candidate like Doncic, but the Mavs have gone 7-2 in their last 9 at home.
One thing the Mavericks have going against them is that they have already lost to Boston once this year and that was with Doncic in the lineup. In that 116-106 Celtics win on November 11th, Kemba Walker went for 29 and Jaylen Brown 25. Porzingis was also held to 4 points in that game on an atrocious 1-11 night shooting. Doncic also had 34 in that game and the Mavs still lost by 10.
December 18th NBA Free Pick
It was a great start to the Post-Doncic month on Monday for Milwaukee, but Dallas kind of caught the Bucks off guard. That win over Milwaukee made Boston take note – an injured but albeit fresh Celtics squad. Porzingis likely won't have near the same success he had as the Celtics defense is stifling.  The Celtics have the best player on the floor on Wednesday.
Pick: Boston Celtics -2