Free Expert Sports Picks
MLB Picks
Wednesday August 28th MLB Betting Free Pick: Cardinals at Brewers
Good Value on St. Louis Shooting For Sweep Over Slumping Milwaukee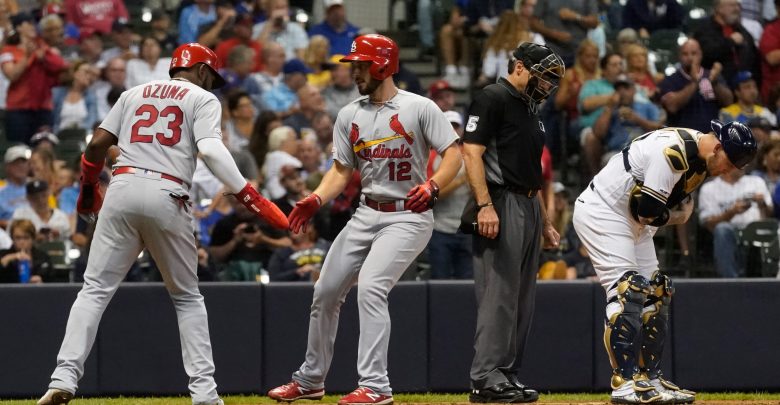 Bettors have to like the Cardinals at first glance in the August 28th MLB betting free pick. After all, St. Louis has already taken the first two of a three game series in Milwaukee and have gone 8-2 in their last 10 with a 6 game win streak. The Brewers have let momentum dissipate, following up a three game win streak with back-to-back losses. St. Louis has the pitching edge Wednesday, can they complete the sweep with good value at -119 (MIL +109).
Should St. Louis Be Higher Price on the ML?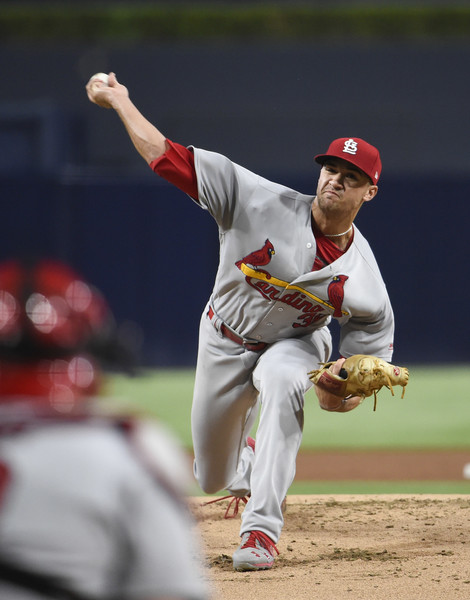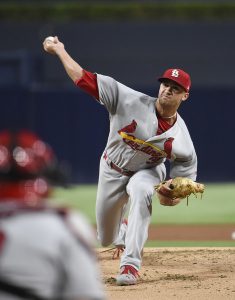 There's incredible value on St. Louis at -119 in the August 28th MLB betting free pick – on paper at least. The Cardinals have rattled off 6 straight wins and have demoralized Milwaukee this week with a 12-2 win on Monday followed by a 6-3 Tuesday victory. The Cardinals have 23 hits the last two games and have forced Milwaukee to use 7 different bullpen pitchers in the process. The Cardinals have scored 6+ runs in each win in their streak powered by Marcell Ozuna and Yadier Molina both hitting above .400 over the past week.
As good as their offense has been, the reason why St. Louis is such a tempting play for Wednesday is because Jack Flaherty gets the start. The right-hander has been absolutely dazzling with just 1ER allowed tottal over his last 5 starts. Flaherty's ERA is a microscopic 0.80 in his last 8 games. Flaherty did struggle in all three of his starts vs. Milwaukee earlier in the season (13 ER allowed in 13 IP) but he's been a completely different pitcher as of late.
Where Do Brewers Find Momentum?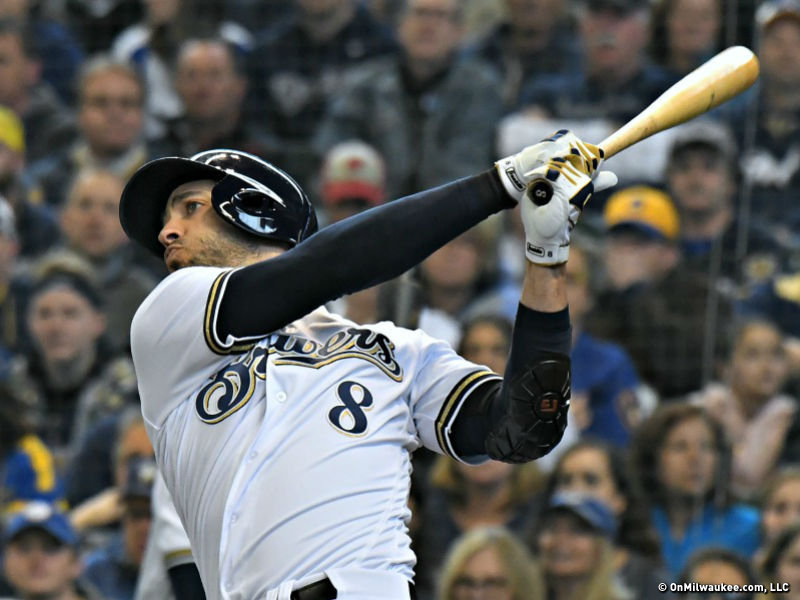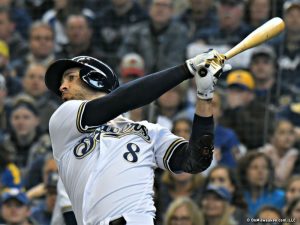 Milwaukee has had a rough week so far but they can still get the Central deficit down to 4.5 games with a win in the August 28th MLB betting free pick. The Brewers have scored just 7 runs the last 3 games but did have success vs. Flaherty in three starts in the first month of the season. Ryan Braun has gone 6-12 with 3HR vs. the Cardinals starter although Christian Yelich is just 4-18. The Brewers are in a tough spot too having lost 7 of the last 8 to St. Louis.
It will be up to Jordan Lyles to try and limit the St. Louis bats on Wednesday afternoon. He has pitched well for the most part since coming over from PIttsburgh. Save for a 5ER allowed in 4.0 IP outing at Washington on August 17th, Lyles has allowed just 3ER total in his 4 other starts for Milwaukee. Lyles has a 7.04 ERA in two starts vs. the Cardinals this season however.
MLB Betting Free Pick
The easy pick would be St. Louis in this one, especially for the price. Those are the games that scare you though. Two solid pitchers take the hill on Wednesday and it's hard to see Milwaukee's struggling hitters get much off Flaherty. At the same time, Lyles has been throwing well for the Brewers and this seems like a game Milwaukee could steal. Either way, it'll be close and low scoring.
MLB Free Pick: Cardinals / Brewers *Under* 8.5