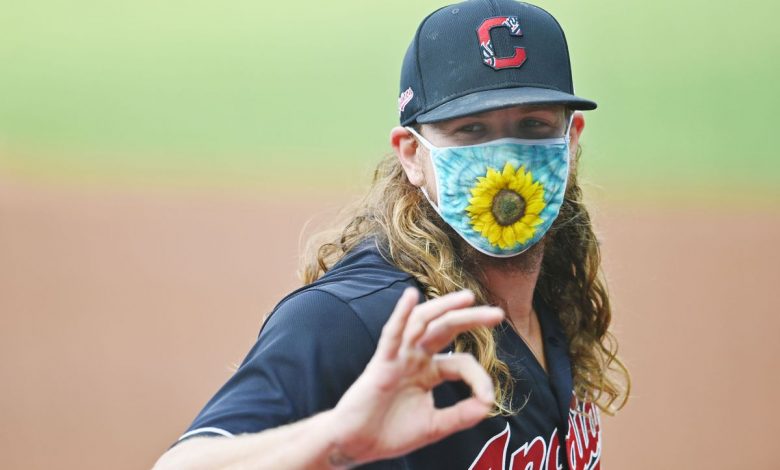 Minnesota and Cleveland have traded wins heading into August 26th Twins at Indians betting. Minnesota won the series opener 3-2 on Monday (-130) while Cleveland took advantage of another strong Shane Bieber performance to take a 4-2 win in game two (-170).
Wednesday's tilt has the makings of a fine pitching matchup when Jose Berrios (2-3, 4.75 ERA) leads the Twins vs. Mike Clevinger (1-1, 3.24 ERA). Clevinger will be making his first big league start since August 5th after being punished for breaking curfew in Chicago.
Twins Looking Good With a Win
Minnesota holds a 1.5 game lead over Cleveland in the AL East. After August 26th Twins at Indians betting, Rocco Baldelli's team sets off for a four-game set with 4th place Detroit. Minnesota can add some padding with a win and a big weekend. Plus, the Twins want another series win over division rival Cleveland after taking three of four from them earlier this season.
The two games thus far in the series have been low scoring which should continue as Minnesota hits just .216 as a team vs. Clevinger. The Indians starter did take the loss in a July 31st game at Target Field though, allowing 4 ER in 4 IP while walking five. Max Kepler and Alex Avila both went deep in that game.
Berrios also has a start vs. the opponent under his belt allowing just 3 hits and 2 ER over 5.0 IP. Berrios took the loss though as it was the first and only time this season the Twins offense failed to score a run. Berrios shut down the Brewers for 1 hit and 9 K's in 6.0 IP last Thursday. The right-hander isn't too far removed from 8 ER allowed in 9.1 IP the two starts prior though.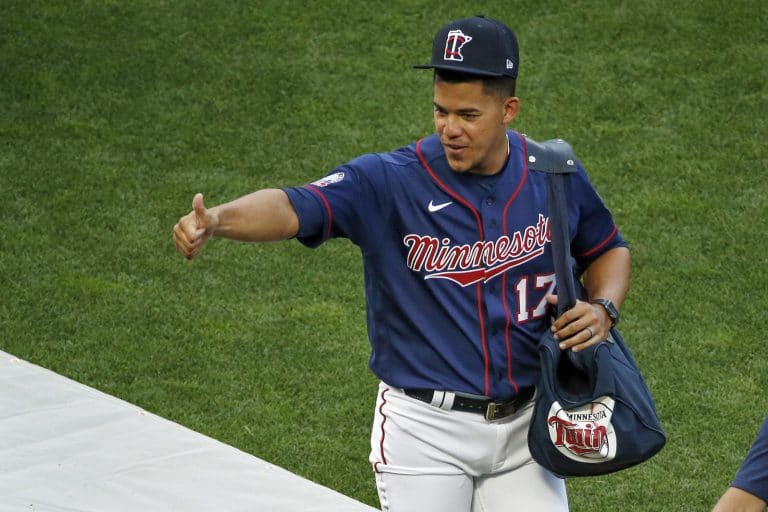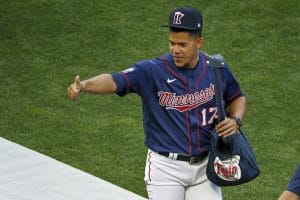 What to Expect From Clevinger Wednesday?
The long strange trip of Mike Clevinger's 2020 season continues in August 26th Twins at Indians betting. The right-hander was part of Zach Plesac being caught by an MLB official for breaking curfew and visiting with friends in Chicago. Clevinger was subsequently sent to the 'unavailable' list and then eventually optioned.
Clevinger is back Wednesday though, making his first MLB start since August 5th. The Indians pitcher was great last time out holding a tough White Sox offense to two hits over 5.2 IP – but that was three weeks ago. Minnesota's offense, although struggling a bit, isn't the type of team to work out your kinks against.
Cleveland has now dropped four of the last five vs. the Twins including six of the last eight at Progressive Field. Francisco Lindor had a 2-run home run to fuel the win on Tuesday and also went deep off Berrios in a meeting earlier this season.
August 26th Twins at Indians Betting Pick
The Indians got one on Tuesday but they're a solid wager any time Bieber takes the mound this season. With Berrios pitching so well last game, Clevinger being kind of an unknown, and Minnesota just having general success vs. the Indians, the Twins are the play.
Free Pick: Minnesota Twins -115