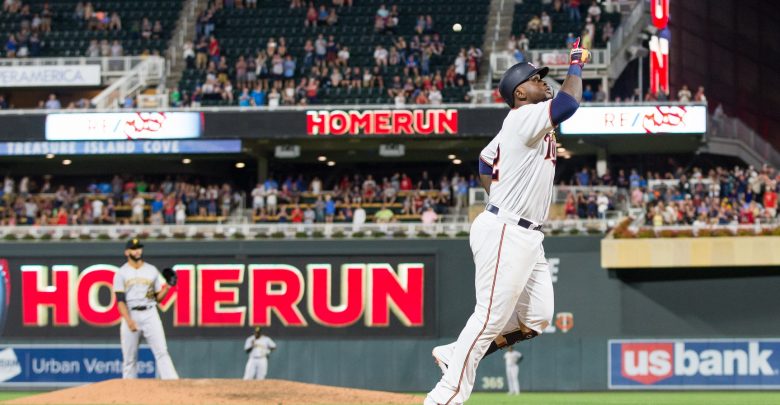 Oddsmakers have set the August 18th MLB free pick O/U at just 8 today as Pittsburgh sends Chris Archer to the mound at Minnesota and Jose Berrios. The Pirates still have an outside chance at the NL wild card (5 GB) and need a big outing by their newest acquisition to stay in the hunt. Regardless, the Twins are still favored at home (MIN -115) and scored a 5-2 win in last night's 1st of a 2-game series. Both teams will get action today, but which side is the right one?
Archer Has Familiarity – and Success – at Target Field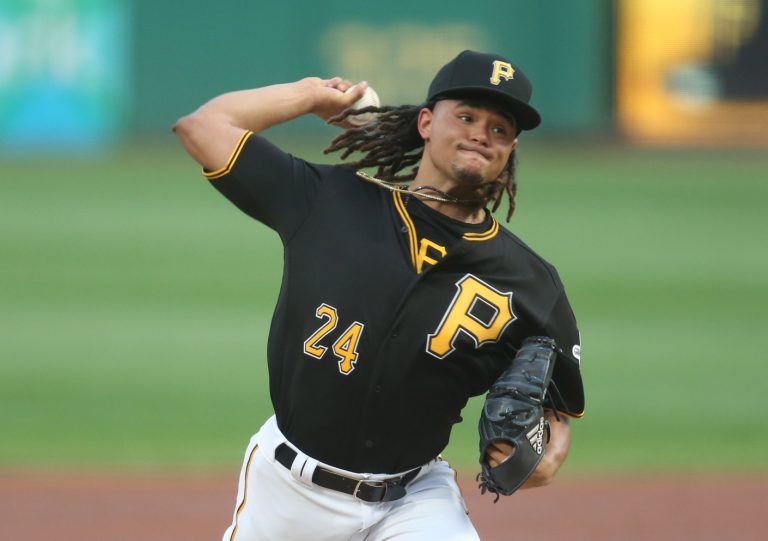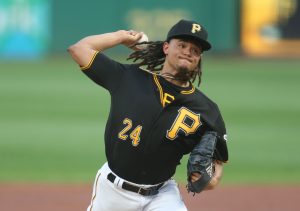 The Pirates era hasn't started so great for Chris Archer (4-5, 4.36 ERA) who has pitched just 9.1 IP total in his first two outings with his new team. Pittsburgh has won both of those games however so all is not bad for Clint Hurdle's team. Archer should have success in the August 15th MLB free pick for two reasons. One, he'll just get more and more comfortable with the NL game the more starts he makes and two, he's 4-0 with a 1.48 ERA and 0.92 WHIP in 5 starts in Minnesota. The right hander has also held the Twins roster to a collective .203 average across 74 AB in his career.
The Pirates don't have a whole lot of experience against Twins starter Jose Berrios as only Corey Dickerson (3-5, .600) and Adeiny Hechavarria (1-4, .250) have faced the Minnesota youngster. The Pirates offense as a whole though does have some big strike potential. They've had 10 run outings in three of the last 7 games. David Freese (.471), Elias Diaz (.455), and Adam Frazier (.438) are all tearing the cover off the ball over the past week. The Pirates are also 12-5 in their last 17 vs. a RH starter.
Twins Shoot For Two in a Row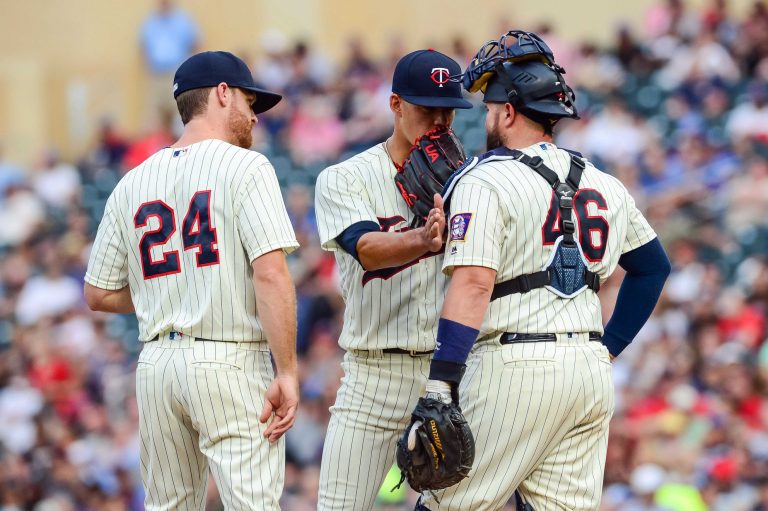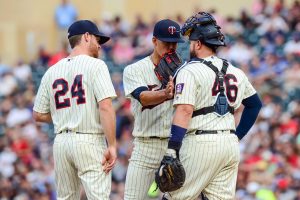 It's a short 2-game interleague series that wraps up today in Minneapolis but the Twins would love to complete the mini sweep. Miguel Sano hit his 9th HR of the year last night to power the 5-2 win. Minnesota has now won four straight at Target Field despite the fact that Logan Forsythe is the only Twins batter hitting over .300 the past week. Minnesota has dropped 6 of 7 interleague games but hopes to build on last night's victory to get a win as -119 favorites in the August 15th MLB free pick.
Twins backers are betting on a much more improved outing from starting pitcher Jose Berrios (11-8, 3.66 ERA) in today's contest. He struggled with his control the last time out against the Indians, walking 6 and allowing 4ER in just 4.0 IP. Aside from giving up 6ER to Tampa Bay just before the all-star break, Berrios has been great at home lately. The right-hander has allowed 2ER or less in 4 of his last 5 at home and the Twins are 19-7 the last 26 when he takes the mound at Target Field. That being said the Twins have lost 5 straight Berrios starts vs. a team with a winning record.
August 15th MLB Free Pick Betting
This game had the potential to draw pretty even public action considering the pitching matchup but it's actually been all Pittsburgh backing (73%) for the most part. The Twins got the win last night and are in another good spot to do so today with Berrios on the hill at home. Archer has yet to notch a quality start with Pittsburgh and even though the Pirates offense has been on a tear, they wrap up a 9-game road trip this afternoon. After that the Bucs have four at home against the division leading Cubs so they may be looking ahead a bit on Wednesday.
Free Pick: Minnesota Twins -119