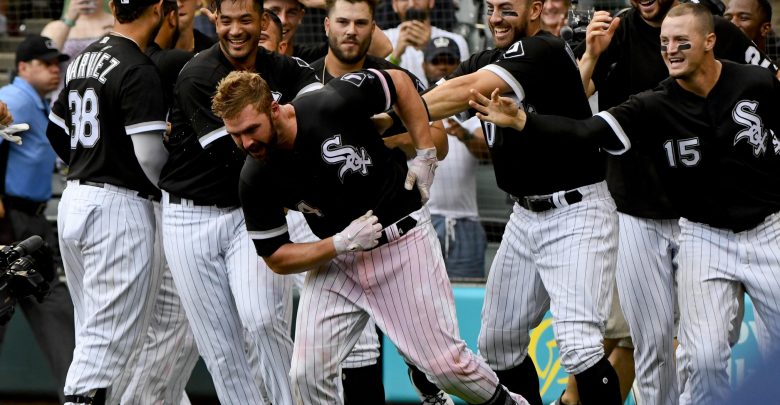 The White Sox are the latest team to urge fans to 'trust the process' but the tail end of 2018 is bringing a buzz to the South Side. Chicago is 7-3 over their last 10 games which includes taking 2 of 3 from the Yankees and splitting a 4-game series with Boston. The White Sox are huge favorites in the September 4th AL free pick (CHW -164) but are they suddenly one of the best bets in the American League? Detroit has lost four straight to Chicago but is there any way they can get one tonight?
Detroit Could Be Facing Negative Momentum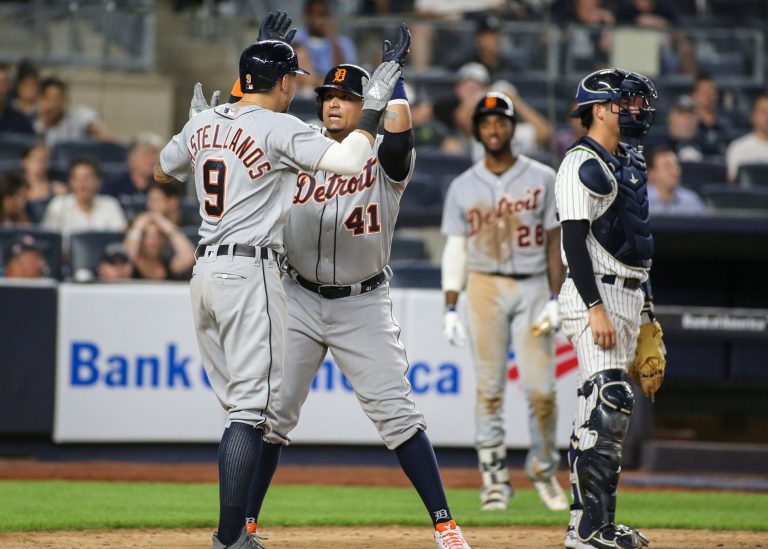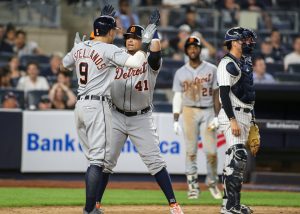 The Tigers have gone just 2-8 in their last 10 but they could have easily had a W in yesterday's series opener. Detroit went into the 9th with a 2-1 lead before surrendering 3 in the final half frame. You have to think it's hard for the Tigers to bounce back from a devastating loss like that, especially for a team that has lost 6 straight to teams with a losing record. The Detroit offense put up just 5 hits yesterday and had their 6th game out of the last 9 scoring 2 runs or less. Even so there is still some potential in the Tigers lineup. Victor Martinez and Nico Goodrum have combined for 6 HR over the past 7 days and the team as a whole has 12 dingers over that span. Nicholas Castellanos has also hit 2HR in 15 AB against Sox starter Lucas Giolito – but those are his only 2 hits.
Francisco Liriano (3-9, 4.96 ERA) might have thought he'd be pitching for a playoff contender after being put on waivers. 12 ER allowed in your last three starts (11.1 IP) doesn't exactly help the cause and so the lefty suits it up once again for the Tigers in the September 4th AL free pick. Detroit has lost 4 of the last 5 that the veteran has taken the hill. The White Sox also rocked Liriano in their only meeting this season, plating 5 runs in 5 innings including 3 HR's on May 26th.
White Sox Already Building Excitement For Next Season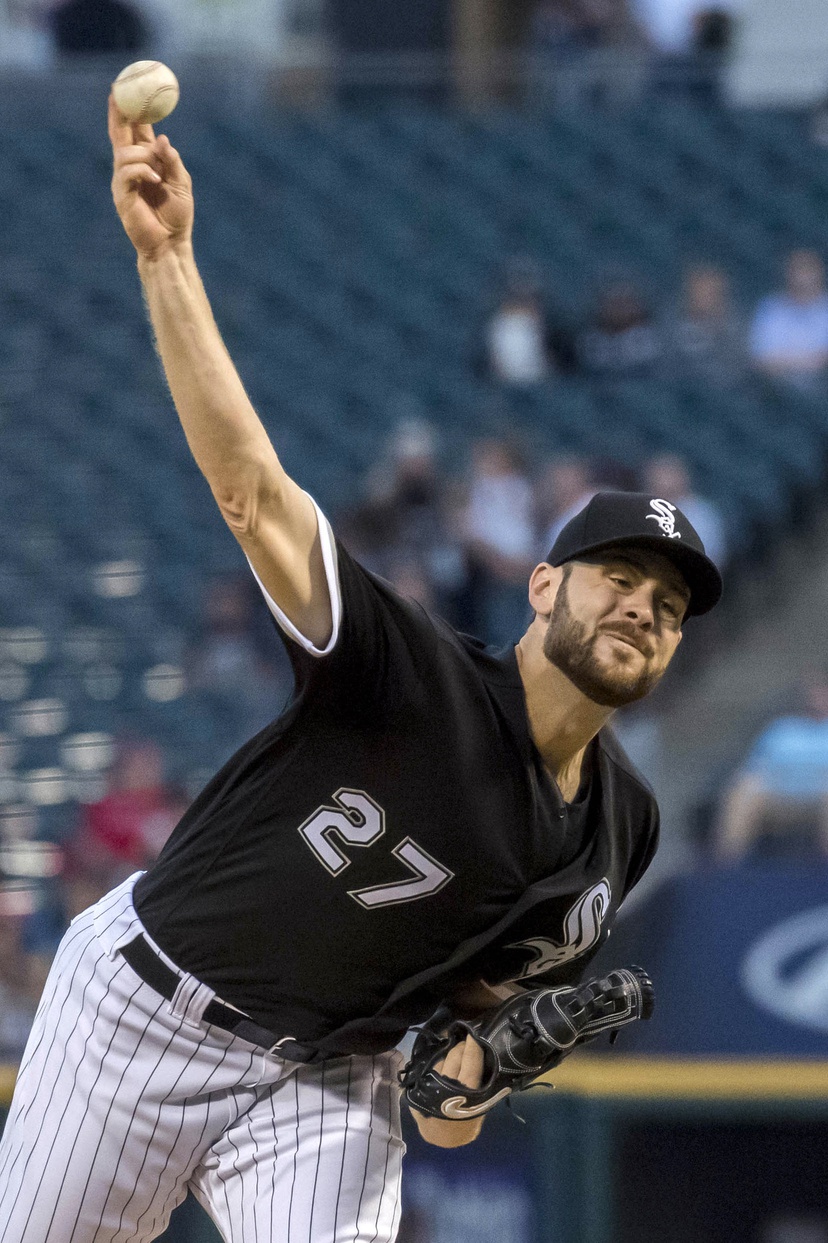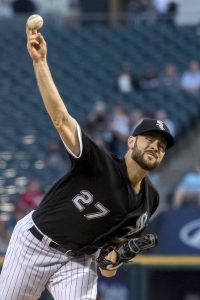 2019 is a long ways away but Chicago is laying the groundwork to be legitimate contenders next season. The White Sox have gone 8-3 in their last 11 which included 4 of 7 wins vs. the Red Sox and Yankees. Matt Davidson had a huge 2-run walkoff HR in the bottom of the 9th yesterday to keep Chicago's momentum moving heading into the September 4th AL free pick. Davidson is hitting .426 over the past week and Yolmer Sanchez has also had some timely hits with a .364 average over that span. The White Sox have scored 4+ runs in 9 of their last 10 games which is why the total of 8.5 is looking like a solid 'over' play.
For as good as the offense has been, it's Chicago's bright young pitching staff that has them thinking postseason a year from now. Lucas Giolito (10-9, 5.66 ERA) is next in line to keep that streak going. The right-hander has confidence after throwing probably his best game of the year last time out. Giolito allowed just 1 ER while pitching into the 7th vs. Boston. Prior to that he posted a 3 hitter in 7.0 IP vs. these Tigers on August 25th which makes Chicago a very tempting play tonight. The Sox have gone 7-2 in his last 9 overall as well.
September 4th AL Free Pick Betting
It's hard to think that Chicago doesn't get to Liriano today as he's likely making his last start before moving to the bullpen. The White Sox offense has hit the ball well and if they can couple that with another strong outing from Giolito it looks like the best play in this game. Detroit is demoralized from last night's loss and it wouldn't be a surprise if they hit Rush St. to drown their sorrows.
Free Pick: Chicago White Sox -1.5 (+117)