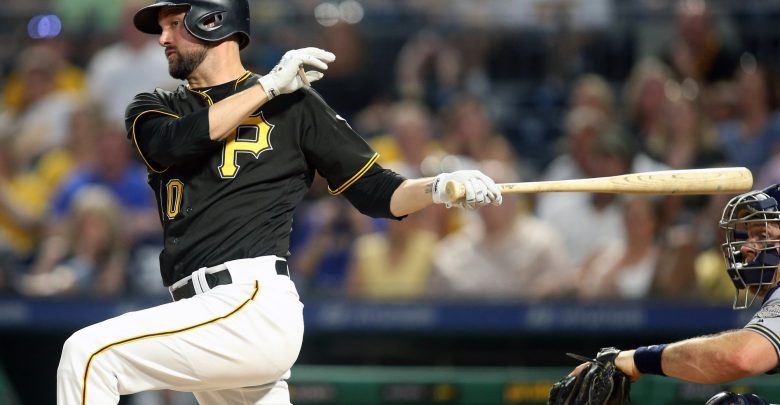 Things are getting crowded atop the NL Central as the Cubs and the Brewers are tied for first. It may seem like a two team race (granted with quite a ways to go in the 2018 season) but neither St. Louis (4 games back) nor Pittsburgh (6 GB) are ready to become sellers just yet. Pittsburgh notched a 1-0 series opening win yesterday and send their ace Jameson Taillon to the mound in the June 19th NL free pick trying to make it two in a row. Oddsmakers have listed tonight's contest pretty tight, with MIL -111 and PIT -108.
Brewers Need to Find More Consistency In Their Bats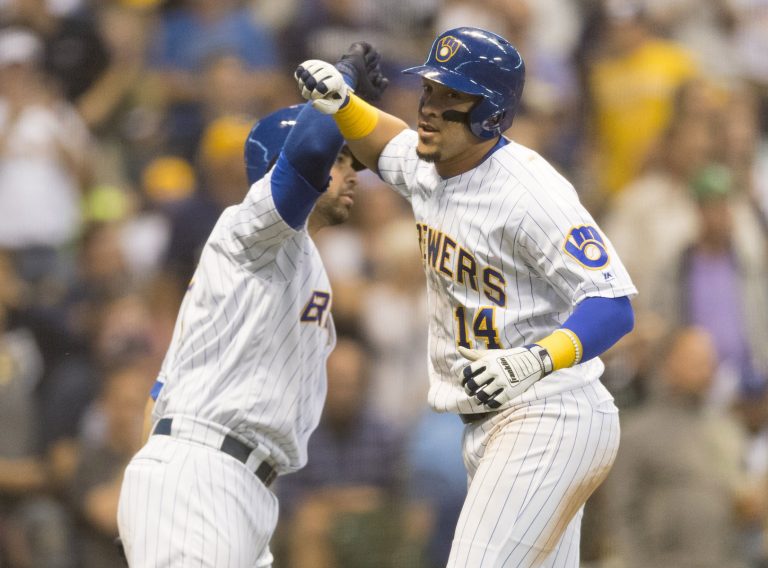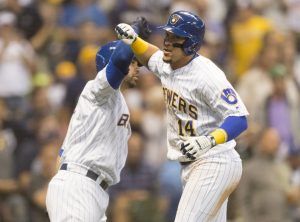 If you are a regular Milwaukee O/U bettor than you probably know just how unpredictable this team's offense can be. Over the course of the last 5 games, Milwaukee has combined for just 2 total runs in three of the contests. In the other two however, they have plated 22 runs. Last night the bats accounted for only 2 hits against Pittsburgh after coming off a 9-10 loss to Philadelphia on Sunday. Off the top of your head you'd suggest the Brew Crew sputters again Tuesday against Pittsburgh's Taillon, but they've actually hit him to the tune of .341 in 82 AB. Look for Hernan Perez to be in the lineup tonight as he's gone 6-15 (.400) with 3HR in his career against the Pirates starter.
The June 19th NL free pick O/U is set at just 8 as Milwaukee sends a talented pitcher to the bump for themselves. Freddy Peralta (1-0, 3.72 ERA) is making just his third career start on Tuesday, but so far he has 18 K's and just 4 hits allowed through 9.2 IP. Peralta has never faced any Pirates batters, but he'll be expected to snap the Brewers three game losing streak tonight.
Pirates Aim to Stay Hot at Home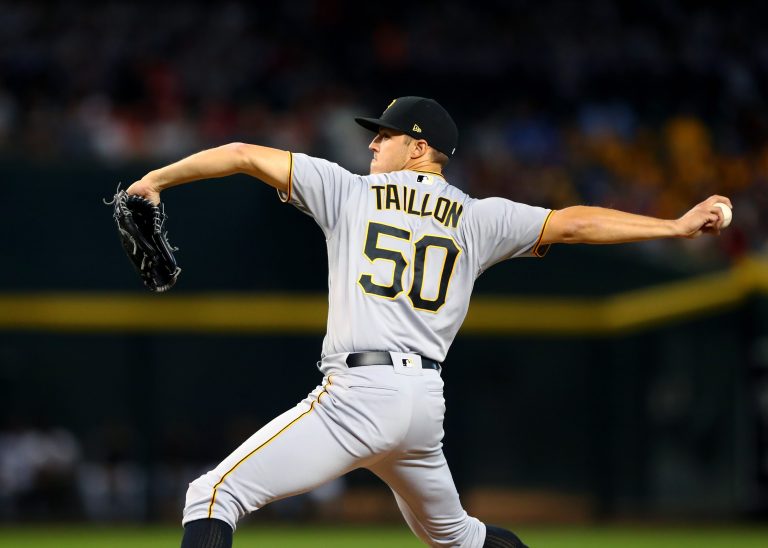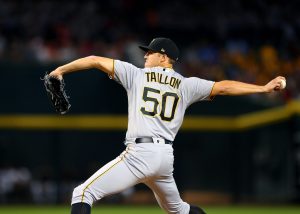 One of Pittsburgh's biggest advantages tonight is simply the fact that they are at home, where they've won 3 of their last 4 and are 21-16 on the season. Milwaukee is a good road team however with the same 21-16 record away from Miller Park. The Pirates have been a bit more consistent on offense lately compared to the Brewers. Pittsburgh is 8th in the majors in runs/game and have scored 5+ in 6 of the last 8. Jody Mercer provided all the offense the Bucs needed last night with an RBI double in the 7th to power a 1-0 lead. He's hitting at a .381 clip the past 7 days. Starling Marte has also hit well over the past week with 3 doubles, a HR, and 7 RBI.
Jameson Taillon (4-5, 3.94 ERA) has been finding a bit more consistency lately which is good news for Pirates fans. He has allowed 3ER or less in 8 of his last 9 starts including 3 games of 1 ER given up or less. One of those outings was a May 5th start in Milwaukee in which Taillon held the Brewers to just 1 run on 6 hits over 5 IP. Another thing the right hander has improved on is going deeper into games, pitching into the 7th in 3 of the last 4 starts. Trevor Williams pitched 7.0 IP of 1-hit ball against Milwaukee last night so either way the Pirates bullpen is rested for the June 19th NL free pick.
June 19th NL Free Pick Betting
Peralta showed signs of brilliance in his debut for Milwaukee, striking out 13 in just 5.2 IP. The youngster showed signs of being human in his last start though, walking 6 Twins batters and allowing 4ER in just 4.0 IP. Has Peralta been solved already? The public is actually favoring the Brewers starter to bounce back today with 52% on Milwaukee. That being said the better value is on the home team and the proven starter.
Free Pick: Pittsburgh Pirates -108