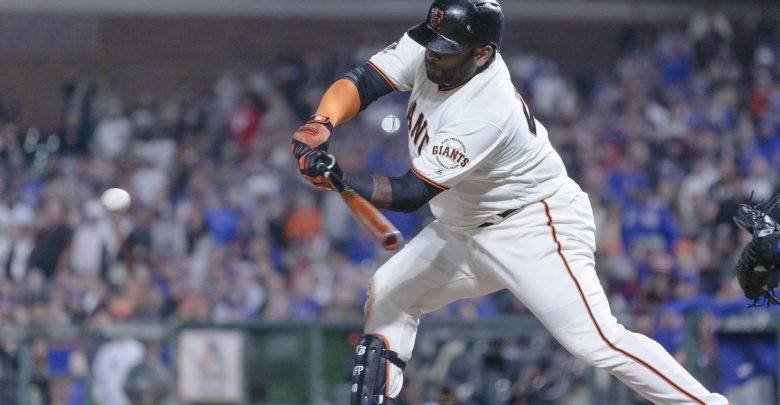 One of the better bets in baseball is to expect a low offensive output on the Cubs first game after traveling out to the West Coast. When Chicago made the trek out to face the Dodgers on June 26th, the final result was a 1-2 loss. That's the exact score that Joe Maddon's team fell to the Giants in San Francisco last night, the Cubs first road contest after a 7-1 home stand. The Cubs put up 25 runs in the three games following at Chavez Ravine in the visit two weeks ago, is it time to expect some scoring in the July 10th NL free pick now that Chicago players have become accustomed to the time change?
Chicago Offense Looks to Bounce Back Tuesday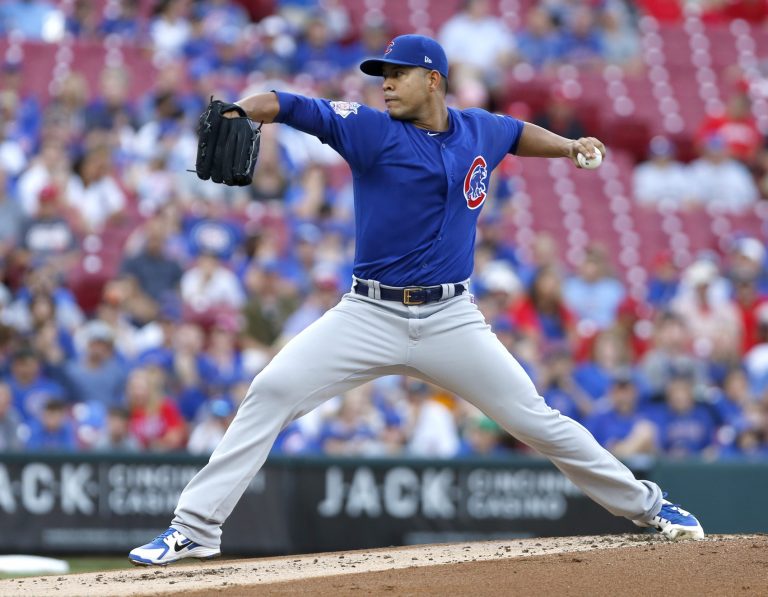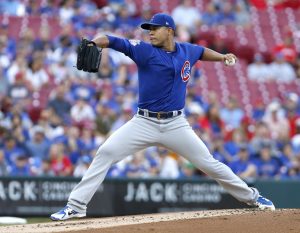 Cubs batters were pretty much corralled last night as they managed just 4 hits and a single run in the 11 inning loss. Three of those hits were doubles, but you could tell Chicago was a bit jet lagged as they also made 2 errors and left 7 runners on base. Yes, Chicago put up some good numbers during their recent home stand but they've got some road woes to conquer in the July 10th NL free pick – especially against a LH starter. The Cubs are 2-8 in their last 10 on the road and have gone 4-14 in their last 18 on the road against a southpaw starter. Chicago faced tonight's Giants starter back on May 25th, but Tuesday's active players managed just 3 hits in 16 AB (.188).
The Cubs send their own left-hander to the hill in Jose Quintana (7-6, 4.22). He's been much-maligned in Chicago at times this year, but still has five outings of 2ER allowed or less over his last 7. Quintana hasn't pitched into the 7th inning in any of his last 8 starts and will give up the long ball (6 in the last 5 games). "Q" didn't have the best start against San Francisco this year either, surrendering 4ER in 4.1 IP back on May 26th. The Giants have a .265 average against the left hander in 49 AB yet the Cubs are slight -117 favorites tonight.
Giants Want to Keep Pace in the NL West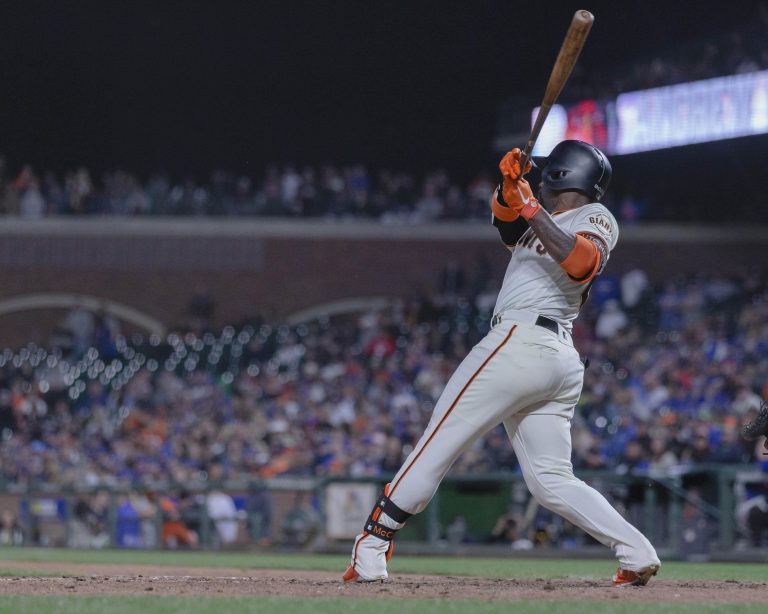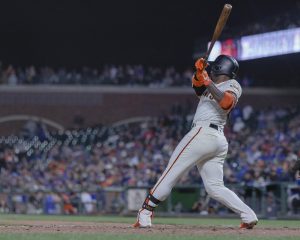 With a little under a week left until the All-Star Break, San Francisco would love to be as close to the top of the division as possible when play suspends. This will have proven they've stayed afloat through the first half despite dealing with injuries to a major chunk of their pitching rotation including Madison Bumgarner, Jonny Cueto, and Jeff Samardzija. Cueto was actually scheduled to start tonight's game, but will be pushed back in favor of Derek Holland (5-7, 4.35 ERA). San Francisco has gone 5-1 in Holland's last 6 home starts. With a lot of the Giants starters getting healthy, Holland had been pushed to the bullpen and the July 10th NL free pick will mark his third appearance in the last 5 days. Could fatigue or pitch count play a factor in how quickly Bruce Bochy goes to the bullpen tonight?
The Giants offense doesn't exactly tear up left handed pitching either, going 4-10 in their last 14 vs. a lefty. San Francisco is 17-6 in their last 23 home games however and could see some offense put up this evening. Andrew McCutchen is 5-11 (455) in his career vs. Quintana and Brandon Crawford has a HR in 8 AB even though it's a lefty-lefty matchup.
July 10th NL Free Pick Betting
The 'under' has gone 11-4 in the Giants last 15 games but the 'over' is 11-4 in the last 15 for the Cubbies. One of the major unknowns heading into Tuesday night's contest is how much the Giants can rely on Holland after he's thrown into spot starting duty despite already making two relief appearances in the last 4 days. The Cubs should be able to at least draw long pitch counts to get to the bullpen early. Quintana can be great – or he can give up a lot of runs in a short time. With last night's game going into extra innings, the bullpens would seemingly be thin but Chicago got 8.1 IP out of Kyle Hendricks last night (San Fran used 6 pitchers) The total lean is towards the 'over' but with the Giants pitching issues the value is with the Cubs.
Free PIck: Chicago Cubs -117