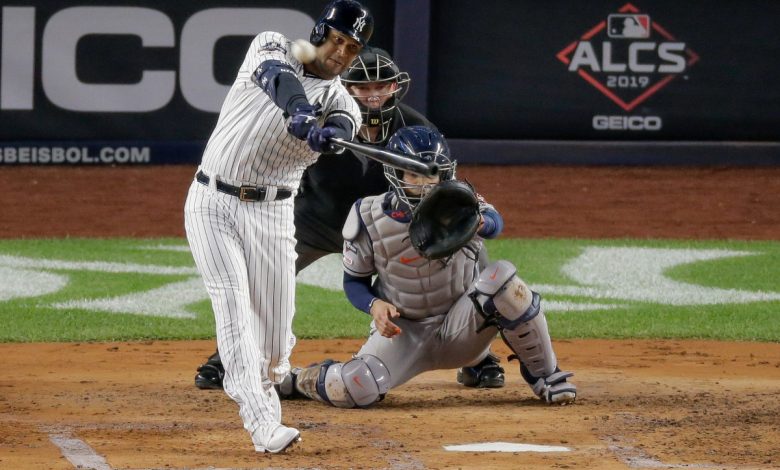 For as many big name starting pitchers are in both dugouts, the ALCS game 6 free betting pick looks like it's going to come down to bullpens. Both A.J. Hinch and Aaron Boone have pulled out all the stops to get to where we're at in this series, a 3-2 Astros lead. The game plan for Houston is to try and win this one, but save a bit for Game 7. The Yankees haven't had that luxury and will turn to anybody with an arm and a glove to try and will their way to a game Sunday.
Yankees Offense Can Be a Big Lift on Saturday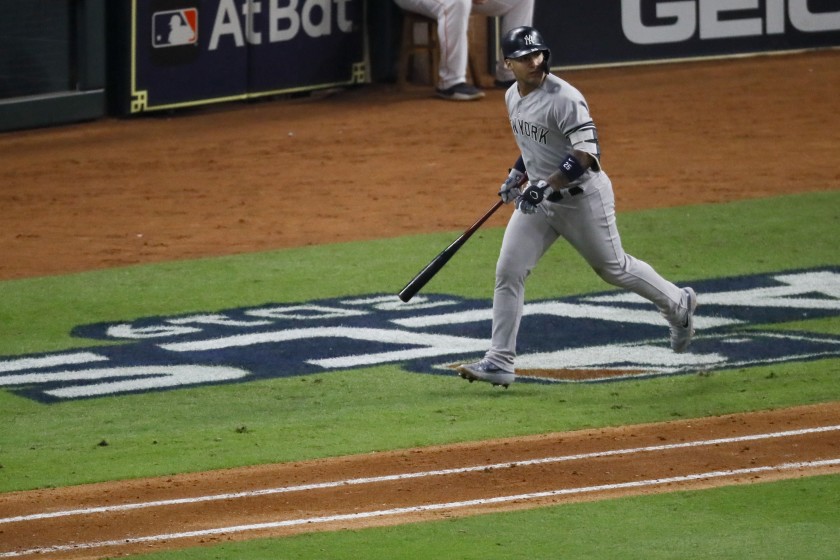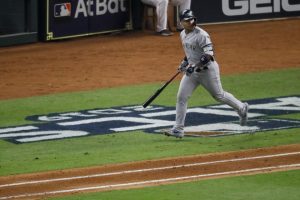 It's literally all arms on deck for the Yankees as they try and force a Game 7 with Houston on Sunday. New York has battled back from three straight losses to get within a game of the Astros in the quest for a World Series berth.
Chad Green will likely open for the Yankees in the ALCS game 6 free betting pick but he will have a lot of help if he falters. Tommy Kahnle, Zack Britton, and Aroldis Chapman have all said they'd be available for some work despite pitching in Friday night's win. J.A. Happ could be a huge bridge man in this game as he has worked in relief this postseason despite being a starter during the year. Happ hasn't pitched since October 13th and threw only 12 pitches in that game.
Of course New York hitters can make Boone's decisions a lot easier by getting their offense going on Saturday night. Since a 7-0 win in the opener of this series a week ago, New York has been held to a total of 10 runs in the last four games. Houston will also be using a bullpen in Game 6 (saving Gerritt Cole for Sunday night) which definitely helps the Yankees. The O/U is set at 9 for this one.
Can Houston Get the Closeout at Home?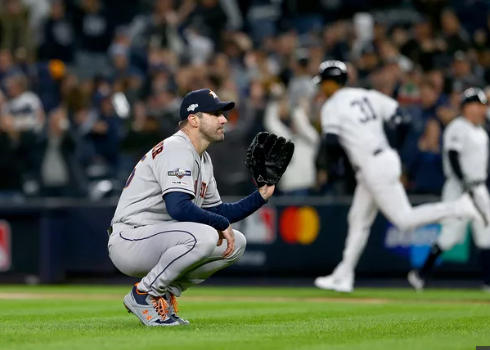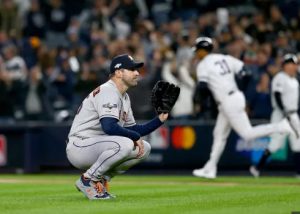 It was a very successful trip to the Big Apple for the Astros who took 2 of 3 games in New York. The Astros now need just 1 win in two at Minute Maid Park but are they sacrificing Game 6 for Sunday night's Game 7? Instead of starting Cole on short rest, Houston goes with Brad Peacock to at least start in the ALCS game 6 free betting pick.
The Yankees opened game 5 with 2 HRs and a 4-0 lead against the Astros' Justin Verlander – what will they do against Peacock? The Astros pitcher has made just one appearance in October, an inning of scoreless relief Friday night. Like New York has with Happ, the Astros also feature a pitcher that could potentially give them 5-6 IP of relief on Saturday in Jose Urquidy. The hard-throwing right-hander has started and relieved this year but a) has also only thrown once in October and b) is just a rookie in a huge moment.
The Houston offense scored just 3 runs total in the two games at Minute Maid Park so far in this series. They also looked overmatched in Friday's 1-4 loss in which both teams managed just 5 hits. The Astros did have a nice offensive output in an 8-3 game 4 win, but they were also helped by 4 Yankees errors.
ALCS Game 6 Free Pick
It's a tough game to handicap without knowing either manager's real plan of attack with their pitching strategy. The Yankees bullpen is one of their team strength's, but they've also been extremely taxed in falling behind in the series as well as with Wednesday's rain out and a quick turnaround. James Paxton threw 6 innings Friday which saved some arms – but Verlander threw 7 even in the loss. This game could get away from either team in the bullpen day and there could be multiple crooked innings. In that case, a total play is the best bet.
Pick: Yankees / Astros *Over* 9