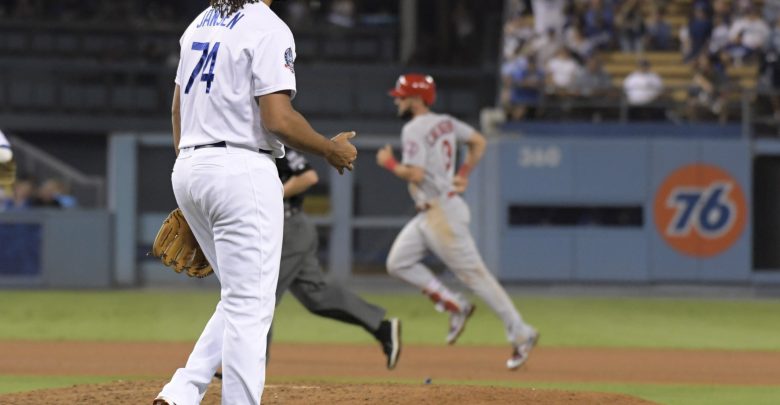 Despite winning 8 of their last 10 the Cardinals find themselves underdogs in the August 21st NL free pick against the Dodgers. Part of the reason St. Louis is 'dogs tonight is because Daniel Poncedeleon is making just his 2nd career start. Meanwhile, Hyun-Jin Ryu is on the bump for the Dodgers and he's traditionally been a Cardinal killer. That being said, St. Louis isn't just a dog, they're a HUGE underdog (LAD -182) so is a big payout (STL +162) worth the risk on the redbirds tonight.
Cardinals Offense Looks to Put Up Some Runs For Their Young Pitcher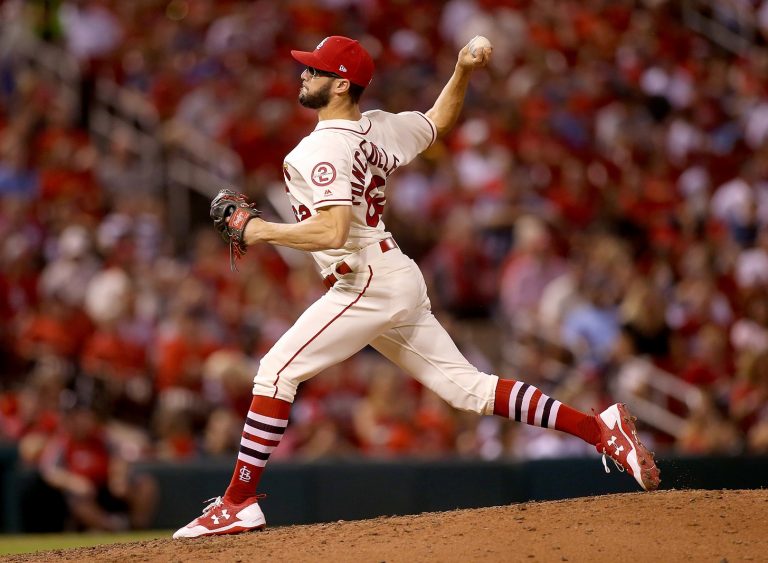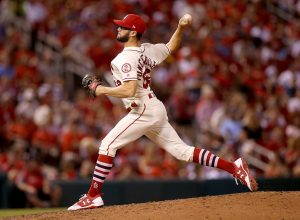 One of the big reasons St. Louis is a risk betting on in the August 21st NL free pick is because they are just 5-39 (.128) collectively against Ryu. Matt Carpenter is just 2-11 (.182) against the Dodgers lefty and Jedd Gyorko is hitless in 12 AB. Kolten Wong is the Cardinals hottest hitter over the past 7 days with a .400 average and Jose Martinez is also hitting at a nice .368 clip. St. Louis is 19-7 in their last 26 overall and have won 6 straight road games which makes them a possible play despite the pitching matchup. Plus, the Cardinals scored a 5-3 win last night behind a 3-5 night from Matt Carpenter.
By far the biggest question mark facing St. Louis tonight is knowing what to expect from starter Daniel Poncedeleon (0-0, 2.04 ERA). The right-hander was great in his only start of this season, going 7 IP with 0 ER allowed on July 23rd at Cincinnati. Poncedeleon has pitched 10.2 IP in relief since then, giving up 4 ER. Tuesday night will be the rookie's first appearance against any Dodgers batters.
Dodgers Slipping In the West and Need to Recover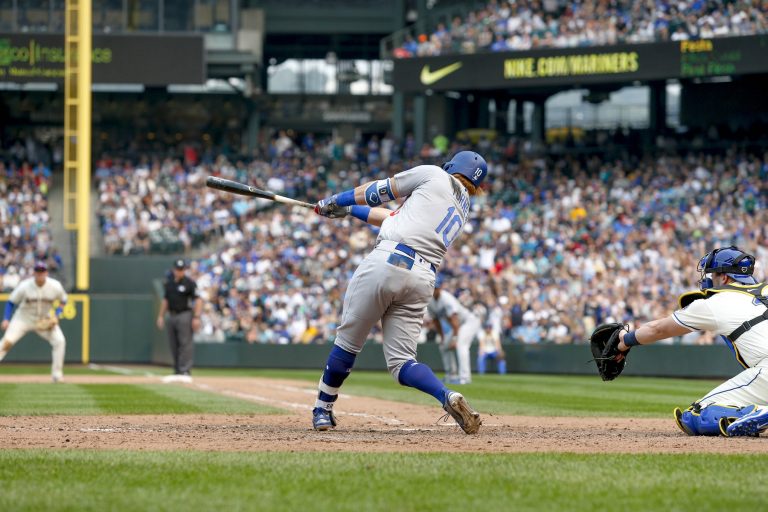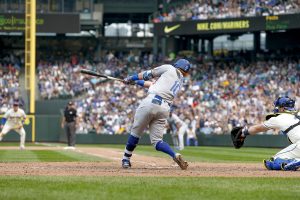 There's 36 games left in the 2018 season so is it too early to call the August 21st NL free pick a must-win for the Dodgers? After a 3-7 stretch over their last 10 LA has dropped to 2.5 GB behind both Arizona and Colorado in the West. There's a three way tie ahead of LA for the NL wild card team and the Dodgers aren't one of those teams (2GB), but St. Louis is. This makes tonight's game even more important. Justin Turner has powered the Dodgers with a .500 average over his last 6 games and Cody Bellringer is on a nice clip too at .391.
The Dodgers might not need a whole lot of offense tonight if Hyun-Jin Ryu (3-0, 1.77 ERA) continues to dominate all around. He is making just his 2nd start since coming back from a strained groin but showed no rust with a 6IP, 3 hit shutout vs. San Francisco 6 days ago. He had 3 shutouts in 5 starts before the injury and wants to get on a roll for any potential playoff starts. An outing vs. St. Louis should help as the lefty has a 1.50 ERA against them in 4 career starts.
August 21st NL Free Pick Betting
There's a lot of action on the Dodgers tonight (64%) as a lot of bettors don't know what to expect from Poncedeleon as starter for the Cards. Ryu isn't exactly a stable play either since he's making just his 2nd start after coming off the DL. Tonight's O/U is just 8.5 so oddsmakers are expecting a low scoring affair. LA is slumping at just a 3-7 clip and frankly doesn't have any value at such a high price (LAD -180). St. Louis can win any game they play in and don't cost a lot for a chance tonight.
Free Pick: St. Louis Cardinals +170