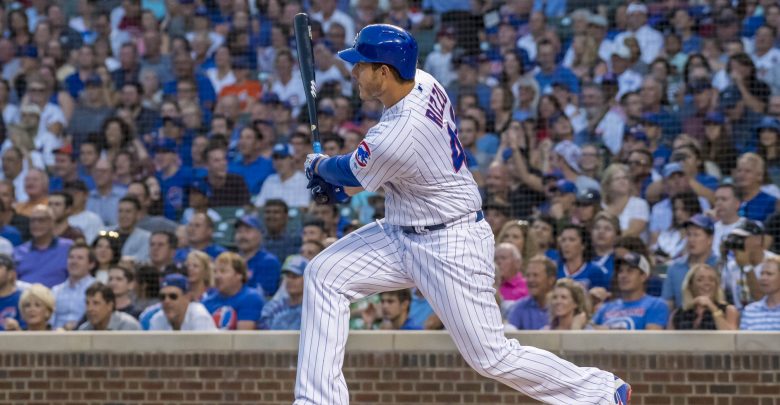 Oddsmakers have set the total for the August 28th MLB free pick at 9. This might seem a bit low considering that game time temperatures are favoring the hitters at nearly 90 degrees and with humidity rising towards 70%. Then again, Jacob deGrom (8-8, 1.71 ERA) is on the hill against Cole Hamels (9-9, 3.82 ERA). The Cubs left-hander has allowed just 3ER in 5 starts since coming over to the North Side. deGrom has given up 2ER or more just once in his last 8 starts so tonight's total play is going to be an interesting one.
Can the Mets Offense Get to Hamels Tonight?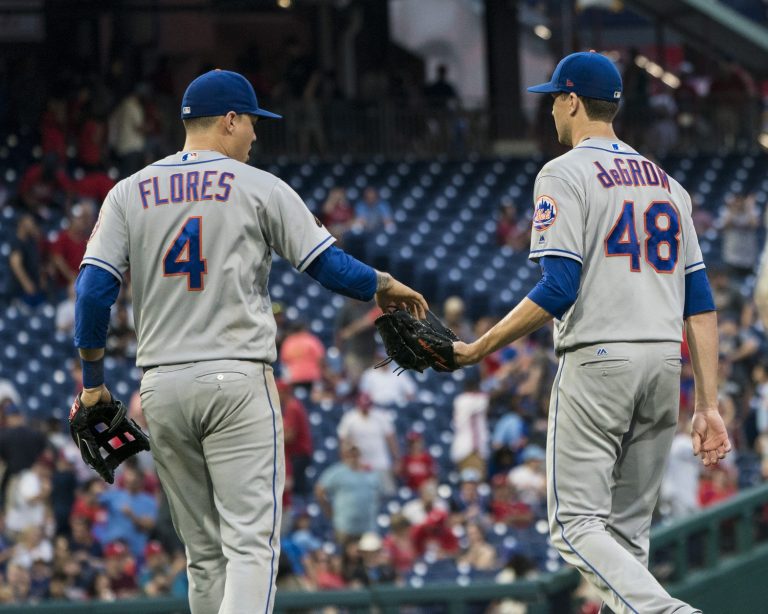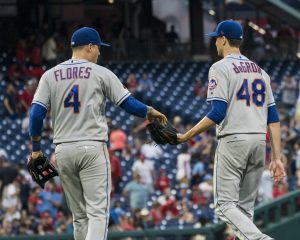 The New York bats were able to scramble across 3 runs against Jon Lester last night in 6 IP and ended the game with the bases loaded in what was eventually a 7-4 Cubs win. That was moderate success against Lester and something to build on as the Mets see another Southpaw tonight in Hamels. New York is just 7-15 in their last 22 vs. a LH starter however and the offense is struggling with 3 runs scored or less in 4 of the last 5 games. That would seem to favor an 'under' play in the August 28th MLB free pick but there's a few batters on New York that are hitting the ball very well. Jeff McNeil is 11 for his last 22 while Todd Frazier has 3HR over the past week. Michael Conforto and Kevin Plawecki both went yard last night and could so again Tuesday in optimal hitting conditions.
As always, another reason to favor the under is because deGrom gets the start tonight. The Cubs rattled Syndergaard a bit last night with 9 hits and 4 runs scored in 6 innings. deGrom is gearing for the NL Cy Young award and he's pitching well down the stretch with a 3-2 record but a 1.26 ERA so far in August. That being said, when the ace takes the mound it doesn't always equate to New York wins. The Mets are 2-5 in deGrom's last 7 road starts vs. a team with a winning record. The right-hander is also has a 7.20 ERA in two career starts at Wrigley.
Chicago's Offense Is Firing On All Cylinders But the Under Still Looks Good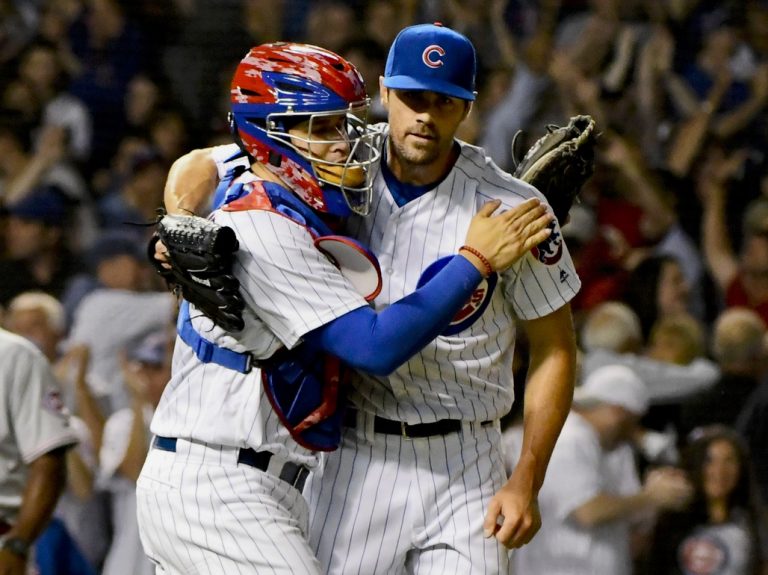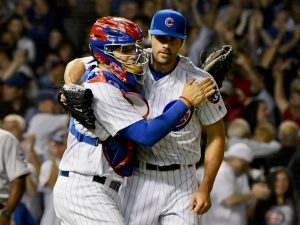 After last night's 7-4 win the Cubs are now 6-0 in the Daniel Murphy era while putting up a combined 36 runs in those games. After a 2-4 night, Murphy is now hitting .407 in 27 AB for Joe Maddon's team. Javy Baez was 2-5 last night pushing his average over the last 7 days to .419 but neither player can match Anthony Rizzo who is posting a .462 average and 4 HR over that span. Rizzo hit his 22nd dinger of the year last night and has a .375 average with a HR in 16 career AB vs. deGrom. Expect to see Jason Heyward in the lineup tonight too as he's gone 7-18 (.389) vs. the Mets right hander.
The returns the Cubs have received from acquiring Hamels have been astronomical as the left hander is coming off a complete game in his last start. Hamels has given up 3ER in 34 IP with the Cubs although the weather is not on his side tonight. The veteran has only faced 4 batters on the New York roster so he does have the advantage of familiarity – or lack thereof.
August 28th MLB Free Pick Betting
The Cubs definitely have momentum after a 6-game winning streak but deGrom has also struck out 50 batters in his last 5 games. The Cubs offense has been on a roll, but they'd need something special from the New York offense for tonight's total to go on the side of the 'over.' That's a tall order to ask for and talent beats Mother Nature tonight in the August 28th MLB free pick.
MLB Free Pick: New York Mets / Chicago Cubs *Under* 9