Free Expert Sports Picks
NHL Picks
Thursday November 7th NHL Free Betting Pick: Predators at Avalanche
Easy to Think Colorado's Slide Continues When Nashville Visits Thursday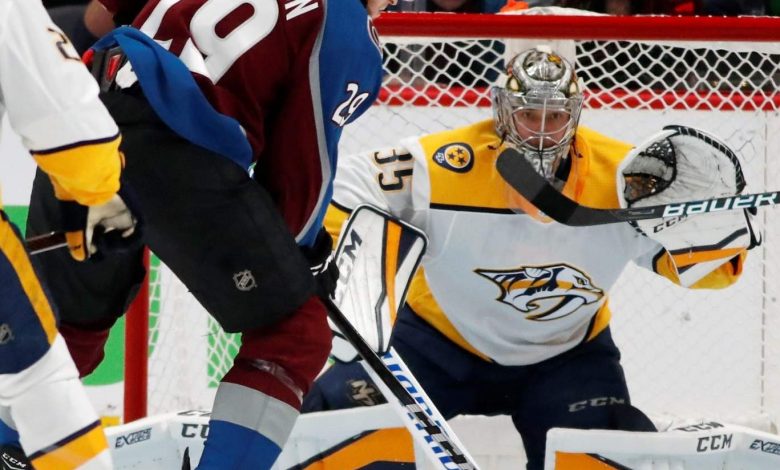 Arguably no team in hockey has been as devastated by injuries as the Avalanche have. Colorado was the hottest team in the league to start the year, but injuries to 2 of their top 3 scorers have put them in a 5-game losing skid. Things don't get any easier with surging Nashville coming to the Pepsi Center in the November 7th NHL free betting pick. The Preds are just -140 favorites on Thursday, does this game have trap written all over it?
Every Angle Says Take Predators Here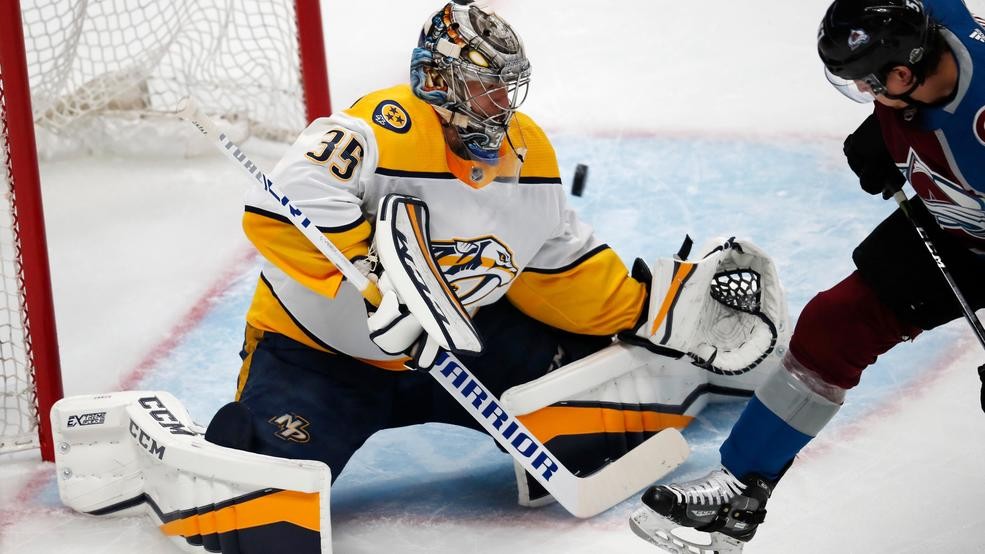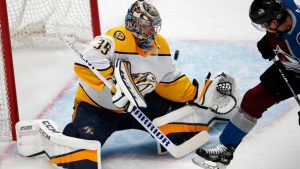 You know what they say about betting on games that look way too good on paper. Regardless, the value just seems to be there for the Predators ahead of the November 7th NHL free betting pick. The Predators have had the last two nights off, are a respectable 3-2 on the road this year, and have won 17 of the last 22 against Colorado. More importantly – and something Colorado cannot say – is that they have a clean slate on the injury report.
Even though it's looking good, Nashville is no sure thing on Thursday. Colorado is still 4-2-1 at the Pepsi Center on the season and the Predators have had some slip ups in losing 2 of their last 3. That includes a 5-6 home OT loss to Calgary when Nashville was a -165 favorite on Halloween and a 1-3 loss at Bridgestone Arena to the Rangers with a line of NAS -260. The Preds beat up on Detroit 6-1 on Monday but they were supposed to as -210 favorites.
Nashville can still put some pucks in net, especially as Colorado will be without their top goaltender. The Predators have the league's #1 scoring offense at an incredible 4.1 per game. Of course Nashville also has the defense to stop the Avalanche, especially when the home team is missing 2 of their top 3 offensive assets. The Predators have allowed 2 goals or less in 6 of their last 7. It's a team that makes gauging totals very hard. That number is set at 6 for Thursday's tilt.
Avs Need an Antidote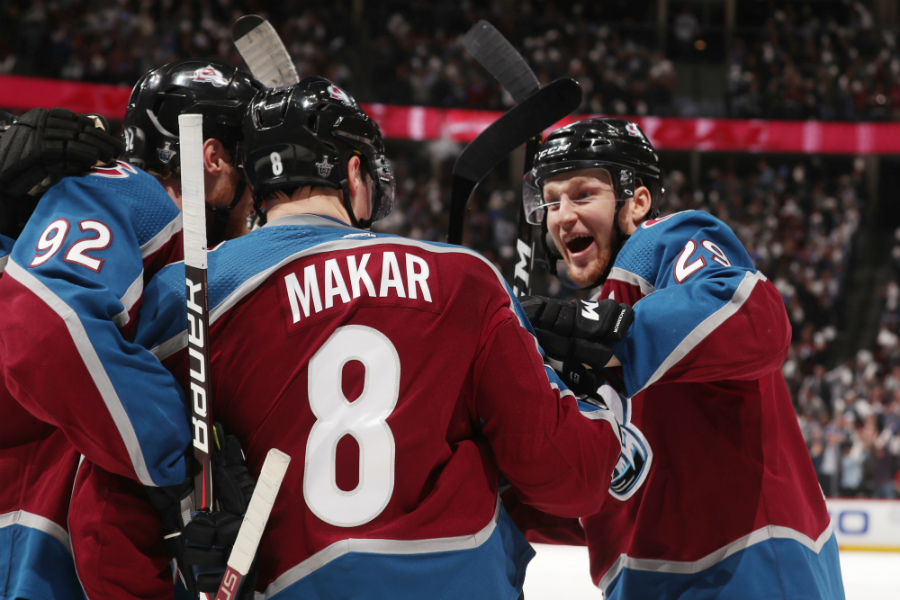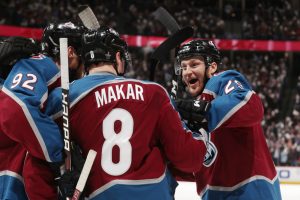 It wasn't bad enough for Colorado to be missing 2 of their top 3 scorers in Mikko Rantanen and Gabriel Landeskog, now it appears Philipp Grubauer will miss at least a couple of games with a lower body injury. It will be Pavel Francouz in net on Thursday and in the foreseeable future. The 2nd year player has made 4 appearances this year, but has a respectable 2.73 GAA and a .919 save percentage.
Francouz's numbers are actually right in line with Grubauer's (2.80, 9.15%) albeit in a smaller sample size. The young goaltender also hasn't seen an offense that is clicking like Nashville's is right now. During the Avs' 5 game losing streak, they've given up 4+ goals in three of those games.
What has Colorado fans so down in the dumps right now is that for as bad as their defense has been – the once potent offense has been held in check. The Avs have scored a goal or less in three straight games and 2 goals or fewer in 5 of 7. That's not great news going up against Nashville's Pekka Rinne who hasn't lost in regulation yet this season. Rinne is 8-0-1 on the year with a top 5 2.07 GAA. Why aren't the Predators more of a -180 favorite in this one again?
November 7th NHL Betting Free Pick
What does Colorado have going for them in this one? They're home, that's about it. The Predators have an extra night's of rest as well as one of the league's hottest goaltenders in net. -140 is either a gift, or a trap, in this tilt but for the price Colorado is Colorado in name only right now. Until the Avs get healthy, they can't be trusted.
Pick: Nashville Predators -140