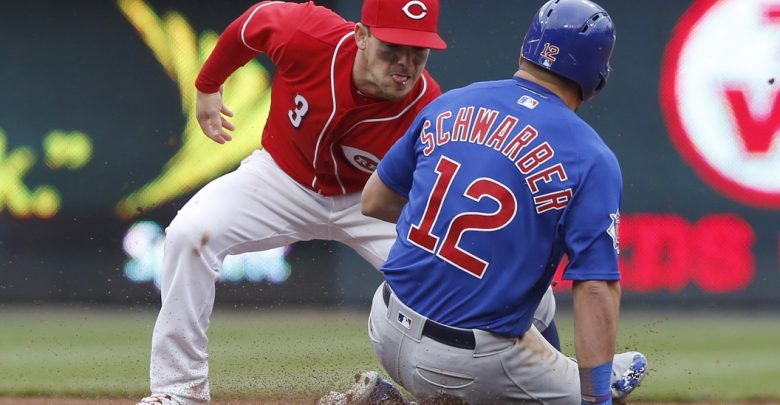 One of the most tempting totals on the board for the June 21st NL free pick is the Chicago Cubs visiting the Cincinnati Reds. There's about a 50% chance of rain at the Great American Ballpark tonight but the oddsmakers total of 8.5 still might not be safe. There are two pitchers on the hill who have struggled a bit, and also two offenses with potential. That being said Thursday night's number might not be as easy to call as it seems.
Cubs Involved In Some Low Scoring Games Lately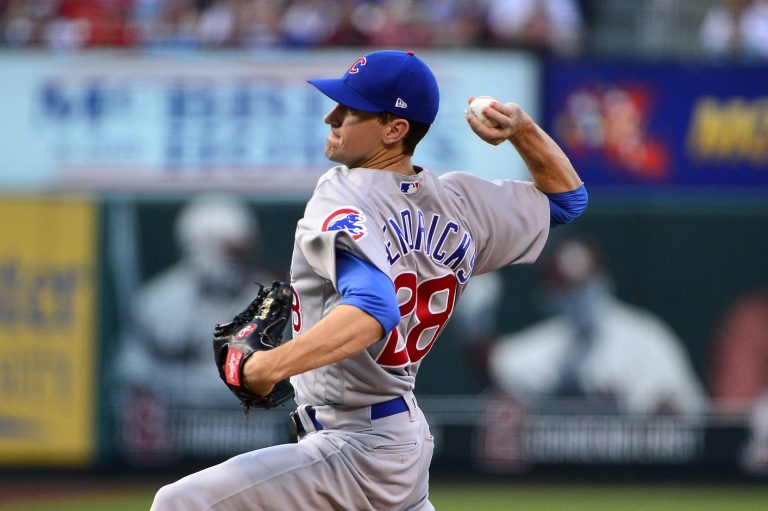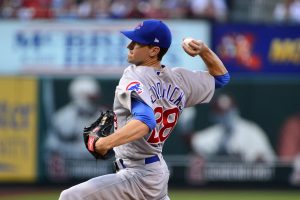 We all know the Chicago offense is chalked full of star players and that's a big reason why the Cubs are 6th in runs/game and also top 5 in both BA and OPS. That being said the 'under' has hit in 7 of Chicago's last 10 games which isn't so much a testament that their 'O' is struggling, but also that they have the 2nd best team ERA in the majors. Chicago has scored 3 ER or less in 6 of the last 10, One of the reasons the 'under' is still a tough bet in the June 21st NL free pick is because even though they haven't plated runs, the Cubs still have immense potential every single night. Javy Baez, Addison Russell, and Albert Almore are all hitting over .400 the past 7 days with 20+ AB. Kyle Schwarber also has 3HR over that span and could add a couple more Thursday against Matt Harvey who struggles against LH batters.
Knowing whether or not to take the over or under also depends on what to expect from Cubs starter Kyle Hendricks (5-6, 3.55 ERA). The right hander has struggled with the long ball, especially early in games. He has given up 9HR in his last 9 games and has allowed 7 first inning HR in 14 starts. Hendricks did start against the Reds once already this season, allowing 3ER in 5.0 IP on May 19th. Hendricks did hold the Reds to limited scoring last season too, surrendering just 2ER in 12.0 IP over two starts.
Reds Offense Looking Good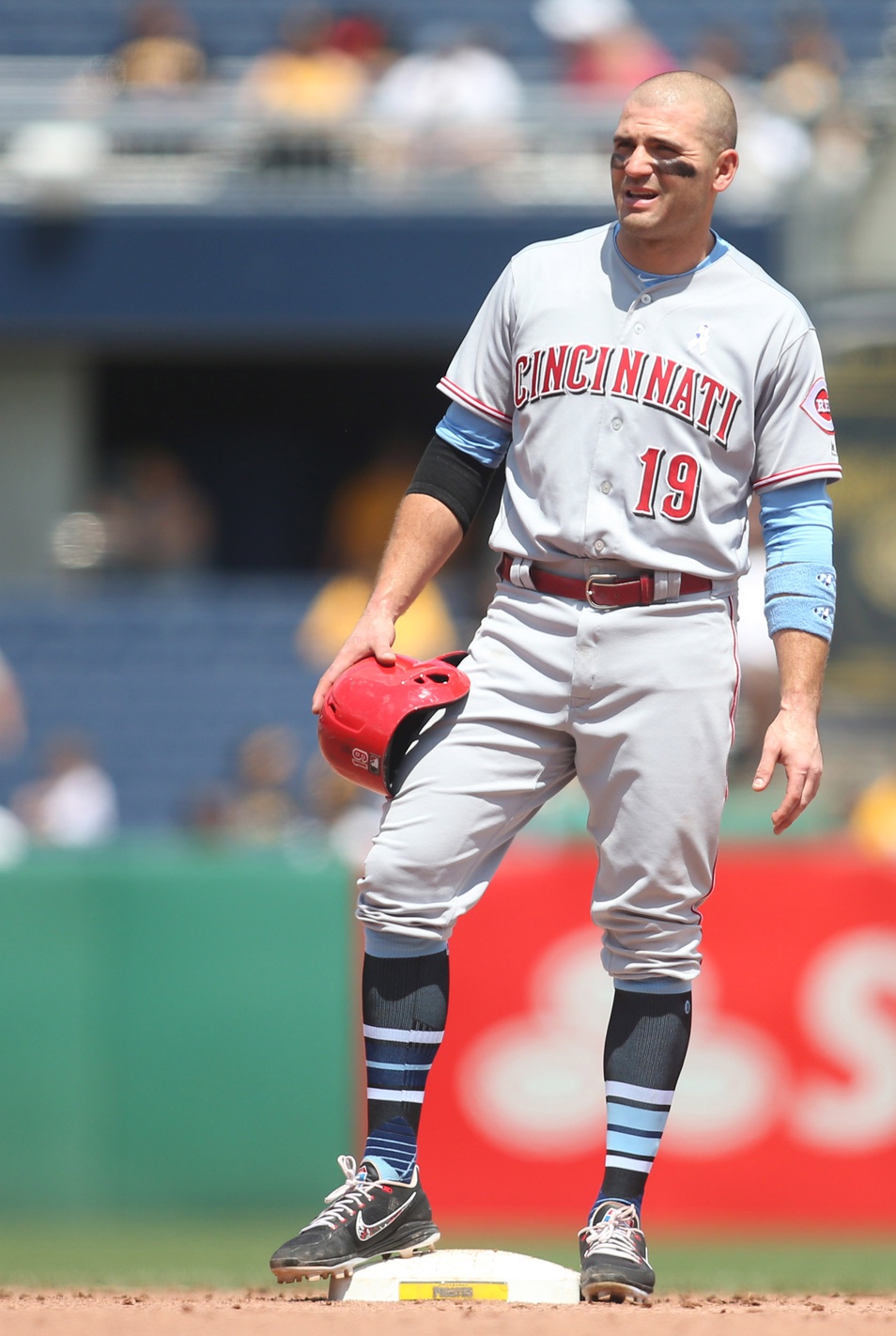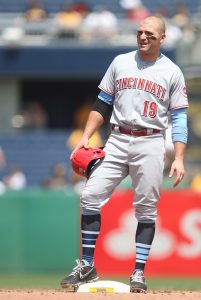 While Hendricks has had success against Cincinnati over the past two seasons, this is a Reds offense surging in momentum. The Reds are ranked 18th in the majors in scoring this year, but have posted 5+ runs in 6 of the last 8. This is despite a slump from Joey Votto (.182 last 7 days) although he is 8-16 with 2HR and 10BB in his career vs. Hendricks.
Votto is going to need some help from his fellow Cincinnati bats if they want to do their part in pushing the June 21st NL free pick towards the 'over.' Starting pitcher Matt Harvey (1-5, 5.92) should aid the 'over' cause as he's allowed 12ER in his last 16 IP. This includes serving up 3HR two starts ago against St. Louis. Harvey is giving up 43% fly balls to LH batters which has equated to a 2.48 HR/9 vs. lefties. Schwarber, Anthony Rizzo, Jason Heyward, Ian Happ, and Ben Zobrist could all have big nights from the LH side of the plate on Thursday.
June 21st NL Free Pick Betting
8.5 for the O/U doesn't seem like much – especially if weather becomes a concern. Multiple rain delays will have both managers turning to their bullpens early. The biggest wild card tonight is Hendricks who has a 14-2 'under' stretch over his last 16 starts on normal rest. The 'under' is also 6-1 in the Reds last 7 vs. a RH starter. The Cubs should be able to put together a big win tonight, hopefully it's not too big on the side of their scoring.
Free Pick: Chicago Cubs / Cincinnati Reds *Under 8.5*