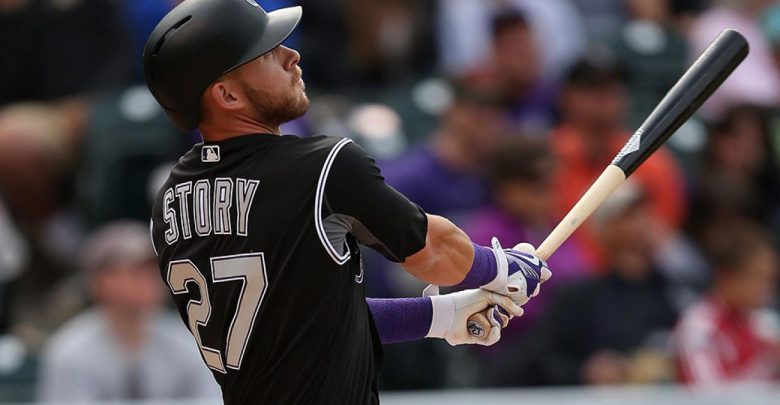 The Colorado Rockies are running out of time when it comes to the 2018 MLB postseason race. Colorado trails the Dodgers by 1.5 in the NL West and are 0.5 GB in the wild card race with just 6 games to go. St. Louis is in a dog fight with Milwaukee and the Dodgers are at Arizona so the September 25th NL free pick would be a good time for the Rockies to make a move. Tonight's opponent is Philadelphia, who has given up their postseason hopes as the Braves have clinched the East. Can the Phillies play spoilers tonight as huge underdogs (COL -150)?
Phillies Seem to Have Shut It Down for the Year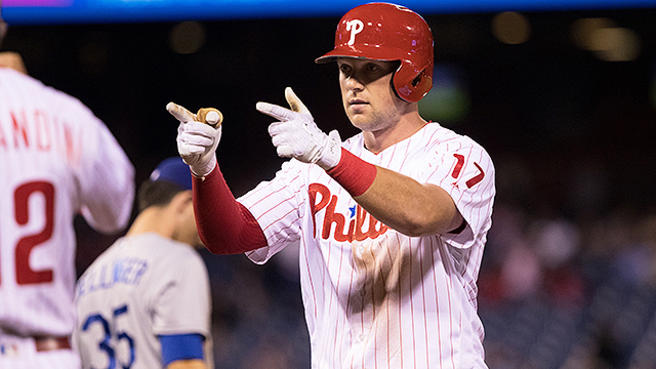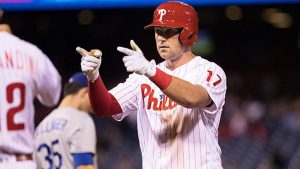 Philadelphia had postseason hopes up until a week or two ago but have really played like they're out of it lately. The Phillies have dropped 5 games in a row, including last night's 1-10 series opener. Philadelphia will be playing in their 6th straight road game tonight and seems to be fading after scoring just 1 run in each of the last two games. Only three Philadelphia batters have ever faced Colorado starter Chad Betts, but C Wilson Ramos does have 4 hits and a HR in 7 AB. Rhys Hoskins does have 2 HR in the past week, but he's also hitting .148 over that span. The Phillies could be ready to call it a wrap for their 2018 season.
The starter in the September 25th NL free pick is Vince Velasquez (9-11, 4.59 ERA) who has a shot at the first double digit win season in his 4-year career. He'll have to pitch better than he has lately however for that to happen. In his last 4 starts Velasquez has given up 15 runs, and that's in just 14 IP. The right-hander did throw a 1-hitter against Colorado on June 14th, but since August 8th he's allowed 3+ ER in 6 of 8 starts pointing to some late season fatigue.
Rockies Rolling Pretty Good Right Now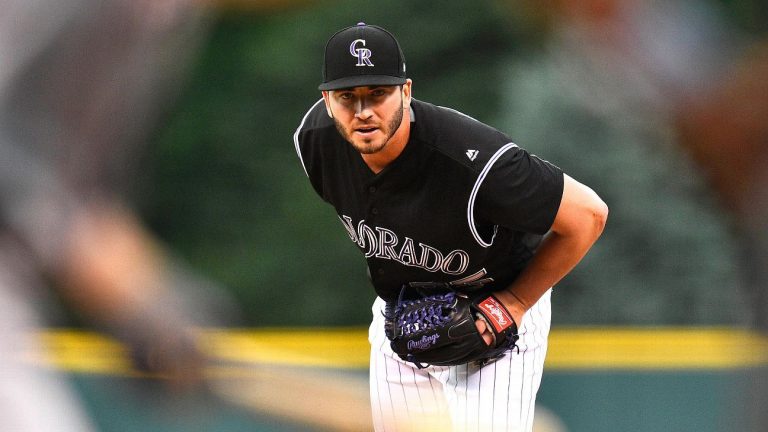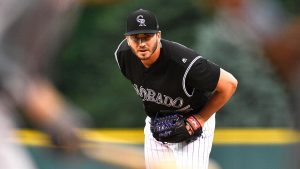 Colorado may be down in the postseason hunt right now, but they're very legitimately still in this thing. The Rockies close out the regular season at home against a downtrodden Washington team while the team they're chasing for the wild card – St. Louis – has to travel to Wrigley. Colorado is doing their part, winners of 5 straight games including 10 runs on 13 hits last night. It was a solid outing for Bud Black's team as it was their first home game after a 9-game road trip. Trevor Story and Gerardo Parra both had multi-hit games last night and each are hitting over .375 the past week. Story also has the only HR off Velasquez while the Rockies as a whole are hitting .240 in 50 career AB's vs. the Philadelphia starter.
The O/U for the September 25th NL free pick is 11 and not just because the teams are playing in Coors Field. Colorado starter Chad Bettis (5-2, 5.18 ERA) is making a spot start as he's faced continual issues with a blister on his pitching finger. The right-hander has been great in relief however, allowing just 2ER over 6 appearances (9.1 IP). He also hasn't pitched since September 13th so there is a mutiny of issues facing the Rox starter tonight.
September 25th NL Free Pick Betting
There's a whole lot of public action on Colorado tonight (75%) which is risky considering the price (COL -150) and their pitching uncertainties. This feels like a game that the Rockies could drop and on paper it could play out to be a shootout with two iffy hurlers getting the start. 11 runs is a boatload of scoring however (especially with Philadelphia's offense) and a 6 MPH win blowing in from RF solidifies this play.
NL Free Pick: Philadelphia Phillies / Colorado Rockies *Under* 11