Free Expert Sports Picks
Thursday July 9th Everton vs Southampton Betting Pick
Saints Have Momentum Coming Into This Match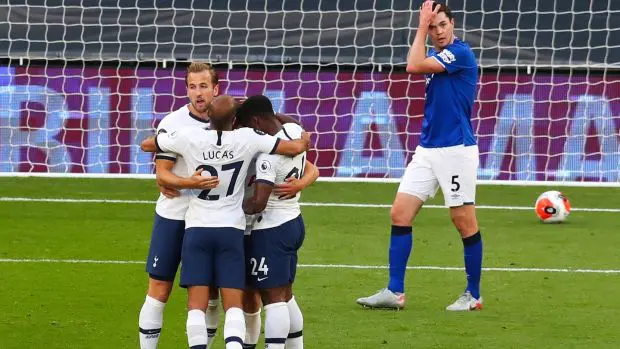 The visiting Saints are riding a hot streak coming into July 9th Everton vs Southampton betting. Southampton scored a 1-0 upset over 2nd place Manchester City on Sunday, their 3rd win in the last four matches. Everton suffered an own goal on Monday in a 0-1 loss to Tottenham.
Oddsmakers are expecting a letdown for Southampton in Thursday's meeting however, listing them at +255. That would seem to put some value on the Saints for a win compared to Everton at +115. The Blues just played on Monday at Tottenham and although they are at home here, there are of course no fans in attendance.
Can Southampton Get an Edge in This Even Matchup?
The Saints are riding a nice hot streak since the restart, with the only blemish in four games being a 0-2 loss to Arsenal. That run includes a 3-0 win over Norwich City and 3-1 vs. Watford. Quality wins but against two of the four worst teams in the league.
Southampton showed some legitimacy in the 1-0 win over Manchester City on Sunday. Overall though the July 9th Everton vs Southampton match is very even. Just one point separates the 11th and 12th place teams in the table. Draw odds are +240 for this meeting but Everton did score a 2-1 win on the road back in November. There has been an outright winner in 6 of the last 7 matches between the two as well.
These two combatants are also 9th and 10th in scoring on the season and rank 5th and 8th in goals against. Could no fans in attendance be what Southampton needs to get just their second win at Goodison Park ever?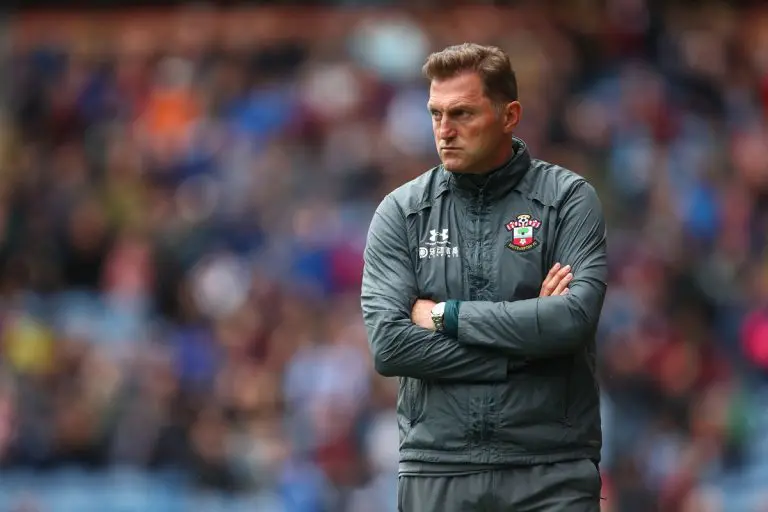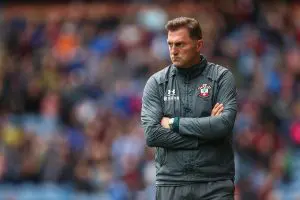 Everton Playing Well Lately Also
Everton would come into this game with a little different momentum if not for an own goal from defender Michael Keane on Monday. The 0-1 defeat broke a two match win streak for the Toffees which included a 2-1 home win vs. 4th place Leicester City.
Is the July 9th Everton vs Southampton betting matchup looking to be a low scoring affair? The Blues have found their defensive edge since the restart, holding opponents to just two goals in the last four EPL meetings. Everton has also only scored 3 goals over that span though, yet it has been good enough for a 2-1-1 record.
Everton does have the momentum of scoring a 2-1 win at Southampton back on November 9th. They have not scored a league double over the Saints since 2001/02 however. Southampton has dropped 14 straight at Goodison Park and Everton has been especially great at home this year going 5-0-4.
July 9th Everton vs Southampton Betting Pick
Southampton has seen their share of struggles playing at Everton but do the Saints have value at +255 with the unique circumstances of no fans being in attendance on Thursday? A draw isn't hard to fathom here because the teams have been playing so well but there has been a winner in 6 of the last 7. With Everton playing on the road on Monday, it's hard not to like the Saints here.
Pick: Southampton +255