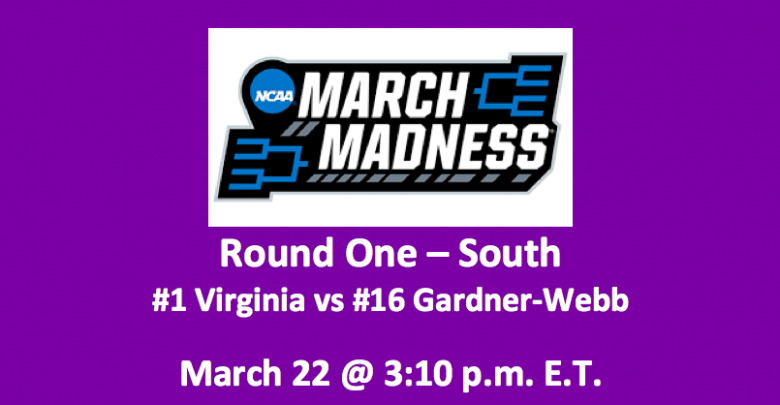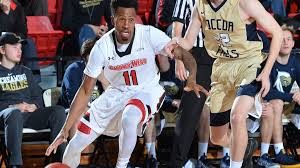 Our Virginia vs Gardner-Webb preview for Round One of the 2019 NCAA Tournament has the Cavaliers at anywhere from -21.5 to -22.5. This South Region game will be played on Friday, March 22 at 3:10 pm ET. The first-seed Virginia Cavaliers (29-3), who are ranked second nationally, finished in the ACC tied for first with North Carolina. The 16th-seed Gardner-Webb Bulldogs (23-11) finished third in the Big South's regular-season standings, and earned their berth at the Big Dance by beating second-seed Radford Highlanders in the finals. The final score was 76-65.
Virginia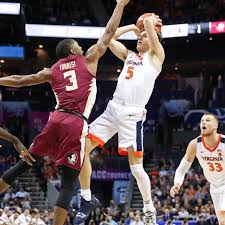 This team has some dead-on shooters. They are connecting on 40.9% of their three-point shots. Plus, the Cavaliers are successful 74.6% of the time from the free throw line and 47.8% of the time from the field. Virginia is averaging 71.4 PPG, 34.6 RPG, and 14.5 APG. Also, this team is blocking 3.8 shots per game and successfully completing steals 5.6 times each contest. Turnovers per game are come it exceptionally low at 9.0.
Virginia has three stellar guards. De'Andre Hunter, a 53% shooter from the field and a 45.7% shooter from downtown, is scoring 15.1 PPG while making 5.0 RPG. Also in the backcourt, Kyle Guy, who good on 47.2% from the field and 46.3% from the arc, leads the team with 15.6 PPG. Guard Ty Jerome leads the club with 5.4 APG. He's scoring 13.0 PPG. Our Virginia vs Gardner-Webb preview notes that although the frontcourt is not as accomplished, they manage to hold their own in the paint.
Gardner-Webb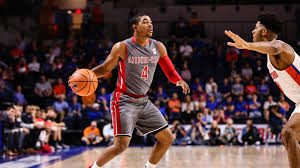 Gardner-Webb started their season with three losses, including an 87-59 defeated by the ACC's Virginia Tech, which at that time was ranked #15 nationally. But the Bulldogs were able to beat two ACC teams also. First, they took down Georgia Tech (79-69) and then Wake Forest (73-69). During the course of the season, Gardner-Webb averaged 78.3 PPG, 34.4 RPG, and 14.5 APG.
Our Virginia vs Gardner-Webb preview observes that this team's shooting percentage have been sound. They hit 48.8% of their field goals, 71.1% of their frees, and 39.1% of their threes. Guard David Efianayi leads the team in scoring with 18.4 PPG, while guard Jose Perez is next with 15.0 PPG. He leads the Bulldogs in rebounding, snaring 5.8 per game. Forward D.J. Laster, who's good for 13.7 PPG and 5.5 RPG, is a 56.0% shooter from the field and 45.1% from the arc.
NCAA Tournament Round One – Virginia vs Gardner-Webb Preview Pick
Gardner-Webb can be prone to turnovers. They won't survive the first round if they're careless with the ball. The top three scorers on this basketball team have to put up big numbers. The Bulldogs do have a chance of moving onto the second round. But everything needs to fall into place for them to do so, and we think there a very slim chance of that happening against the Cavs. Our Virginia vs Gardner-Webb preview lines the Cavaliers at -21.5.
Summary South Region, Round One – Virginia vs Gardner-Webb Preview & Pick: Virginia Cavaliers at -21.5