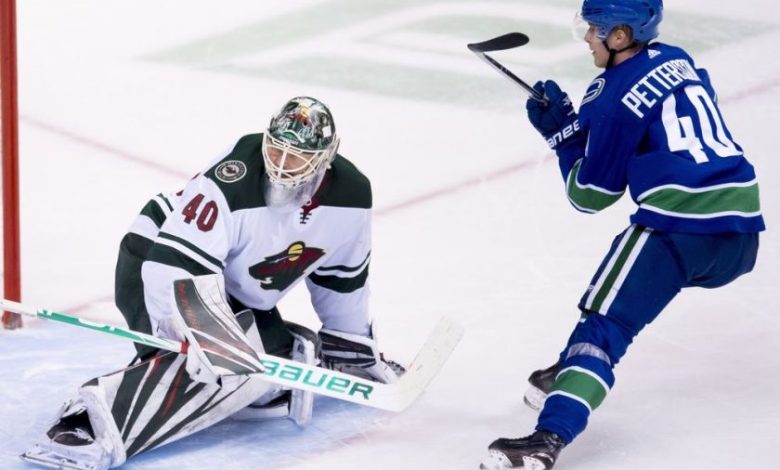 It's another double value game in the February 6th Canucks at Wild pick. Vancouver is in 1st place in the Pacific and has a 7-2-1 record over their last 10 games. Minnesota is always a tough matchup at home, especially with the Canucks wrapping up a 5-game road swing.
The February 6th Canucks at Wild prediction has a line with Minnesota being favored at -120. Minnesota hasn't been as hot at home as they were mid-first half, but they are still a respectable 15-7-4 at xCel Energy Center this season. Vancouver is 14-5 over their last 19 though.
Vancouver Looks For 2nd Straight in St. Paul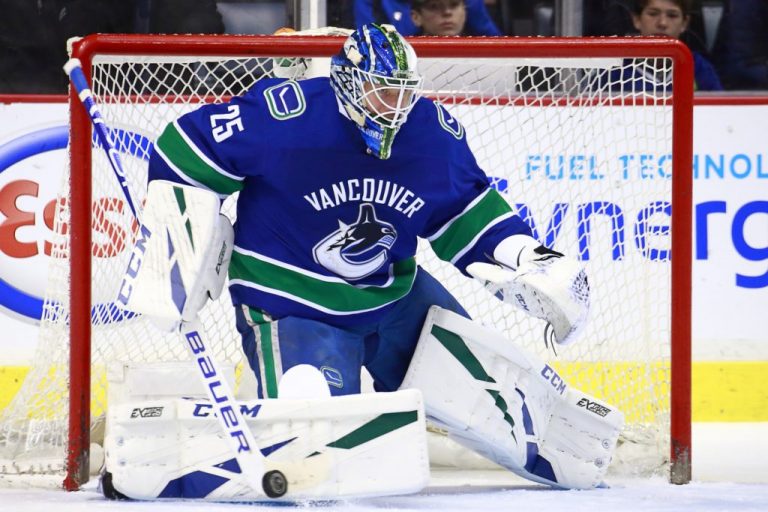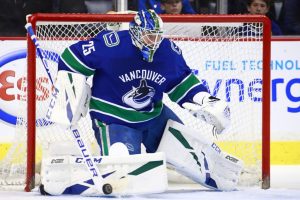 Vancouver should come into the February 6th Canucks at Wild pick with confidence as they scored a 4-1 win at the xCel Energy Center on January 12th as +137 underdogs. It was a great showing by Vancouver as they were on 0 days rest after a win in Buffalo the night before. Minnesota meanwhile had 2 days off prior to that Sunday afternoon contest.
Elias Pettersson scored a PP goal in that first meeting with the Wild and also has what has turned out to be a rare goal on Sunday in Carolina – two of them in fact. Pettersson had scored just 1 goal in the 9 games prior but Vancouver still has a top 10 scoring offense on the year. Vancouver was shut out in Boston on Tuesday however.
It's the Canucks defense that has questions heading into Thursday night's game. After allowing 2 goals or less in the first two games before – and the first two games after the all-star break, Vancouver has allowed 11 scores the last three games. Jakob Markstrom stopped 23 of 24 shots vs. Minnesota the first meeting.
Wild Offense Needs Opportunities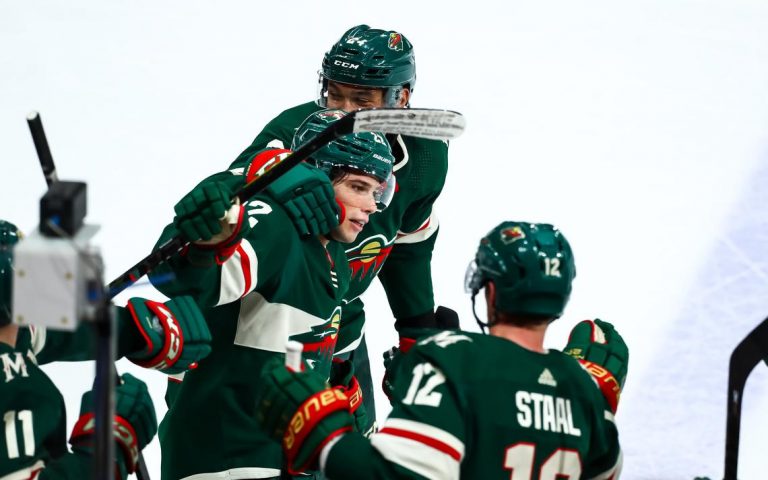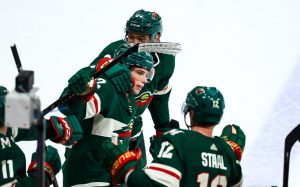 Vancouver's Markstrom has faced a ton of shots lately, 35+ in four straight games. If Minnesota can pelt the Canucks net minder, they can get to him. Unfortunately the Wild are just 28th in the league in SOG, attempting less than 30 per game.
The Wild have played the last two at home after returning from the all-star break. They looked rusty – and bad – in a 1-6 loss to Boston on Saturday as +108 home underdogs. Minnesota should have momentum coming into the February 6th Canucks at Wild prediction however after beating Chicago 3-2 on Tuesday. Matt Dumba scored the OT winner, his first time hitting the back of the net in 33 games – since way back on November 12th. Dumba will be key vs. Vancouver as he leads Minnesota with 129 SOG.
Who do the Wild go with in net on Thursday? St. Paul native Alex Stalock helped hold Chicago to 2 goals on Tuesday which means it's Devan Dubnyk's turn up in the flip-flip rotation. That rotating goaltender system may not be in place for much longer though as Dubnyk has allowed 15 goals his last three appearances.
February 6th Canucks at Wild Pick
If it's Dubnyk in net, you have to go with the Canucks in this one – the veteran is just too shaky as of late. There's a good chance Vancouver is a bit road weary though after wrapping up a 5-game away stand. The Canucks defense has been allowing a ton of shots lately, a good omen for even Minnesota's less-than-illustrious offense.
Pick: Canucks / Wild *Over* 6