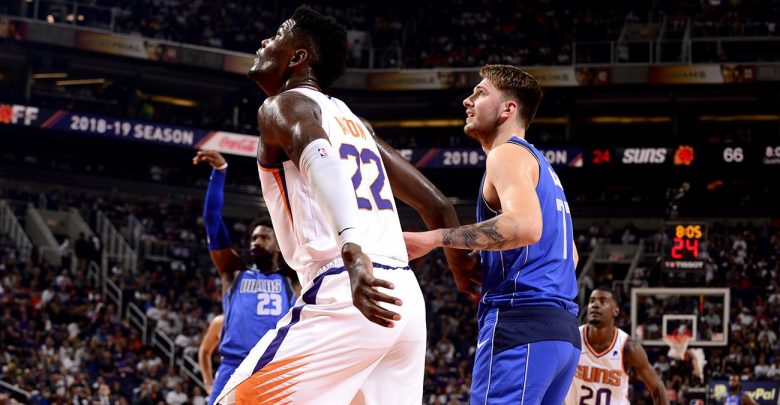 Betting on underdogs always takes some guts but what would you call liking the Suns at +6 in the December 13th NBA free pick? This is a Phoenix team that has now dropped 10 contests in a row while only covering the number in one of those games. They host a pretty solid Dallas team on Thursday and the Mavs have won three in a row and five of six but they are playing tonight on leg two of a back-to-back. Even so,…this is the Suns.
Dallas Is Tired…and Beat Up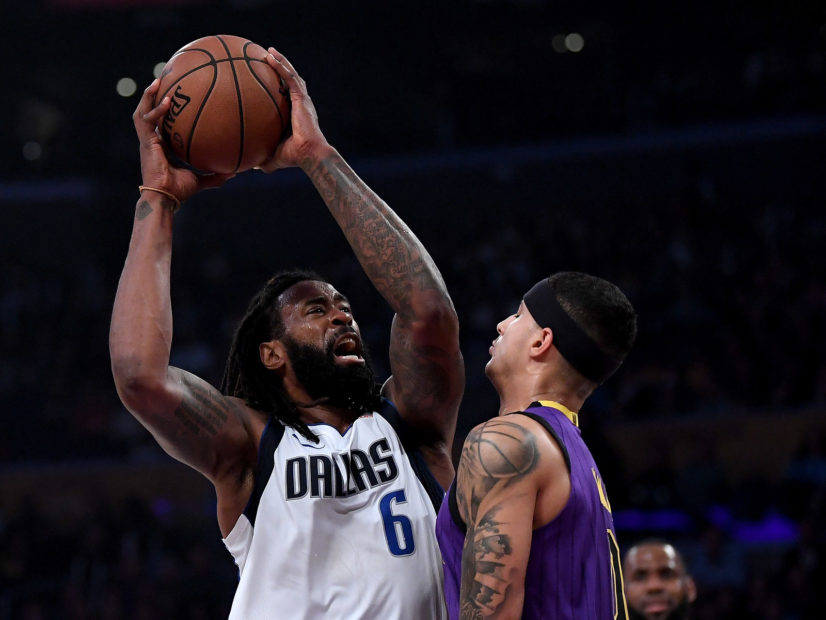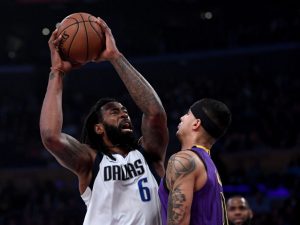 There are a couple good things about Dallas playing their third game in four nights tonight. First off, their three game winning streak has all come at home. Playing games on consecutive nights is hard enough but it's a bit easier when you don't have to jet set across the country. The last two Mavs games haven't exactly been nail-biters either with a 25 point win over the Magic and beating the Hawks handily 114-107. Even so, big man Deandre Jordan logged 33 minutes last night and rookie sensation Luka Doncic 34 so you have to think their production is a bit limited tonight.
Dennis Smith Jr., Wesley Matthews, and JJ Barea are all questionable to play tonight meaning tired players might be forced into action. Of course the Suns score the 2nd fewest amount of points in the NBA and their defense has the worst field goal percentage against. Dallas is 8-2 over their last 10 and have beaten some quality teams including Boston, Houston (2), the Clippers, and Trail Blazers. It should be noted that only three of those games were on the road though and the Mavs have just a 2-9 record away from American Airlines this season.
The Suns Have Already Beaten Dallas Once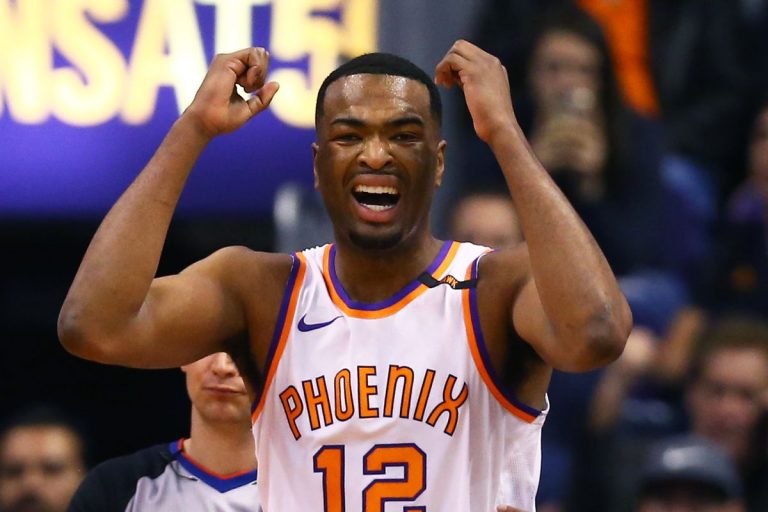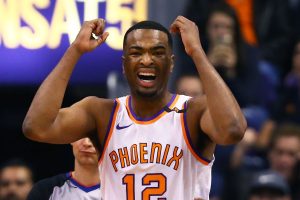 Phoenix is hard to pull the trigger on tonight just because of their 10-game losing streak with little to no close games. That being said the Suns have already whooped up on Dallas once this year with a 121-100 win on October 17th in Phoenix. The Suns did have Devin Booker (35 points) in that game but he's out tonight. Trevor Ariza (25 points) is also questionable vs. the Mavs as is Jamal Crawford and Troy Daniels.
Where do the Suns find offense without those key players especially considering they've failed to break 100 points in 6 of the last 8. The Mavs have clamped down a bit on defense too as they currently rank 9th in the league in points/against. 8 of the last 9 Dallas opponents have scored 110 points or less and Phoenix has only broken 110 once in their last 10 (and it took OT). Once again, fatigue throws everything out the window in the December 13th NBA free pick but the 'under' does look like a solid play.
December 13th NBA Free Pick Betting
Bettors are about split in this one thanks to the Mavericks B2B. The Suns are horrible but they're still an NBA team playing at home. Then again, they are still horrible. This feels like a contest that could get ugly – but it's hard to pinpoint which side is going to throw up one of those 81 point nights. In that case, bet on them both to do so.
NBA Free Pick: Dallas / Phoenix *Under* 209.5