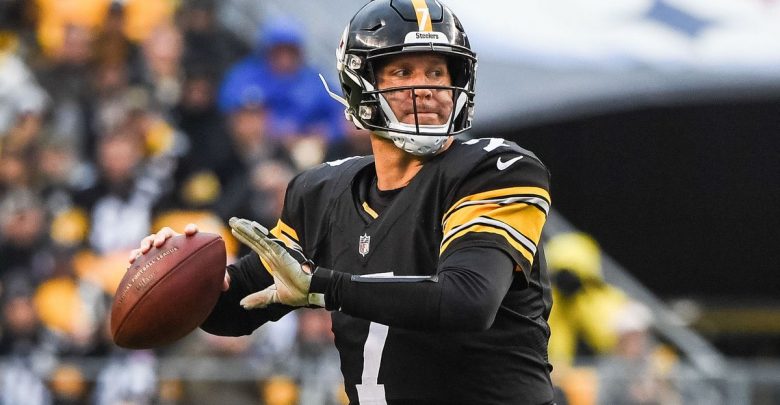 The NFL preseason begins for two more teams on Friday night when the Tampa Bay Buccaneers travel to face the Pittsburgh Steelers at Heinz Field. The Buccaneers will be playing their first game under new head coach Bruce Arians, while the Steelers will beginning the post-Antonio Brown era.
Tampa Bay is coming off a 5-11 season that saw it drop eight of its last 10 games after a 3-3 start. Pittsburgh had a disappointing campaign as well, missing the postseason for the first time since 2013 and enduring the season-long holdout of Pro Bowl running back Le'Veon Bell. After the season, Bell and Pro Bowl receiver Brown both departed the Steelers, leading the team to start to move forward without two of the better offensive players in the game.
The moneyline for this game has the Tampa Bay Buccaneers +110 and the Pittsburgh Steelers -130. Pittsburgh is favored by 1.5 points and the over/under has been set at 37.
Fresh Start
Arians takes over the Buccaneers after a year away from coaching, and he'll give quarterback Jameis Winston every opportunity to succeed. With that in mind, he may play his starter a little longer in this one to get his confidence up and see what he can do in Arians' offense. The Arizona Cardinals were a high-scoring offense with Carson Palmer at the helm when Arians was the coach there, and Tampa Bay is hoping for the same kind of results.
Tampa Bay is also trying to develop the running game, so look for Peyton Barber (871 yards, five TDs in 2018) and Ronald Jones to get plenty of carries in this one. Jones is trying to come back from an injury-plagued rookie season in which he managed just 44 yards on the ground.
New Stars
Ben Roethlisberger had a security blanket in Brown, able to throw the ball up and feel confident that Brown would likely come down with it. Now Big Ben needs to find some new targets that give him confidence with Brown and tight end Jesse James playing for other teams. A couple of possibilities are Donte Moncrief and Dionate Spencer, so it will bear watching how they do in this one. Roethlisberger likely won't play long, so undrafted rookie Devlin Hodges should get some snaps and the chance to prove his solid play in training camp can translate to the field.
Defensively, many Steelers fans are excited to see the impact linebacker Devin Bush, the team's first-round draft pick out of Michigan, can have in an NFL game. A couple of other young players, Kameron Kelly and P.J. Locke, are competing to give Pittsburgh some depth in the defensive backfield, so how they play will be worth keeping an eye on for Steelers fans.
Pittsburgh Gets Win
Pittsburgh is one of the NFL standards for consistency in coaching and playing style. Tampa Bay is working with a new head coach and learning how he likes to do things. One team is a perennial playoff contender while the other just hopes to be in contention for a .500 record. The difference between the two teams is obvious, even in the preseason. Take the Steelers -1.5 at home to get the win.