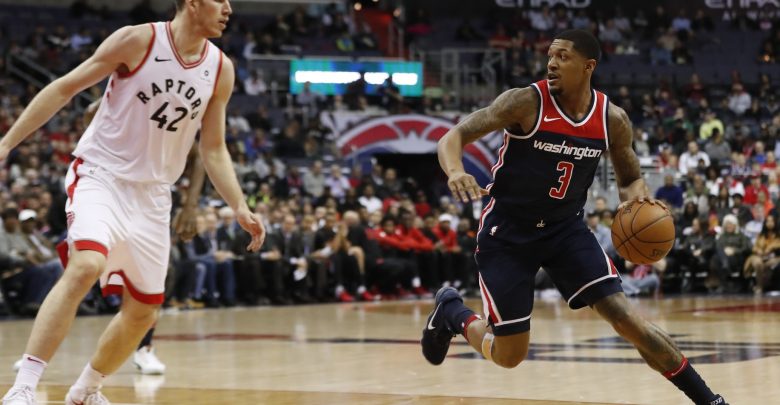 Washington is somehow playing better basketball after the face of their franchise John Wall went down with a knee injury. The Wizards will have a chance to see how they stack up with Eastern Conference elite when they host the top seeded Raptors in the 3/2 NBA free pick. Both teams have the same amount of rest and Toronto's road record (18-12) is the same as Washington's at home (18-12). We'll see what gives in Friday night's marquee game.
John Wall has missed each of the Wizards' last 14 games since January 27. Over that time, the Wizards are first in the NBA in assists per game (29.9) and percentage of field goals made that are assisted (71.1 percent). pic.twitter.com/0KIMrv5ihi

— Stats By STATS (@StatsBySTATS) March 2, 2018
Raptors On an Incredible Run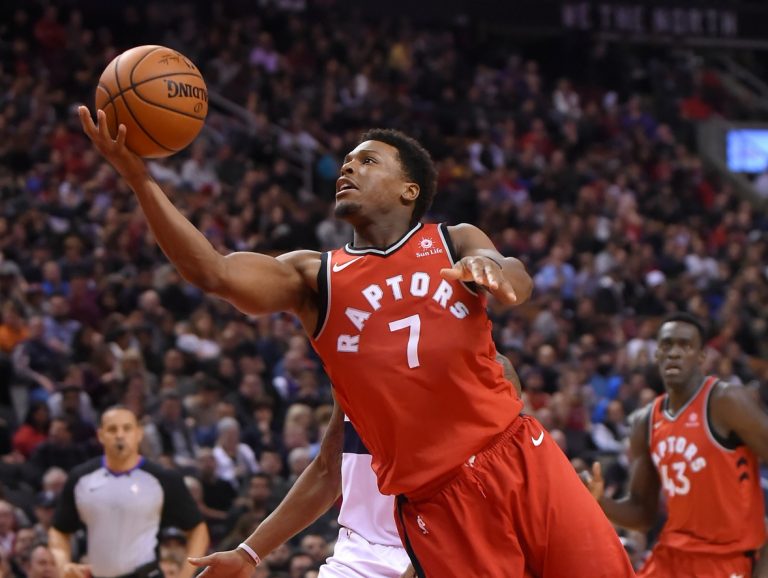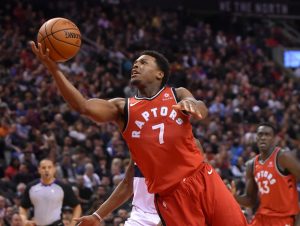 Toronto has won 9 of their last 10 games but all but three have been on their home court. The Raptors will get a chance to prove they are just as good away from the Air Canada Centre when they travel to Washington in the 3/2 NBA free pick. That didn't go so well the last time they tried it however as the Wizards were able to capture a 122-119 win on February 1st. Toronto was -4 road favorites in that game and a combined 52 points from DeMar DeRozan and Kyle Lowry weren't enough to get the victory. The Raptors shot 53% from the field and over 40% from three point range in that game but they still fell by three. Does that loss mess with their psyche in tonight's game?
The Raptors are hoping the calendar turning to March doesn't put a halt to their hot play. Toronto was 9-2 in February with six of those victories coming by at least 20 points. DeRozan and Lowry have been great per usual, but it's the Raptors bench that has been the unsung heroes for the team over this stretch. Fred VanVleet and company have scored 40+ points in each of the last 10 games and have averaged 52.4 over that span. The bench is going to be a huge advantage against a Washington team already missing Wall and who has Otto Porter, Jr. hobbled a bit by a knee injury.
Wizards Look to Prove They're More than a One Man Team…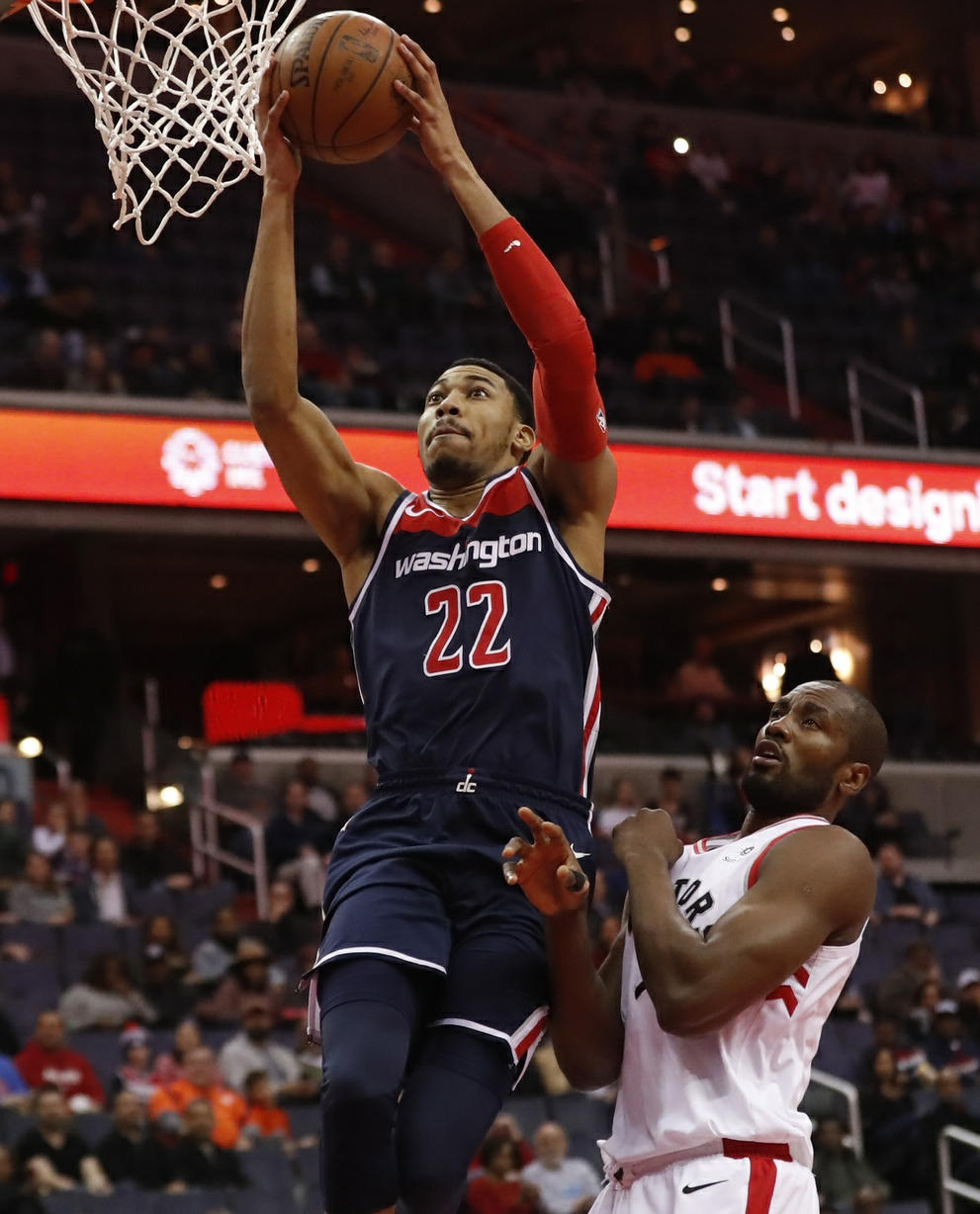 …and that man is not John Wall, but rather Bradley Beal. Since Wall went down on January 25th the Wizards are 10-4 and have wins against the likes of OKC, these Raptors, and Cleveland. Beal has been great over that span and he's averaged over 30 points per game in the three meetings against Toronto this year. The real key to the run has been the Wizards newfound fondness of moving the basketball. In those 14 games that their starting point guard has been out, Washington leads the NBA with 29.9 assists per game.
The Wizards have seen key contributions from a number of players in Wall's absence most notably Tomas Satoransky who has taken his spot in the lineup and Kelly Oubre who has become a major contributor off the bench. Will it be enough in the 3/2 NBA free pick though because Toronto is in the top 10 in the league on both ends of the court. The Raptors are clinging to a tight 0.5 game lead over Boston for top seed in the East – will Washington get complacent with their postseason berth all but certain?
3/2 NBA Free Pick Betting
Oddsmakers have once again made Toronto road favorites setting the line at TOR -4 where it has stayed firm. The Raptors are the 4th most popular bet of the NBA slate tonight with 67% of the public on the road team. Backing Toronto is a pretty safe bet – they're 8-2 ATS in their last 10 games including 4-1 ATS in their last five road games. They shouldn't be – but the Wizards are playing good too going 6-1 ATS in their last seven. A lot of Toronto's success lately has come from their extensive home court advantage. The Wizards got a home win a month ago and they should be able to do so again tonight.
Free Pick: Washington Wizards +4