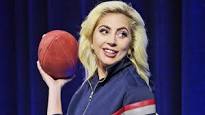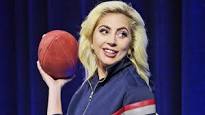 There's going to be a whole lot of Super Bowl LI betting. It's estimated that $4.7 billion, that's 4.700,000,000 US dollars, will be wagered on tomorrow's game. Much of it will be on standard bets and a lot will be placed on Super Bowl LI prop bets. It's true that a lot of prop bets, and there are a lot of them for the Super Bowl, are sucker bets.
Lots of sports gamblers will bet on the coin flip, whether it's heads or tails and/or which team will win the flip, and other such props just for the fun of it. They'll place a buck or two on such wagers and save the real betting cash for more standard bets such as the over/under or point spread.
Over/Under National Anthem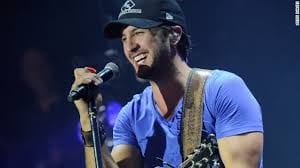 Luke Bryan is performing the National Anthem. The over/under on that is 1 minute 58 seconds. This is a fun bet where you can actually consider some factors that will affect the performance.
Bryan has a straightforward style, which indicates he's likely to go under. Last year, Lady Gaga, who's a lot showier in her interpretations of music, barely went over. There are various factors that may contribute to it going over including the jet flyover, a patriotic pause by the singer or a little bit of an extra riff.
We like the under in this one considering the performer. Under 1:58.
Curry/Super Bowl Prop Bet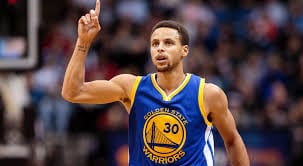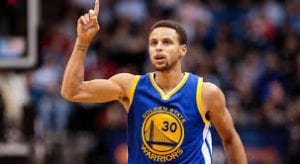 Normally, I don't endorse prop bets that combine different sports. But here's one that I like. It's Stephen Curry's combined points and assists against the Sacramento Kings being -2.5 against the halftime point totals of the Patriots and Falcons.
Curry is averaging 25 PPG and 6.1 APG for a total of 31.1. He's playing against the Kings who are giving up 106.1 PPG. When Curry played Sacramento in January he knocked in 30 points and had six assists.
What might the halftime score be for the Pats and Falcons? It could be something like 21-10 or 14-14. Changes are fewer points will be scored in the first than the second half. If Curry gets around 34 then he's a winner if the halftime total for New England and Atlanta is 31 or under. Chances are Curry will get at least 34 if not more.
Take Curry at -2.5.
Halftime Show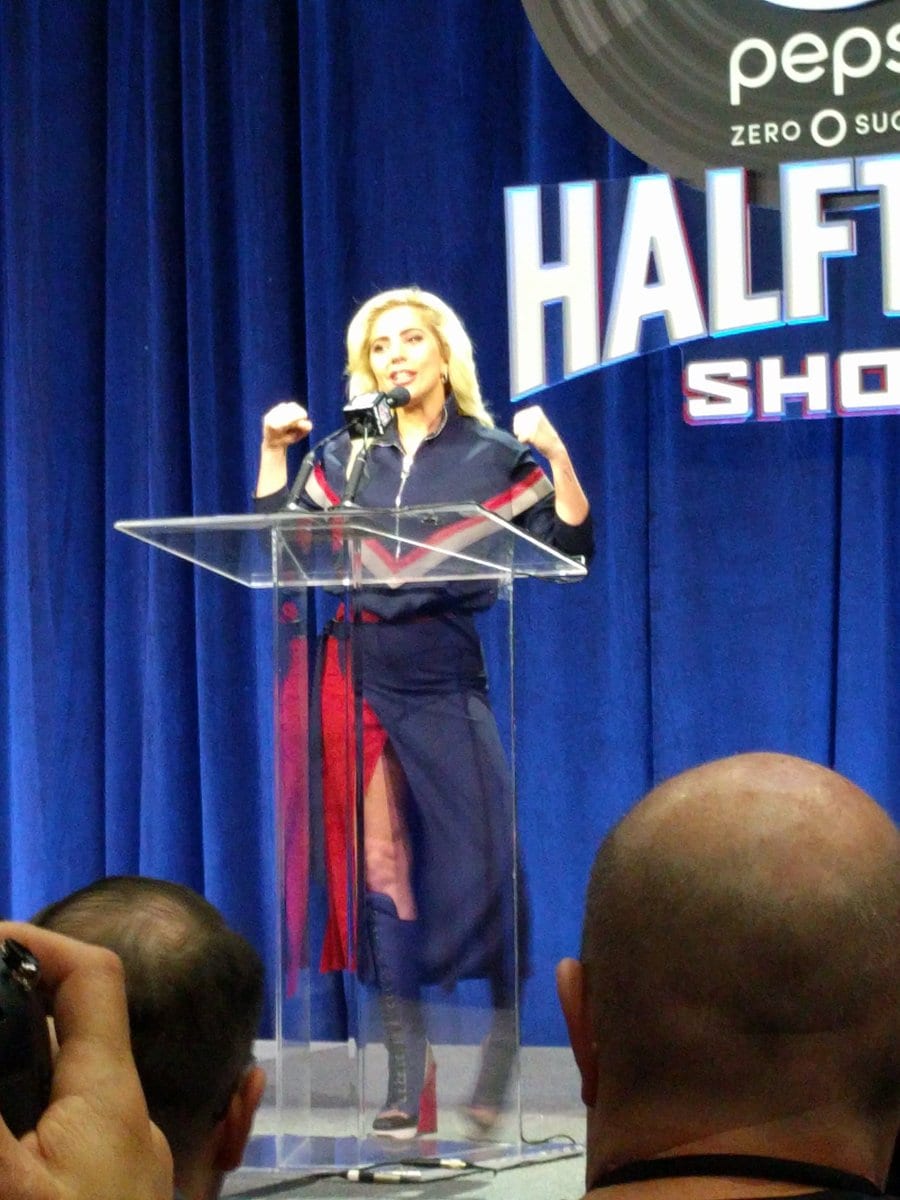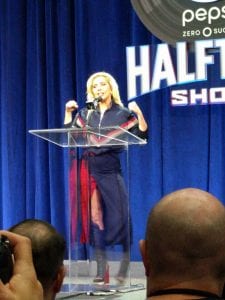 There are a lot of prop bets concerning the halftime show and Lady Gaga. These include everything from the over/under on guest performers, what Lady Gaga will wear, and if she will be booed.
Here's the one we like since it seems to be a clear choice. What will her opening number be?
Choices are:
The Edge of Glory 3-1
Perfect Illusion 7-2
Born This Way 4-1
Other 2-1
For this prop bet take Born This Way at 4-1.
109 Super Bowl LI Prop Bets
There are a total of 109 Super Bowl LI prop bets available. The three we've examined are actually decent bets. What you decide to wager on is up to you. The color of the Gatorade that will be dumped in celebration, what color hoodie Bill Belichick will wear, and whether or not DefateGate will be mentioned are all on the board as well as about 100 more.