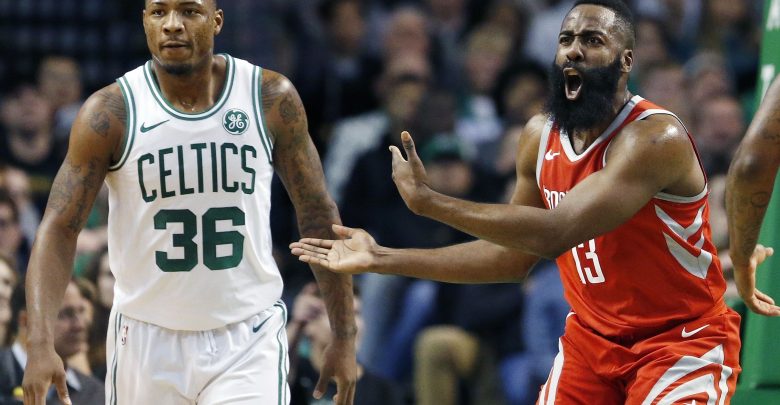 It's been kind of a rough return from the all-star break for the Celtics who started off dropping four in a row. Boston got back on track Friday in an 11 point win over Washington but they've got a tough bounce back in the March 3rd NBA free pick against the Rockets. Houston comes in on a 4-game win streak with victories in 7 of 10. Is home court enough to get the C's the win on Sunday?
Rockets a Whole Different Team When Healthy?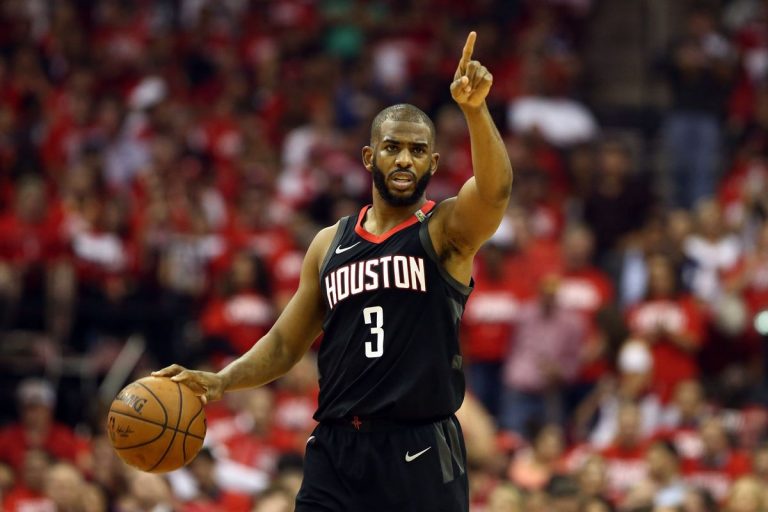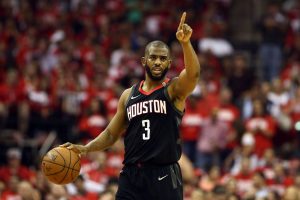 Even though Houston sits in 5th in the Western Conference and is likely on their way to another playoff run, some fans would say it's been nothing more than a mediocre season. Over the last two weeks however the Rockets have started to assert themselves as serious players and they look like a force to be reckoned with come the postseason. A big key to that has been getting healthy. Chris Paul seems to be fully back from his injuries and the return of big man Clint Capela has been huge as well. The Rockets have built some depth over the course of the year with the additions of Austin Rivers and Kenneth Faried.
Of course it goes without saying that James Harden is always going to be a huge factor in any Rockets game. That being said, Boston has done about as solid of a job that somebody can on the prolific Houston scorer. Harden had the famous meltdown in December of 2017 when Boston's Marcus Smart was able to draw two offensive fouls on the Houston G. That was also at TD Garden and you can bet the Beantown crowd hasn't forgotten that showing. Harden was also held to 30 or less in three straight games while battling a neck injury, but seems to be healthy after dropping 58 on Miami on Thursday.
Does Boston Win This One with Defense?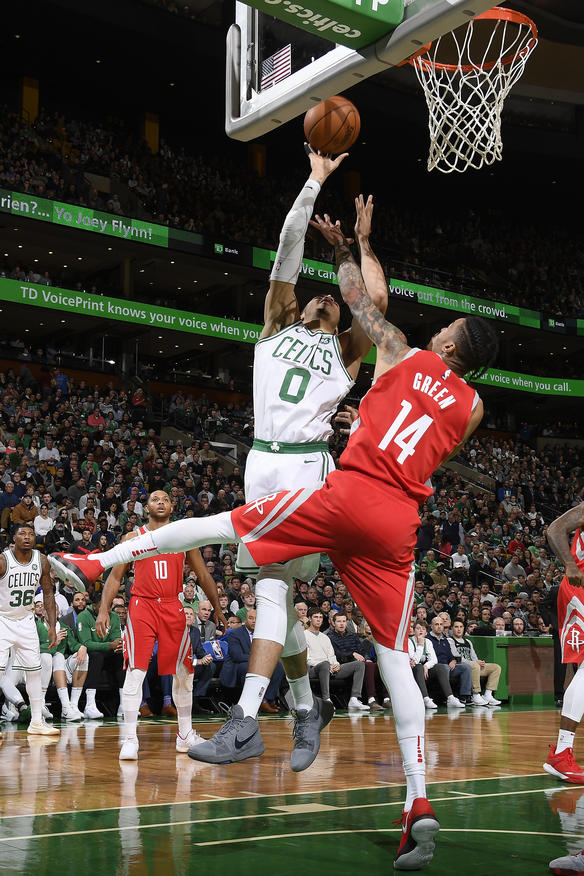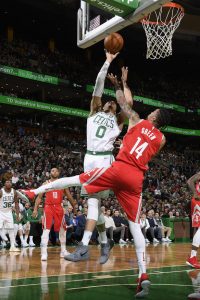 The March 3rd NBA free pick is an interesting one as it pits Boston's #4 scoring defense up against Houston's high powered offense. The Rockets aren't as high on the list as you'd expect, ranking 'only' 11th in points/game. That being said, Boston likely cannot survive in a shootout as they've been held to 97 points or less in 3 of 5. The Celtics defense has been solid, but they still lost a 92-97 home game to Portland on Wednesday and even blew a 116-126 contest in Chicago last Saturday.
Smart's defense is going to be key on Harden, but can the rest of the Celtics step up? Kyrie Irving has been held to 13 and 7 in 2 of the last three games. Al Horford had been playing solid ball but has regressed since the all-star break and will be at a disadvantage with the return of Capela. Boston is going to need a big outing from a role player such as Jayson Tatum, who hasn't broken 20 points in any of the last six games.
March 3rd NBA Free Pick Betting
The teams met up once this year back in December with Houston scoring a 127-113 win at home. Harden went for 45 in the game and Capela was huge with 24 points and 19 rebounds. Bettors are about 50/50 on the Celtics -2 in this game. Conventional wisdom might say the Celtics get revenge back on their own court but Houston has depth, size, and scoring that Boston simply cannot keep up with.
NBA Free Pick: Houston Rockets +2