Free Expert Sports Picks
MLB Picks
Saturday June 30th Free National League MLB Pick
A Strange Line With the Reds Favored Even After Dropping Two Straight to Milwaukee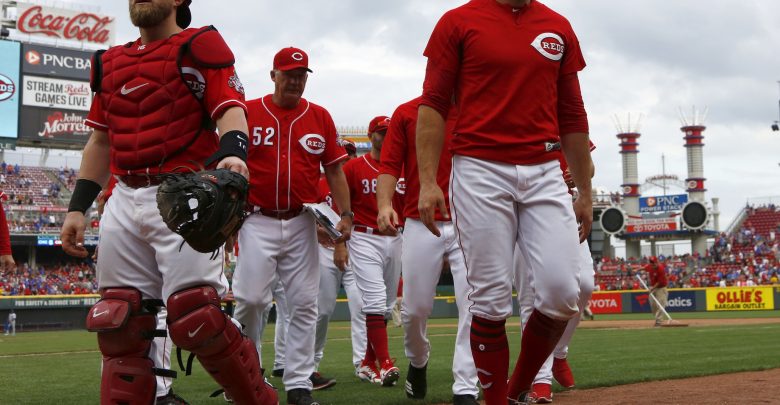 Nobody is debating that the Reds put together a pretty impressive run over the past two weeks and then some. Since June 10th Cincinnati is 12-4 but two of those losses have come in the first two games of this weekend's 4-game set with Milwaukee. The Reds seem to be coming back to Earth a bit, yet oddsmakers have still made them -130 favorites for the June 30th NL free pick against Milwaukee. There promises to be heavy action on the Brew Crew as they've outscored the Reds 14-6 the last two days but is it worth it to spend for the Reds?
Brewers Still Maintaining Their Lead in the Central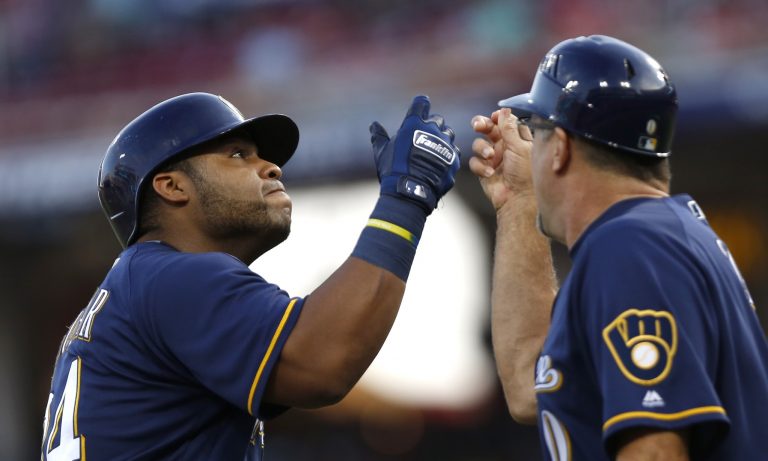 Getting out to 1st place in the NL Central is nothing new to Craig Counsell's team this time of year – where they've struggled is holding onto that lead. The Brewers are trying not to duplicate last year's collapse, but they're still just 6-4 over their last 10. One good thing pushing Milwaukee in the June 30th NL free pick is momentum as they've won the first two games of the series against what was a very hot Cincinnati team. Speaking of hot, it's a hitter's day at the Great American Ballpark as gametime temperatures are hovering near 95 degrees. Keon Broxton likes that forecast as he is coming off a 2-HR day yesterday. Jesus Aguilar is also having a big weekend going 5-9 with a HR so far in the series.
The reason the Brewers aren't favored today has to fall on the shoulders of starting pitcher Jhoulys Chacin (6-3, 3.82) who was absolutely rocked in his last outing surrendering 8ER on 9 hits to the Cardinals. If you're backing Milwaukee on Saturday afternoon, you're banking on that Chacin start simply being an anomaly. He did have 5 starts of 1ER or less in 7 outings prior and has held the Cincinnati lineup to a .250 average in 56 AB over his career.
The Reds Aim to Get Back on the Winning Side of Things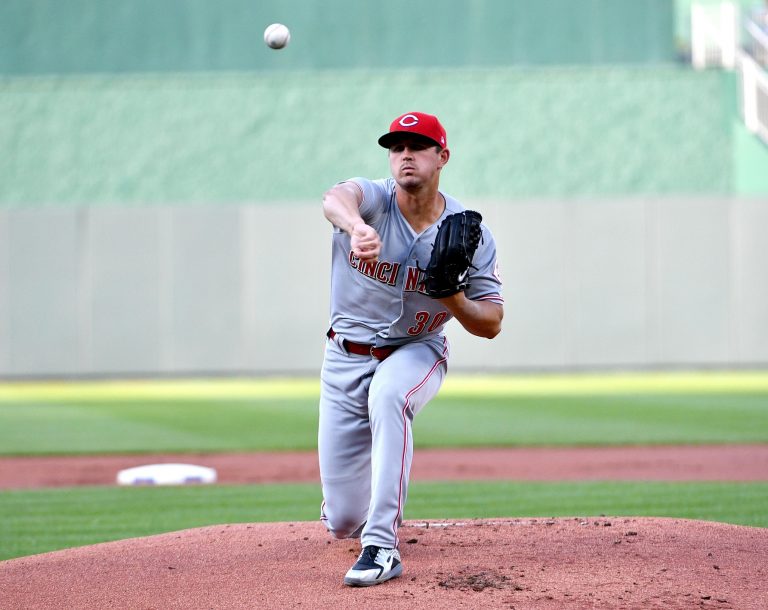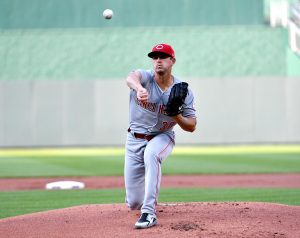 Despite the Reds impressive recent run, it looks like the 2018 season is probably a lost cause as they were barely able to make up any ground in the Central, remaining 14.5 GB from Milwaukee. That doesn't mean Cincinnati is going to quit however. Jim Riggleman's team is favored for the third straight game, but the public isn't taking the bait too horribly as just 51% like the Brewers in the June 30th NL free pick. If the Reds are to pick up the win, they need to find some offense as they were limited to 2 runs on 6 hits in last night's loss. Joey Votto should be able to provide a boost as he's 6-18 (.333) with 2HR in his career against Chacin.
The responsibility for the Reds ending their 2-game losing slump falls on Tyler Mahle (6-6, 3.98 ERA). The right-hander has faced some command issues in giving up 8BB over his last 11.0 IP but he has been great at battling, allowing just 7ER total through his last 5 starts. Mahle was sharp in an April 18th start against the Brewers, giving up just 2ER over 5 IP although the Reds lost that game 0-2. Eric Thames had a HR in that game and the Brewers did pound out 5 hits in 14 AB against the Cincy starter (.357 average).
June 30th NL Free Pick Betting
There's pretty solid value in the Brewers today as they are underdogs at +120 after winning the first two games of this series. Cincinnati backers are betting on Milwaukee starter Jhoulys Chacin having another rough afternoon as he was rocked by St. Louis in his last start. Mahle has been pretty good for the Reds also which is why today's O/U of 9.5 does seem a bit on the high side. Either way, the Brewers offense is clicking, Cincinnati is in a mini rut, and oddsmakers have given us a great price on the NL Central leaders.
Free Pick: Milwaukee Brewers +120