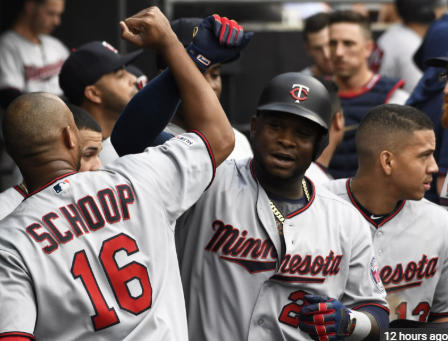 It's not yet time to panic in the Twin Cities as Minnesota still holds an 8 game lead over the Indians in the Central. That being said, after a 5-5 run over their last 10 and two losses to Kansas City and a loss to the White Sox in the last 10 days it's safe to say the Twins do have some question marks. Chicago took the series opener 6-4 Friday to cash out at +170 and will offer another nice payout of +150 with a win in the June 29th MLB betting free pick (MIN -172).
Twins Offense Poised for a Big Day?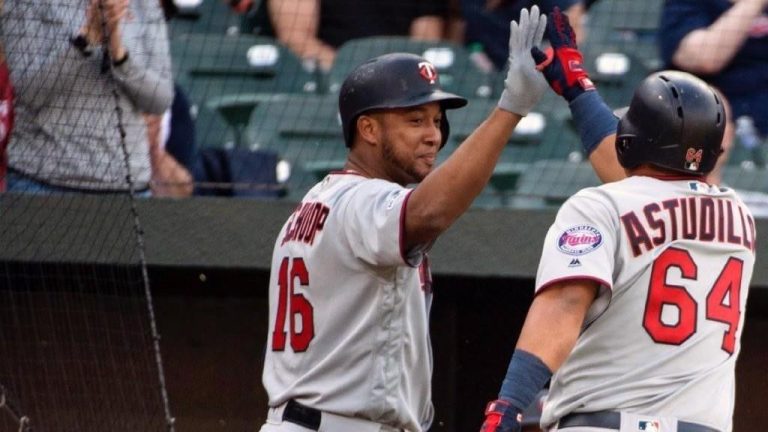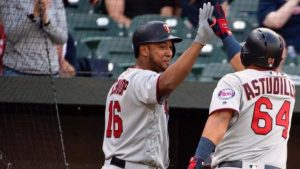 Saturday's O/U is listed at 10.5 and there's some rumblings that Minnesota could approach that number themselves. This is because Chicago sends Ivan Nova to the mound, still looking for his 1st win at Guaranteed Rate Field this season. Then again the Twins have been known to lay an egg on offense over the last week, falling 1-6 to Kansas City and 2-5 to Tampa Bay in various games. Miguel Sano has went yard 3 times over the last week but Minnesota has just 8 in the past 7 days with the long ball being a huge part of their game (151 HRs still leads majors).
Twins manager Rocco Baldelli wonders what type of performance he'll get from his starting pitcher Michael Pineda. The right-hander had buckled down with back-to-back 1ER outings but then gave up 5ER in 5IP to the Royals. There's a good chance for offense on an 80 degree day in Chicago and due to the fact that Pineda has a 5.40 ERA on the road this season. Pineda has also allowed at least 3ER in 11 of 15 starts this season.
White Sox A Trendy 'Dog Pick Saturday?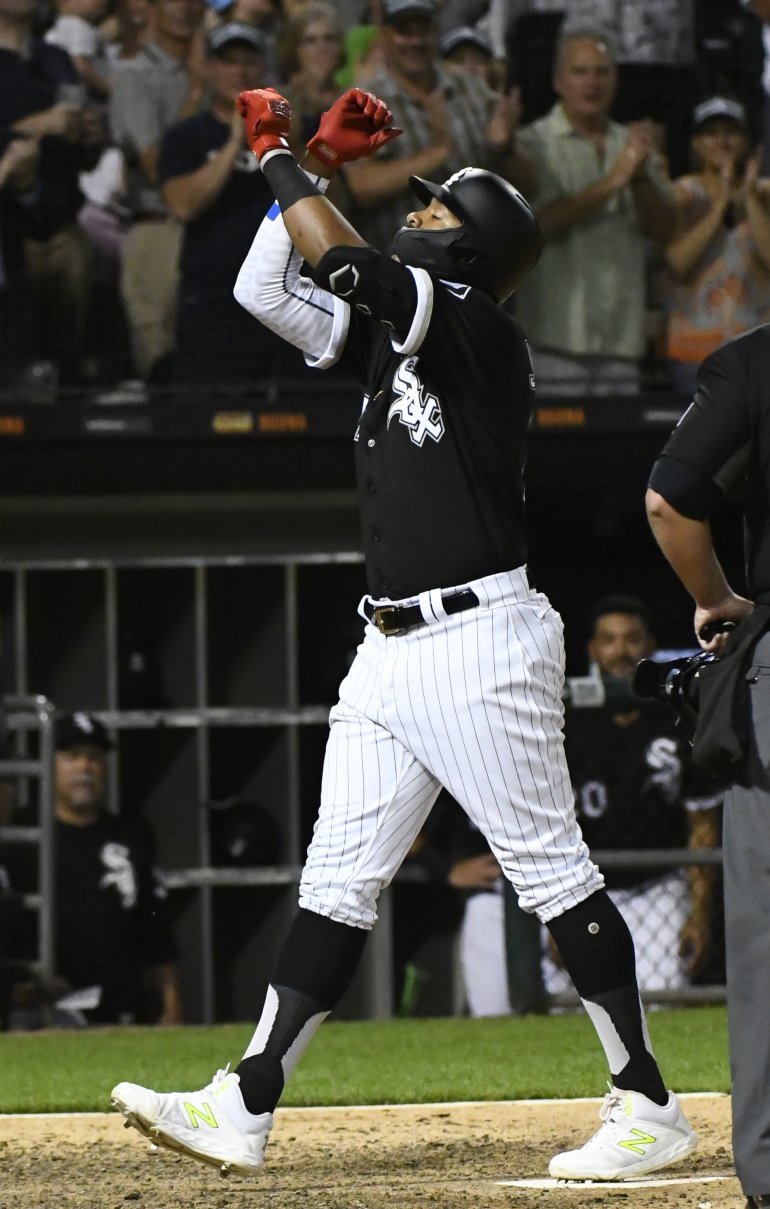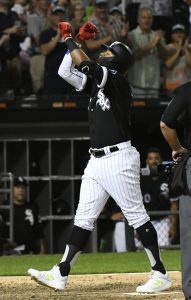 Are these two teams ready to swap sweeps this weekend? Minnesota won all three at Target Field earlier in the year in dominating fashion by a combined score of 26-5. The White Sox are well on their way to returning the favor even if Friday's 6-4 win wasn't a thorough domination. James McCann and Eloy Jimenez had HRs to help Chicago win their 2nd in a row. On Wednesday the White Sox took down Chris Sale and the Red Sox 8-7 to cash out at a whopping +304.
Chicago has offered some nice payouts their last two games but are still just 4-6 over their last 10. Only 27% of public bettors like the White Sox in the June 29th MLB betting free pick mostly because it's hard to trust Nova on the mound. The right-hander is 0 for June with a 4.66 ERA and has allowed 7 HR in 29 IP so far this month. Minnesota is a little banged up on offense, but has hit .302 as a team vs. the Chicago pitcher. Nova is also 0-3 with an 8.79 ERA in 8 home starts in 2019.
Top Trends:
Twins are 13-3 last 16 Saturday games
Twins are 17-8 last 25 road games
Twins are 5-2 in Pineda's last 7 starts
White Sox are 10-4 last 14 home games
White Sox are 1-5 in Nova's last 6 with 5 days rest
June 29th MLB Betting Free Pick
Both offenses should get theirs today with two pitchers known to give up runs taking the hill. The O/U is up there at 10.5 and an 8 MPH wind blowing in from left doesn't help the scoring situation. Even so, it's a warm day in Chicago and the bats should be the story in this one.
MLB Free Pick: Twins / White Sox *Over* 10.5